Last Updated on November 7, 2021 by Kaden
While these are the small details I often write about when addressing wedding design, decorations, and gifts. Aiming for the personal touch, we will focus on the big picture – the bridesmaids' proposal empty boxes.
Think outside the box, more specifically, the box itself. Presentation is the first impression of a great bridesmaids proposal box, so, steek around for my favorite 'will you be my bridesmaid box' – empty boxes ideas.
15 Bridesmaids Proposal Boxes Ideas that Will Make Any Gift Look Amazing!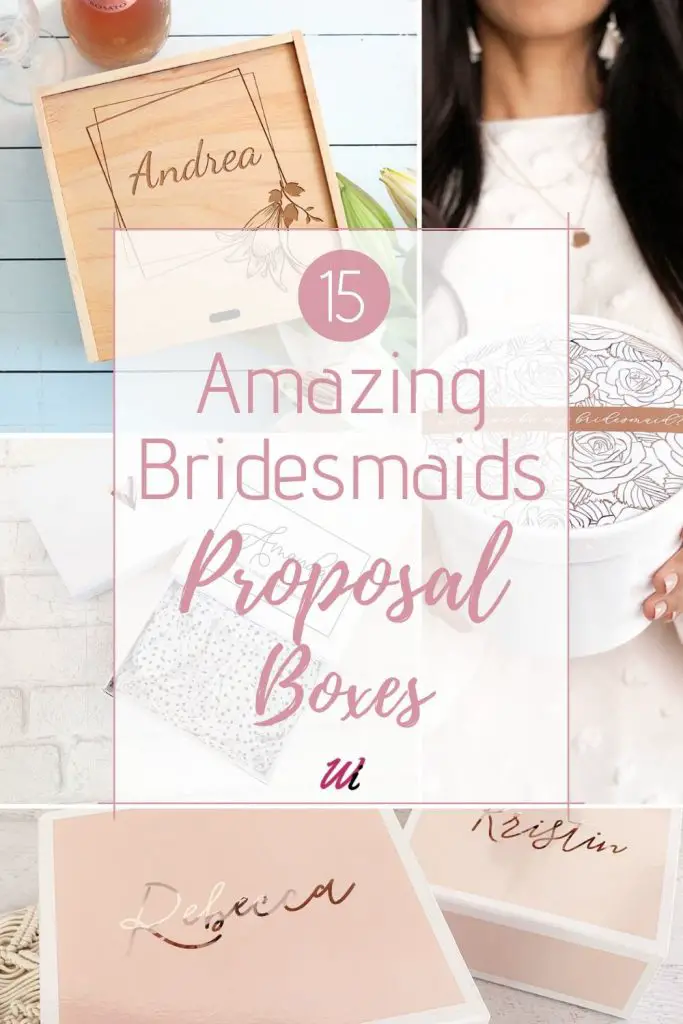 Bridesmaids proposal boxes are more than just another box, although tearing the wrapper out is sometimes more thrilling than the gift itself. Proposal boxes are special as they make a statement and your bridesmaid and maid of honor will cherish.
* If you're looking for adorable items to fill in the proposal boxes check this post about – Bridesmaid Box Contents.
They come in a variety of shapes, colors, and themes. Here are some unique and personalized will you be my bridesmaid boxes to show your bastis that you really appreciate their friendship, and do it with style.  
These boxes are so gorgeous! It comes with crunchy craft paper inside and a beautiful ribbon. Gold foliage leaves for the outside decoration, and the engravings add the perfect personal touch. Such beautiful detailed work, definitely made with love!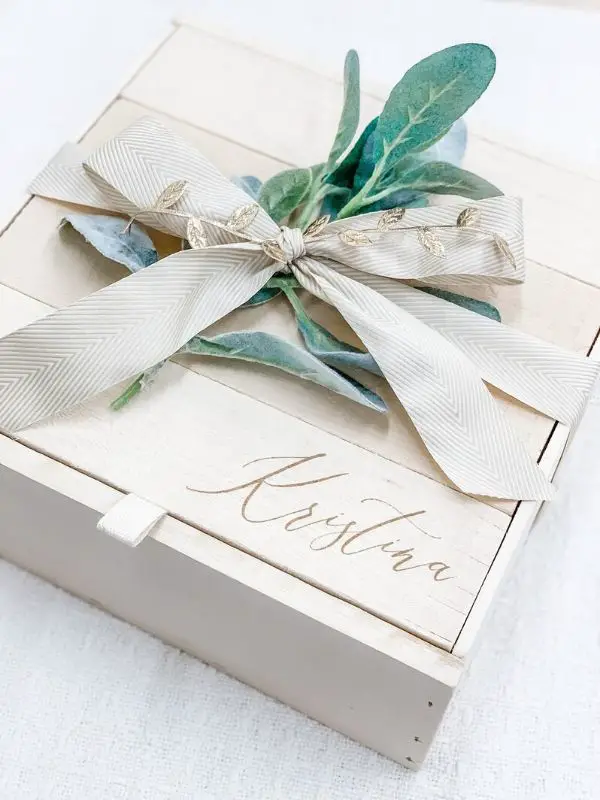 Without a doubt one of my favorite proposal boxes. I'm a fan of this super-cute retro-chic "Babe" text typography. A great way to pop the question, just fill them with your desired goodies and you will be ready for bachelorette party mode.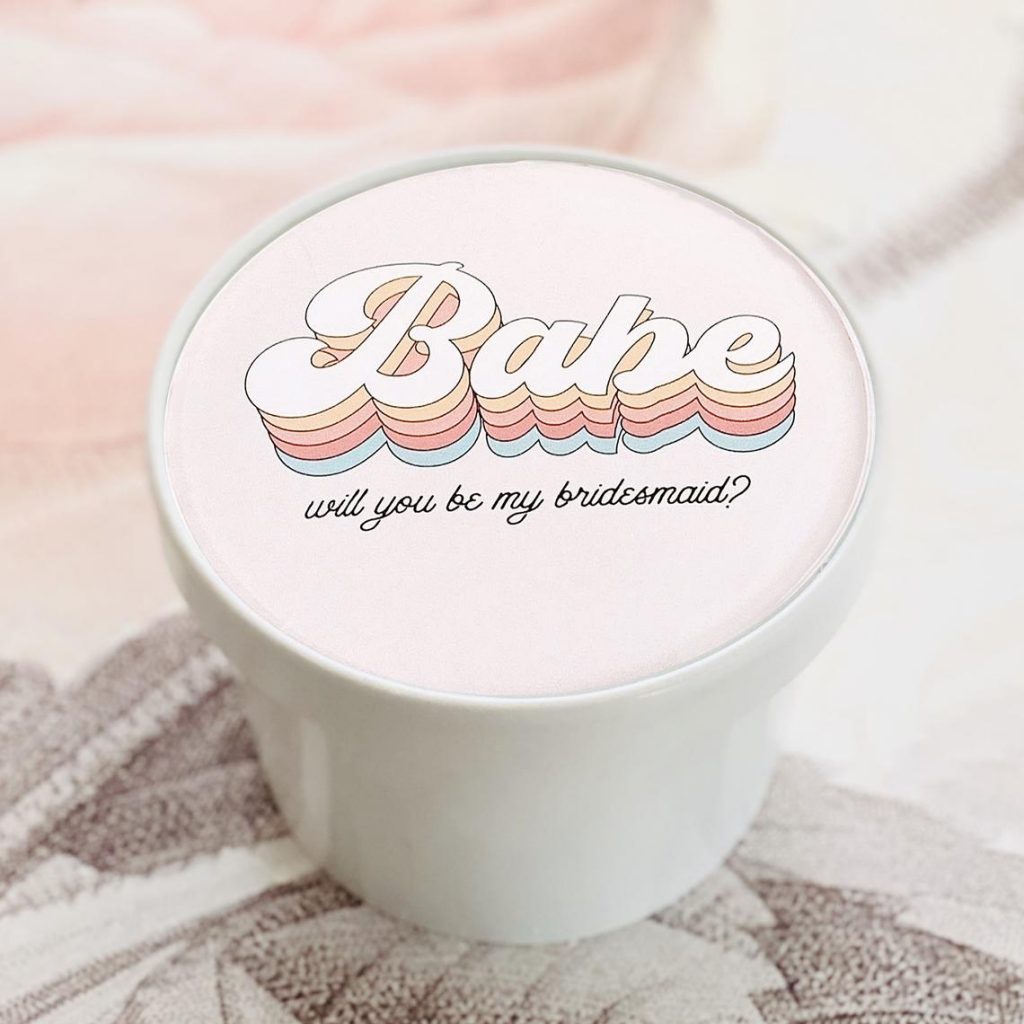 These pink and white elegant personalized bridesmaids proposal boxes are absolutely beautiful. Customize with your bestie's name in gorgeous rose gold vinyl lettering and include a matching proposal card. The boxes are sturdy and thick, the cardboard material is impressive, quality, no doubt is widely praised.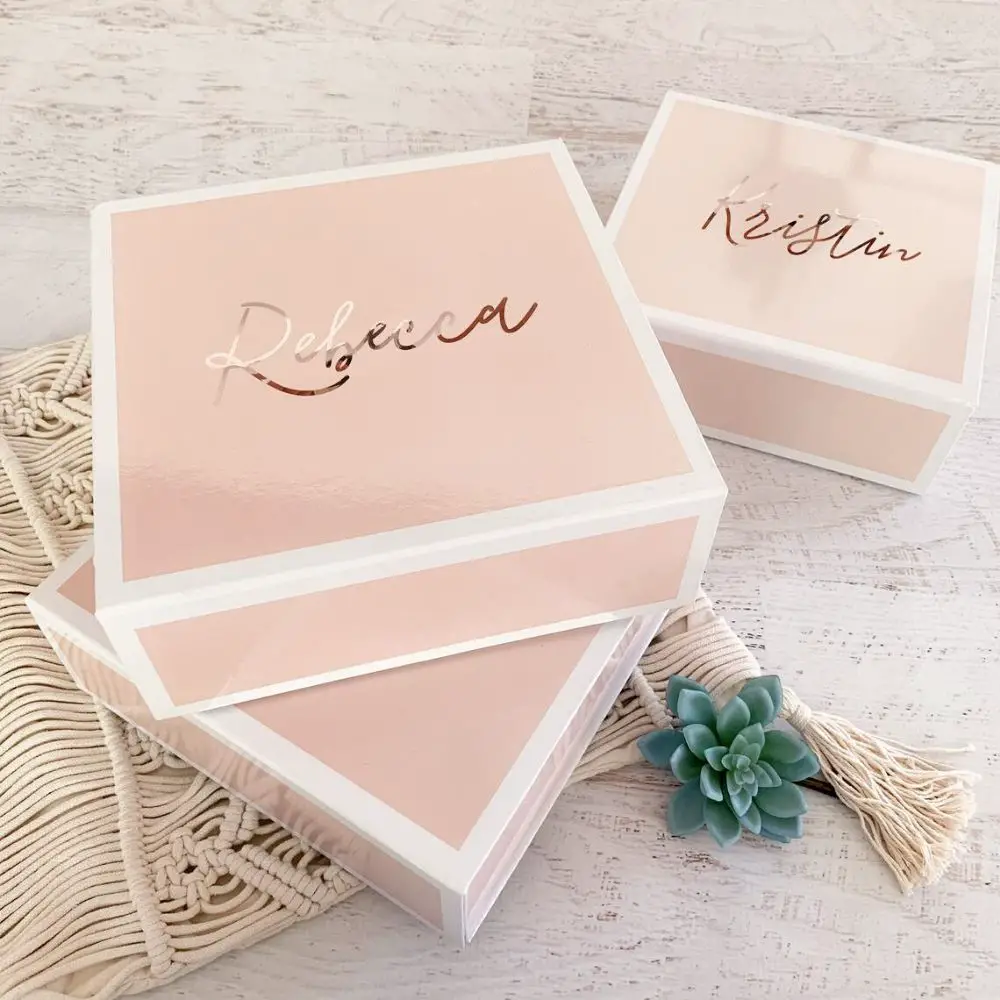 Gift Box By Mod-Party on Etsy
A round box is still a box, but this one is remarkably adorable. Labeled with a pretty foil in rose gold, gold, or silver and customized with a proposal question of your choice. Great box for a small collection of bridesmaids gifts.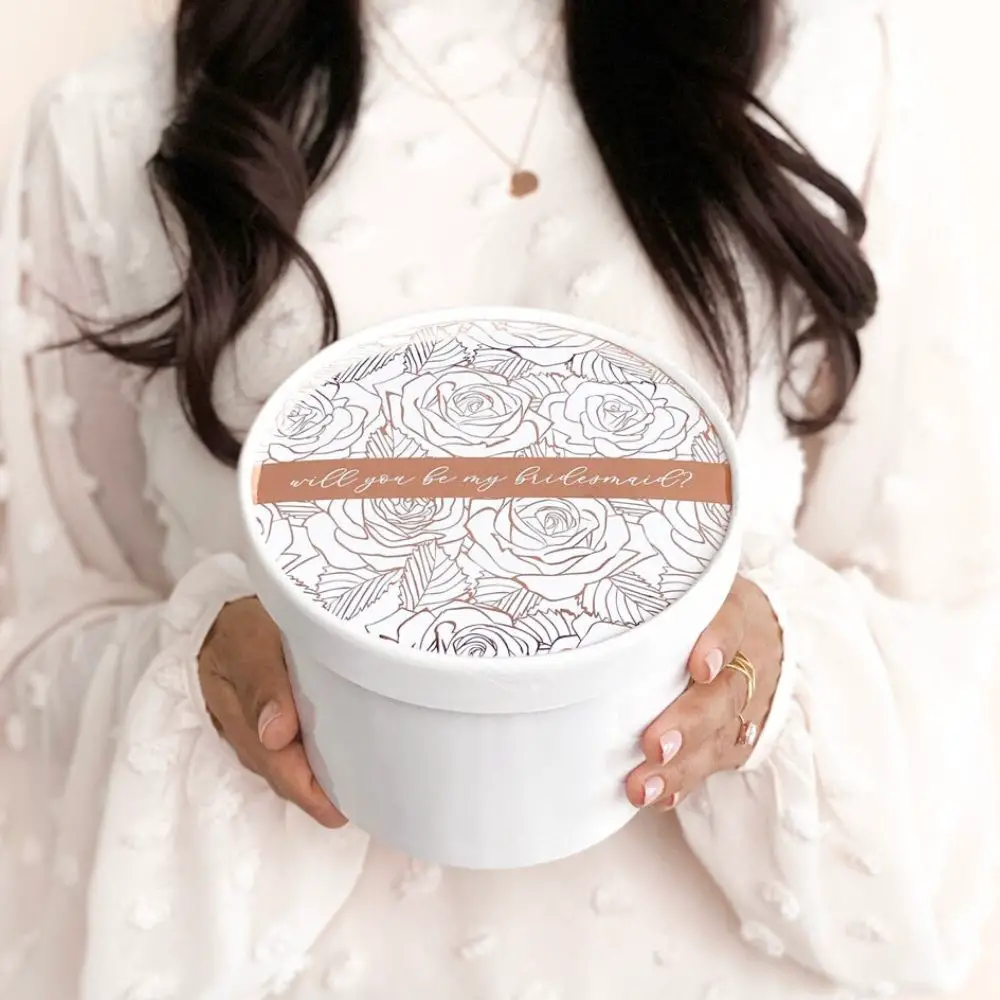 Gift Box By Mod-Party on Etsy
Cute Glossy customized bridesmaid's boxes with a sturdy magnetic flap, come personalized with your MOH or bridesmaid name decal on the front and a long ribbon for decoration. And of course, the "will you be my" proposal card.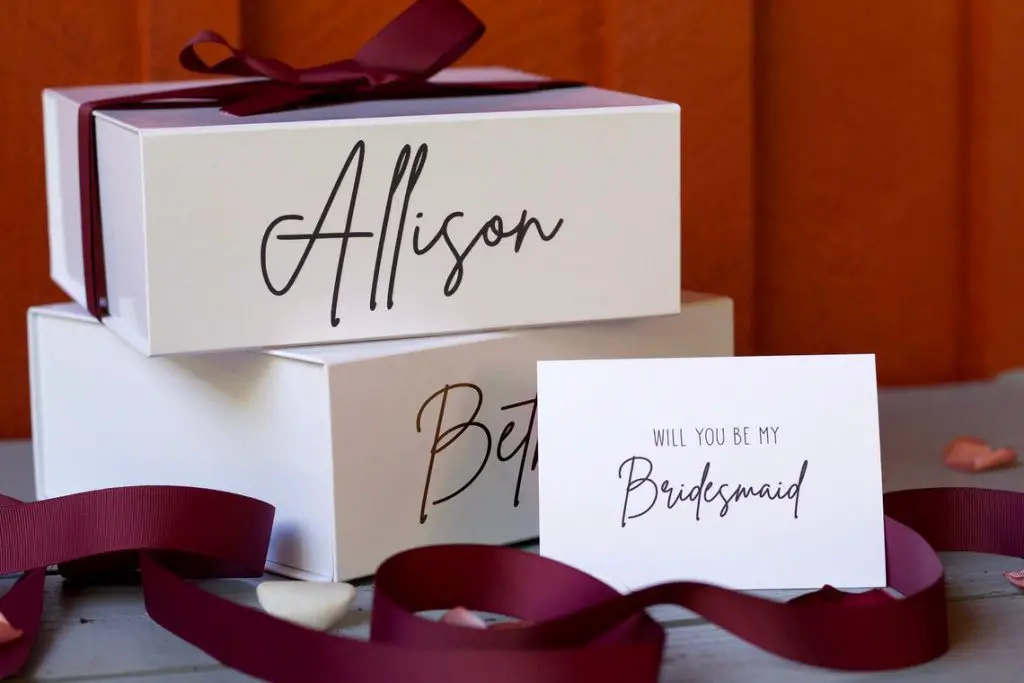 Totally unique, undoubtedly elegant, and absolutely perfect! With font typography that makes this design so glamorous, it's will be a proposal your besties will adore.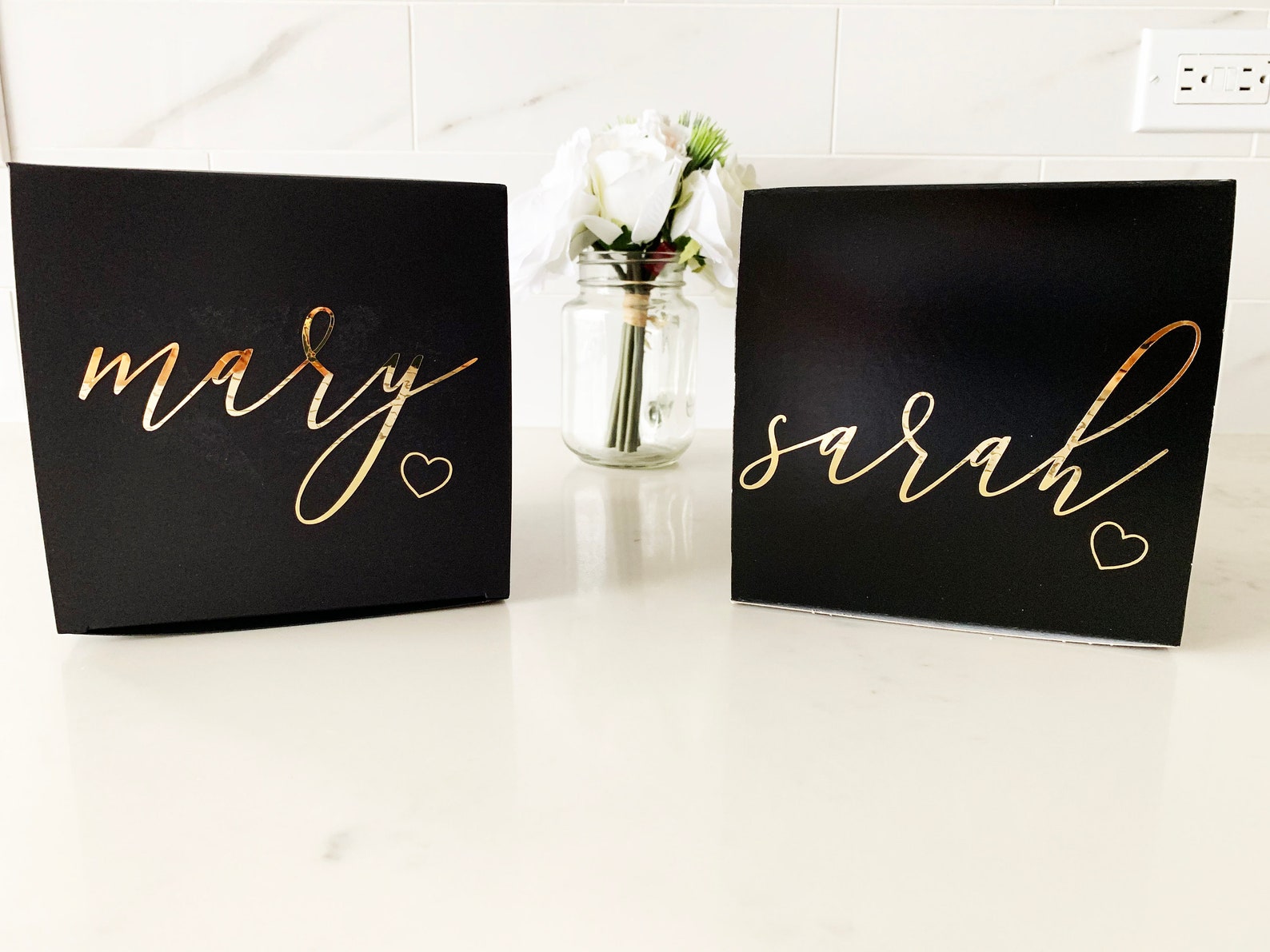 Those boxes are perfect, in simple colors, and ready for personalization. My favorite part is that these boxes perfectly hold a wine glass and fit a bridesmaid's robe. The calligraphy is written beautifully, and the rose design is perfect.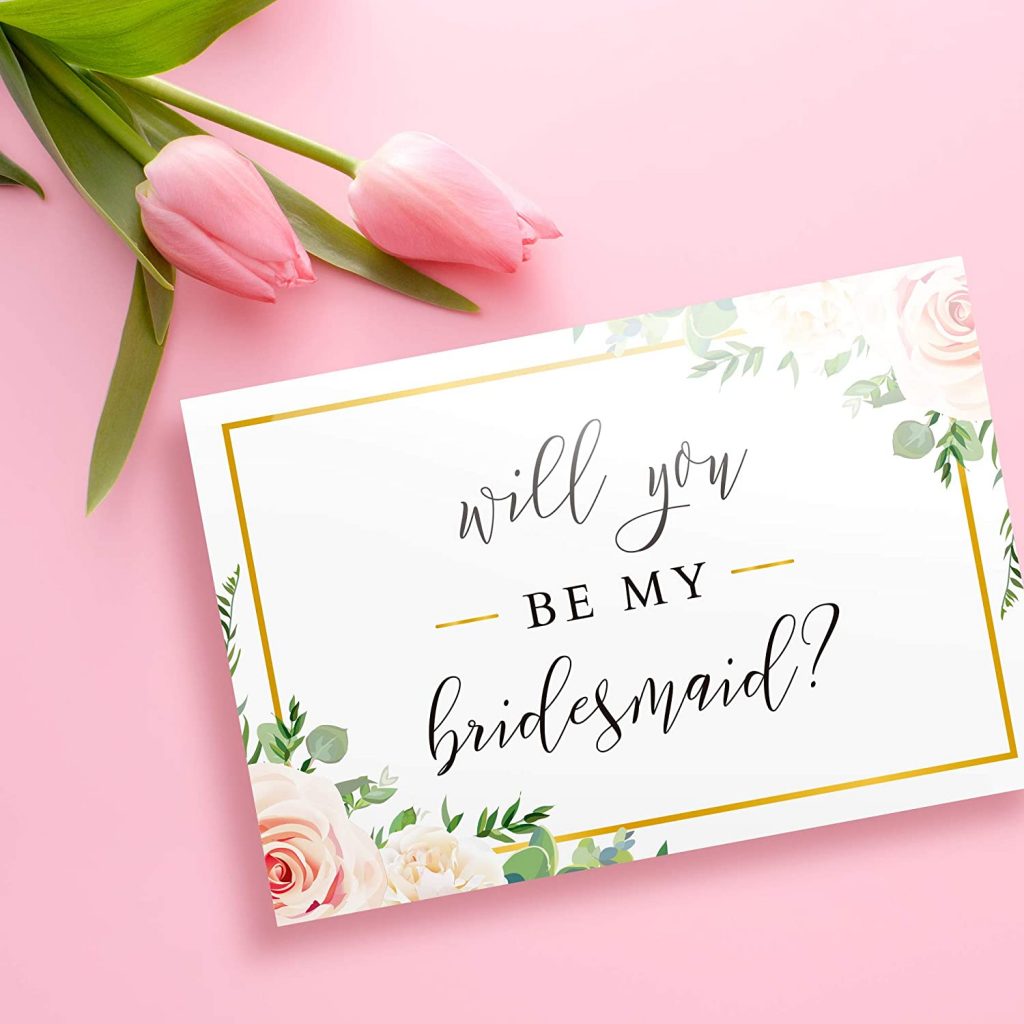 If you are planning to give a truly personal gift, something small in size but great in thought and heart. This wooden gift box is just the right place for it. This lovely floral and greenery design along with your bridesmaid name is printed directly on the box, a super cute Personalized box.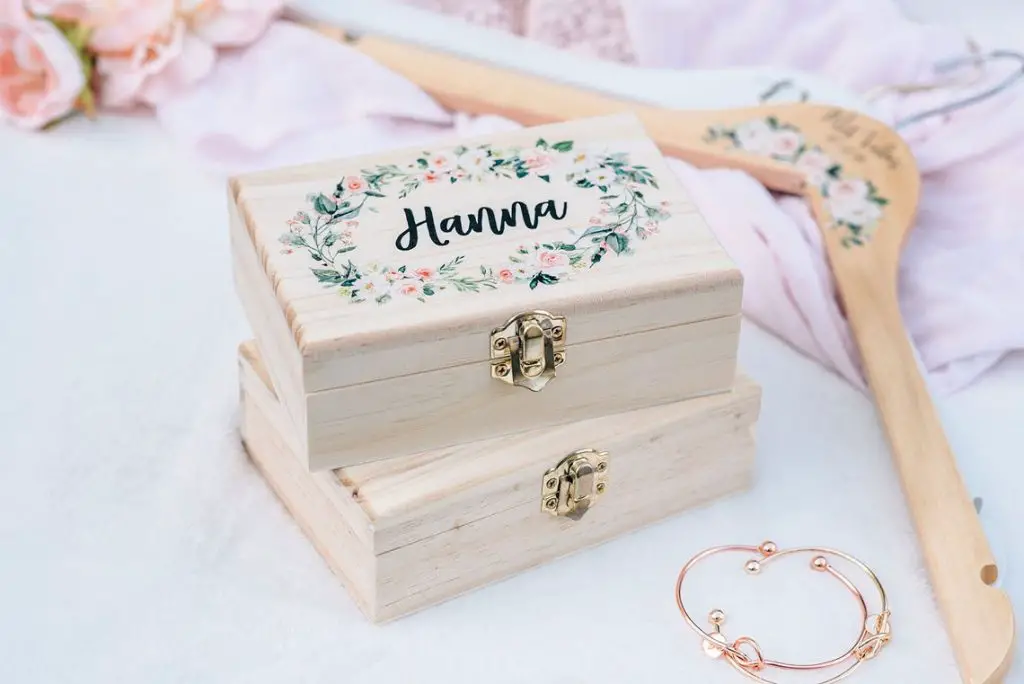 Personalized with the name of your choice, easy to assemble, and available in 2 optional sizes. This luxurious matte-finish gift box has a matching ribbon and magnetic snap-shut closure. The boxes themselves are going to make your besties cry with excitement.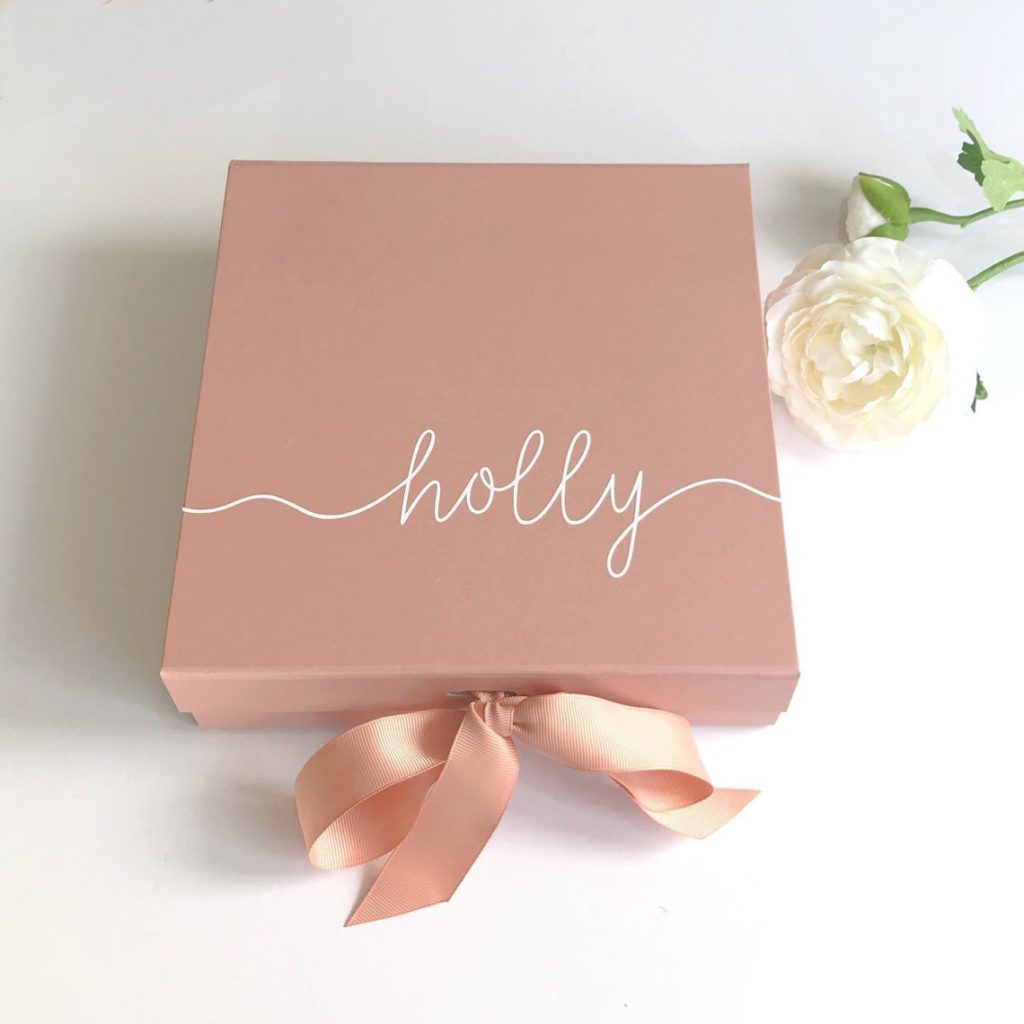 Absolutely amazing gift box design! Beyond that, the box is so beautifully decorated with this floral wreath, and I love the pinewood Sliding lid. What makes this box so special, is that your bridesmaids will probably hold on to it for years after your big day.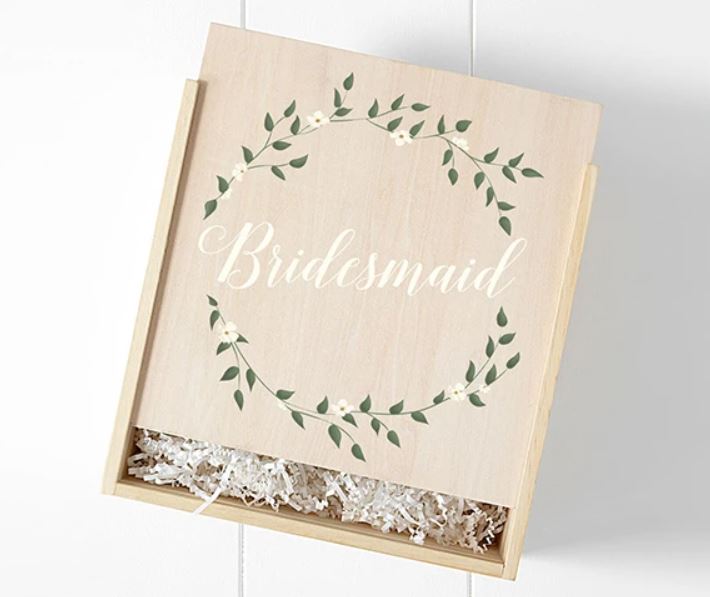 It's fun and young and all around such a beautiful box!! Took seconds to assemble and the geometric gold foiled and the text design is stunning. Perfectly sized to fit a small bottle of champagne or wine and other favors for your tribe. Come with a  matching gold foiled  'I couldn't tie the knot without you' Bridesmaid text to complete your Bridesmaid proposal gift box.
Gift Box from: CHARVORIA on Amazon
It's an amazing and elegant custom black gift box that is easy to put together, all you have to do is fold up the box and attach all the sticky edges in the corners – that's it! Such a great memorable keepsake.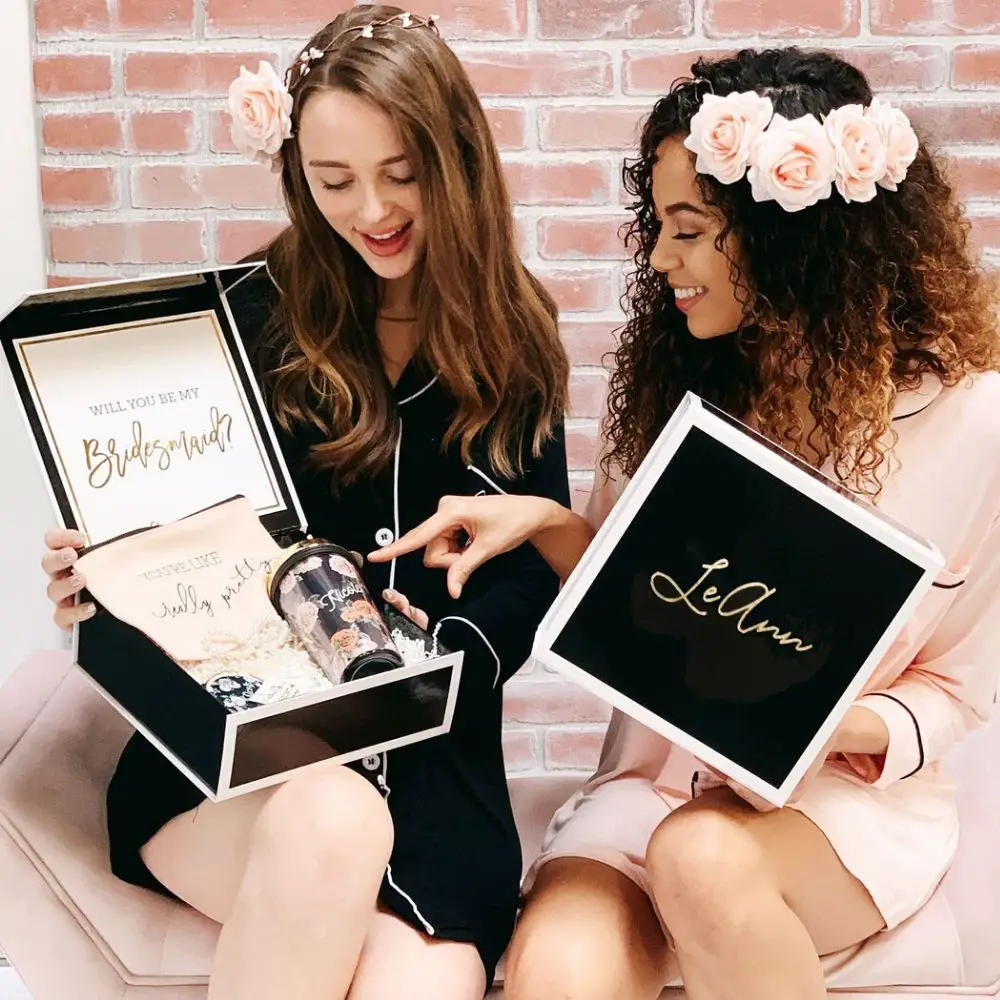 Gift Box By Mod-Party on Etsy
Very cute and elegant boxes, the white gift box comes with a pink rose heart on the lid and a personalized label with the name and phrase of your choice under it. The black dotted tissue paper lay inside completing the modern style of this box.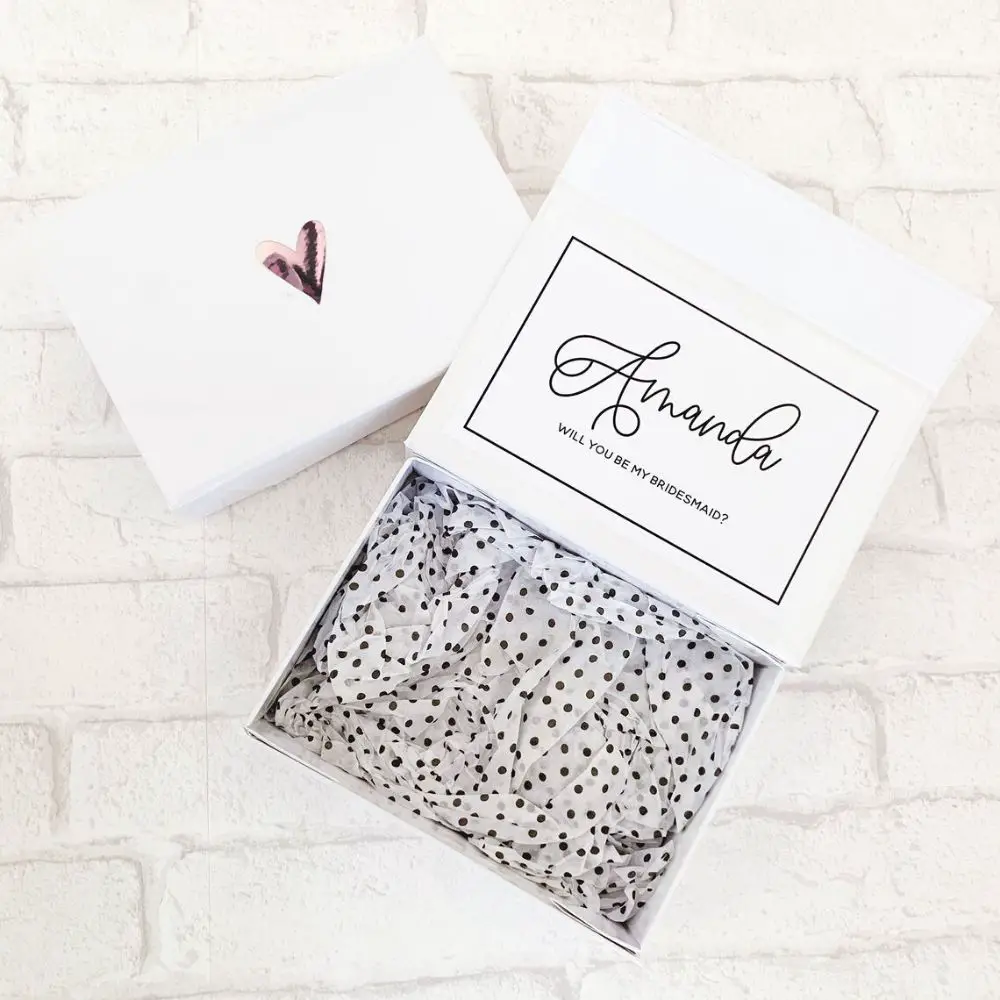 Gift Box By Mod-Party on Etsy
Super elegant box. Each white & gold gift box makes a beautiful keepsake box for your tribe. Nicely customized with the girl's name in a gold script font. They're sturdy and glossy, I absolutely love this gold lining, so pretty.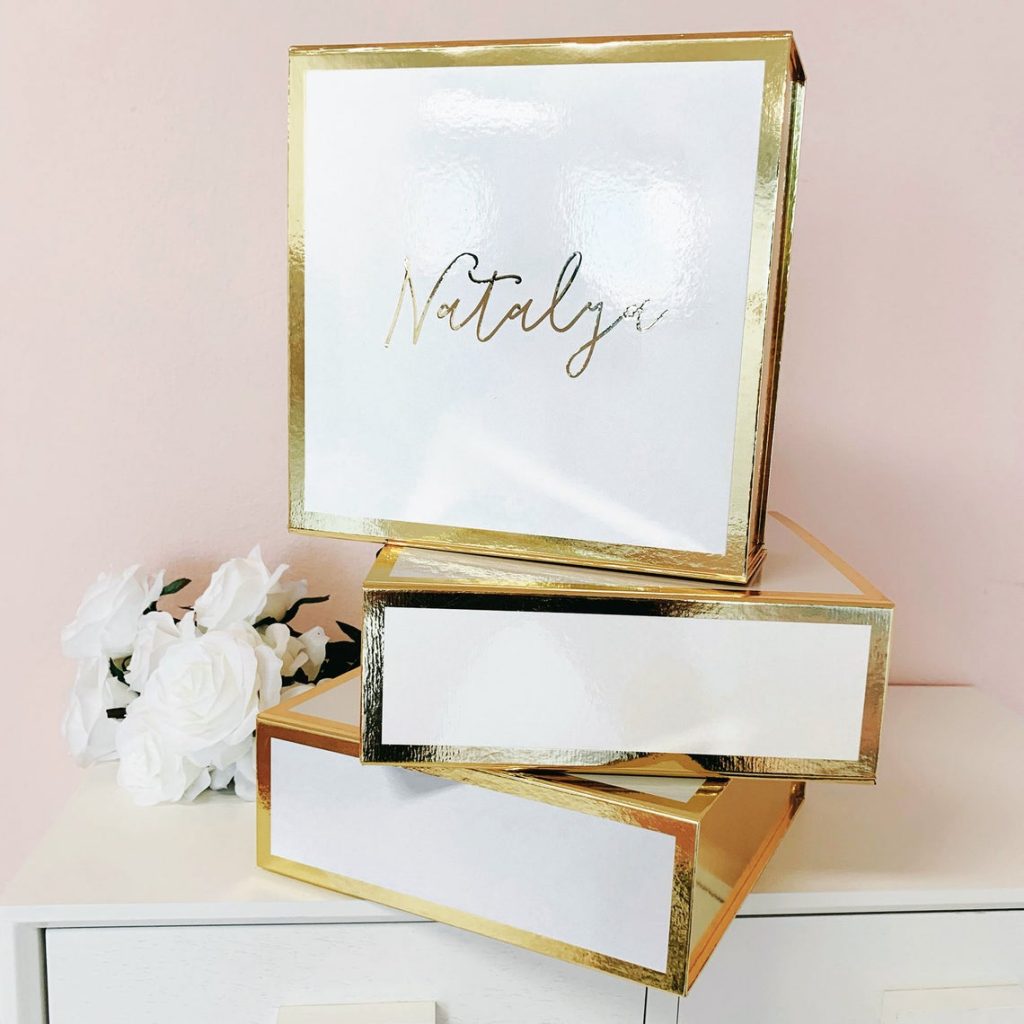 Gift Box By Mod-Party on Etsy
These elegant bridesmaid boxes with an engraved sliding lid are a gift by themselves. A beautiful and useful box that your bridesmaids can use as storage and also as a reminder from your wedding.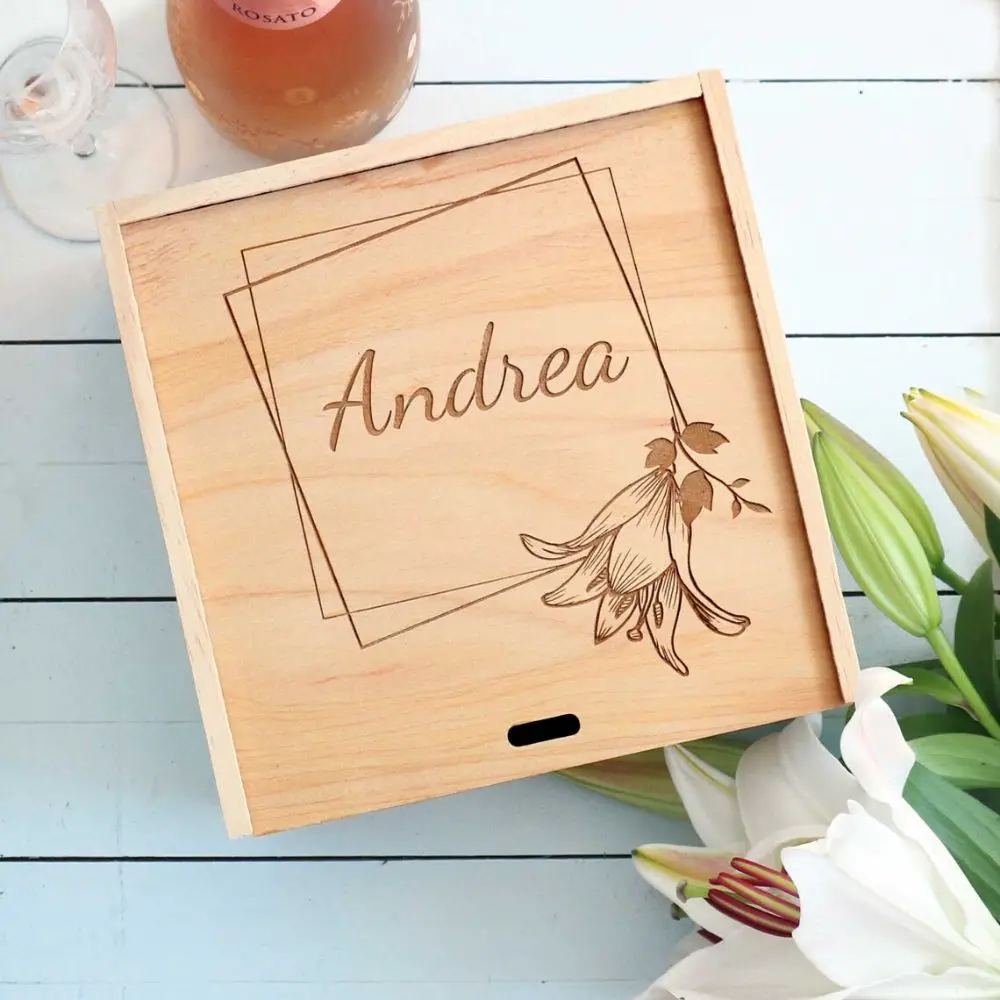 I believe that some of the ideas here will probably cause your bridesmaids to go head over heels in LOVE with these beautiful customized boxes. for me, these are not just empty boxes but are a gift in themselves.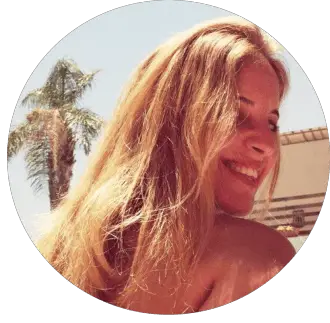 Kaden is an interior designer in her education who fell in love in designing weddings. Along with her husband, the wedding planner, Kaden specializes in creating content for weddings aim to fulfill brides dreams.