Last Updated on May 11, 2021 by Kaden
We are more mobile than ever, so take advantage of it and let's get married in the location of your dream. If you love the beach but live in a landlocked part of the country, a destination wedding may the best solution for you. The destination could also be the location for your honeymoon and an excuse for your guests to take a vacation.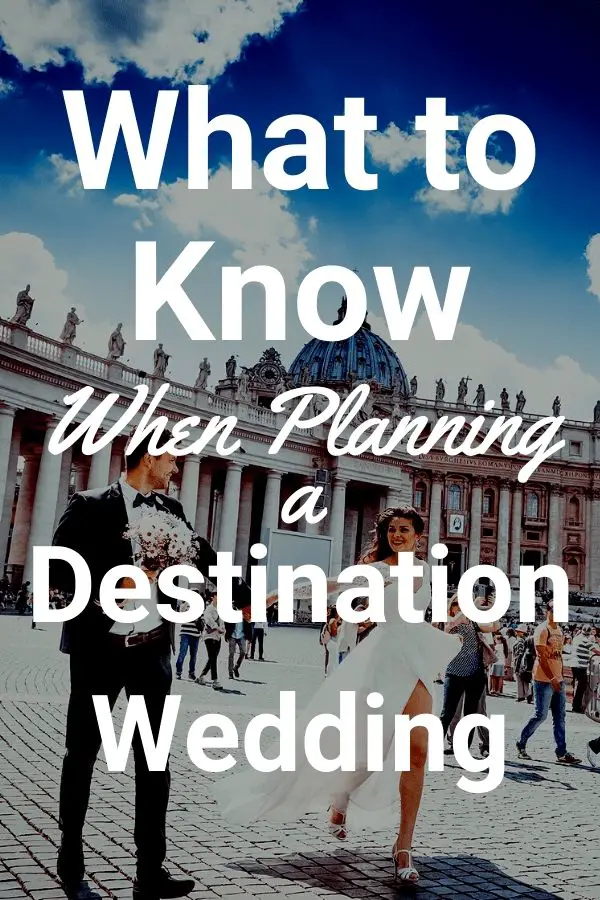 I hope you like these products! Just so you know, i may receive commissions on purchases made from the links on this page. Thank you if you use our links, i really appreciate it!
Location for Your Destination Wedding
When we think of destination weddings we probably think of exotic beaches, but you can choose to have your wedding in a vibrating city, a historical site, or the mountains. You may decide to get married in the birthplace of your ancestors. this kind of wedding could give you and your guests a chance to visit another country or another continent.
Destination weddings are a lot of fun, but there is some work involved and you need to plan in advance.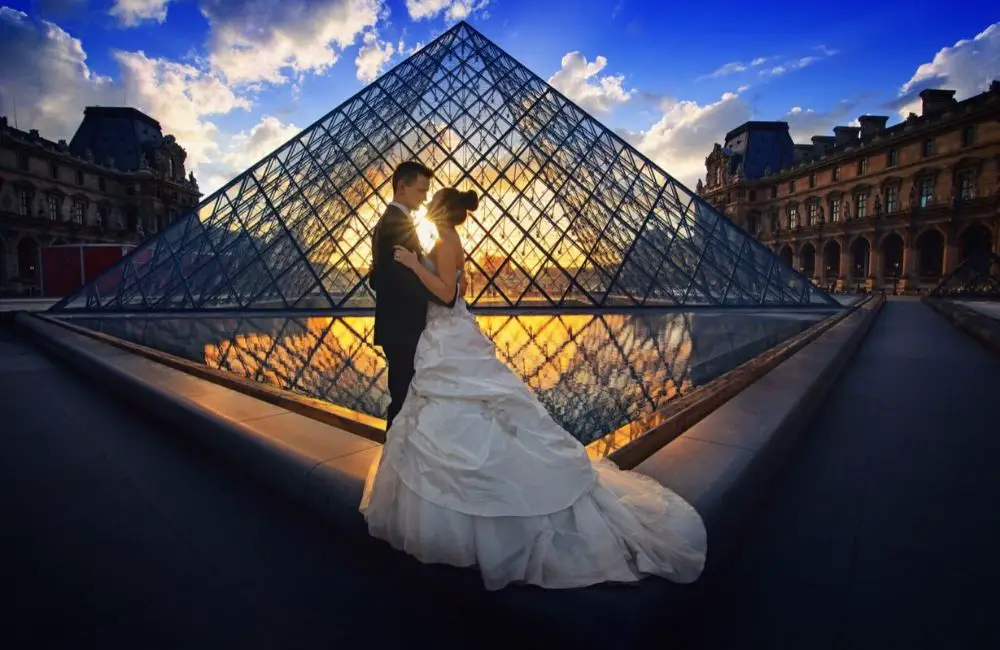 Get a Wedding Planner
If you are getting married in the U.S., be sure to contact the marriage license department of the destination county. It is essential to call a local wedding planner for a consultation. The assist of a wedding planner at your destination can save you a lot of money and headaches. You have to make sure that you understand the legal documents and requirements to get married in your destination county.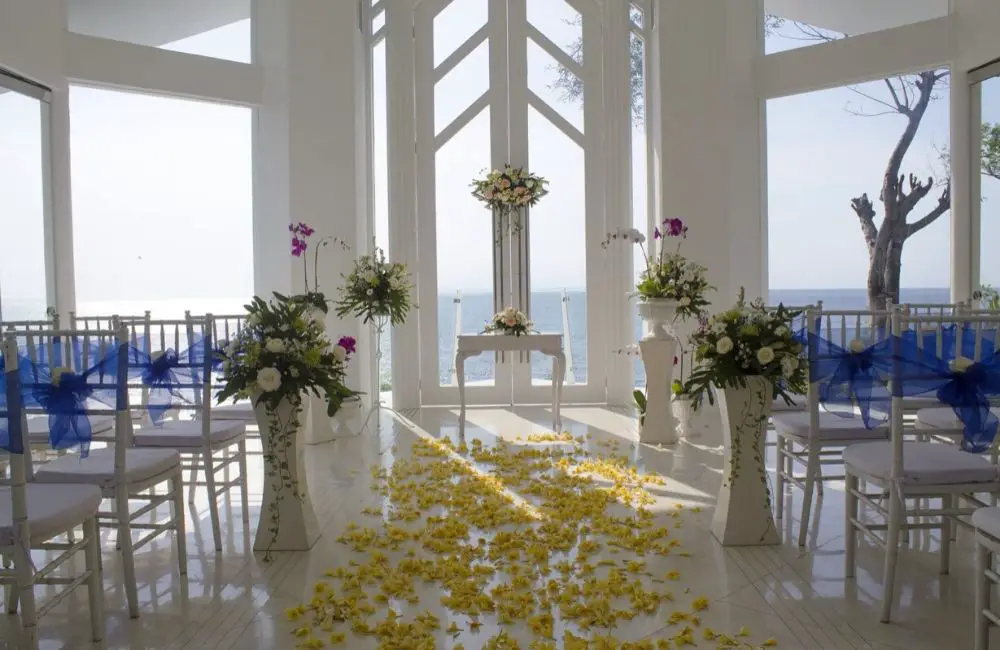 Wedding on Another Continent
If you are marrying outside of the U.S., be sure to contact the country's embassy for legal requirements. If you have no business in dealing with embassies, get in touch with local hotels for information. Wedding professionals at your destination hotel should be able to give you all the information you need. Many popular destination wedding locations offer on-site wedding coordinators armed with a good deal of information.
---
---
Remember that in very remote areas, you might not be able to find anyone that can provide services for the wedding you desire. If you're planning to invite guests, keep their needs and interests in mind, too.
The good news is that a destination wedding could be a saving opportunity since your wedding ceremony and your honeymoon can be at the same destination.
For more inspiration on wedding planning – Click Here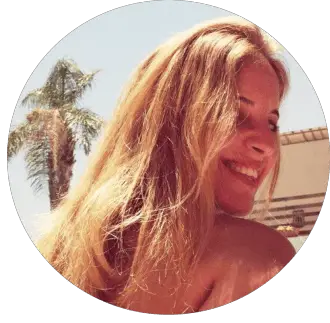 Kaden is an interior designer in her education who fell in love in designing weddings. Along with her husband, the wedding planner, Kaden specializes in creating content for weddings aim to fulfill brides dreams.