Last Updated on May 11, 2021 by Kaden
For most brides, choosing a hairstyle for the wedding day is as crucial as the dress they're going to wear. While every bride wants her hair to look perfect there are also many elements to think over when deciding on your hairstyle. To name one, brides with long hair usually have a hard time picking out a hairstyle.
Styling wedding updos takes a lot of planning. An updo is essentially a hairstyle that involves pinning the hair up so that it is off the neck. There are a lot of diverse styles of updos available, and you may find choosing the best one a challenging task. You have a lot of factors to weigh when picking out a hairstyle, keep reading and get an outline of the factors to reflect on when deciding on wedding updos.
I hope you like these products! Just so you know, i may receive commissions on purchases made from the links on this page. Thank you if you use our links, i really appreciate it!
5 Steps for Choosing Wedding Updos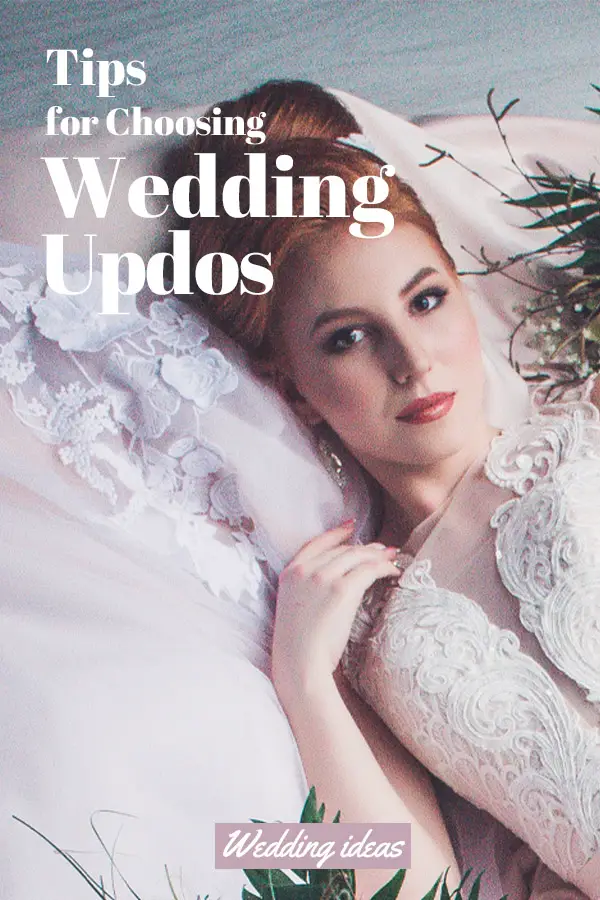 Step #1: Shape of the Face
The shape of the face is one of the main factors to take into consideration when choosing wedding updos. This is important because certain styles of updos are more appealing to faces of a particular shape while other styles may create an unappealing look. For example, some hairstyles can make a round face appear even rounder when a different hairstyle may create a slenderizing illusion.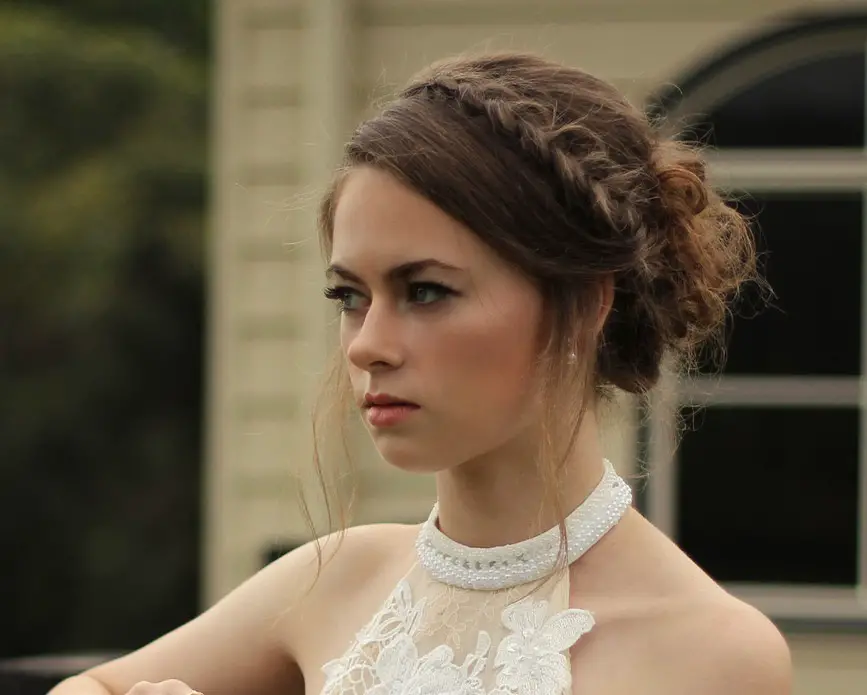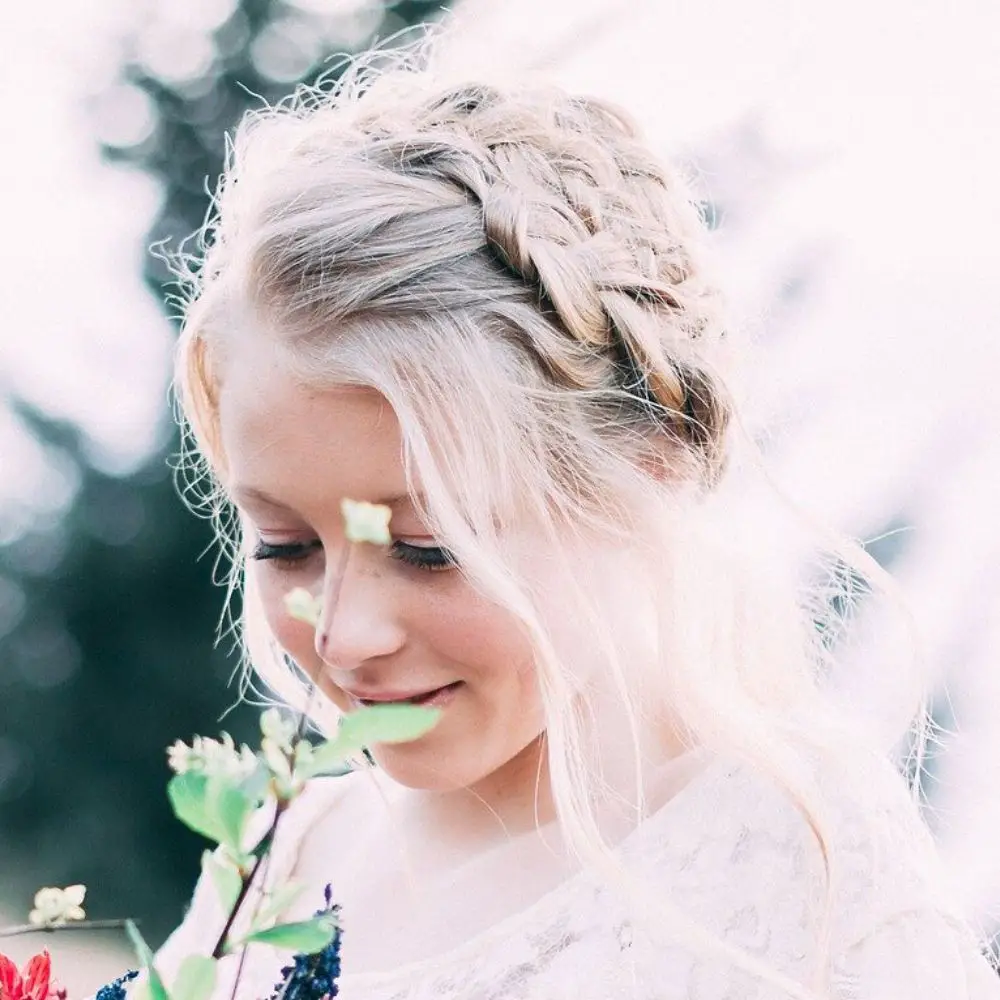 Step #2: Veil or Headpiece
Another thing to take into consideration when choosing wedding updos is the veil or headpiece which will be worn.
While the shape of the face is significant, your chosen headpiece is equally important because it will influence the types of styles which can be used. The bride can start choosing a hairstyle once the headpiece is decided.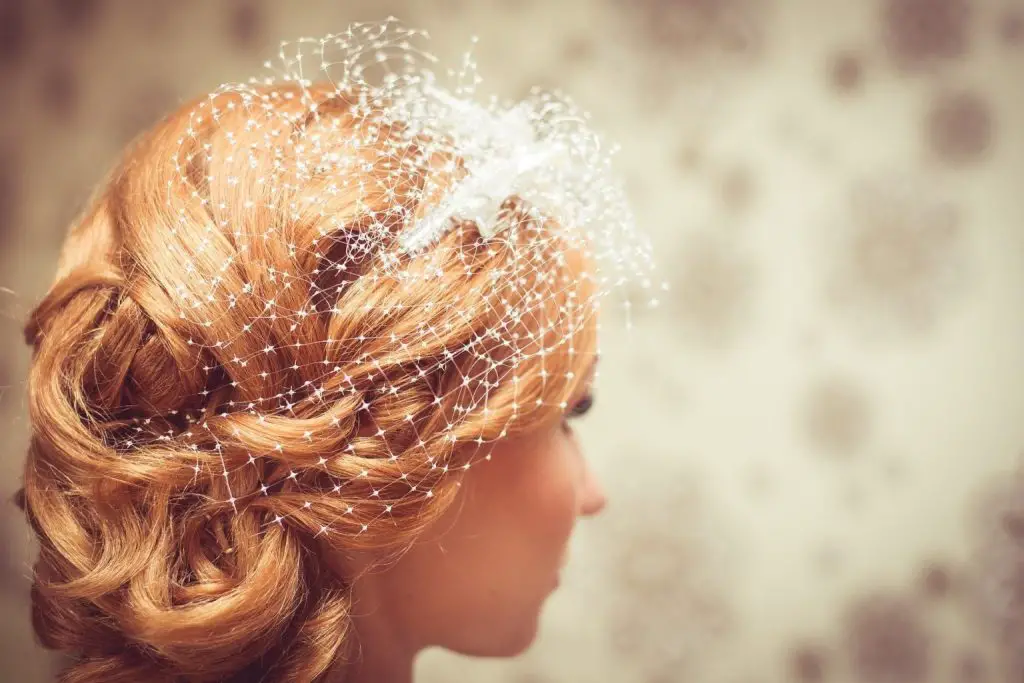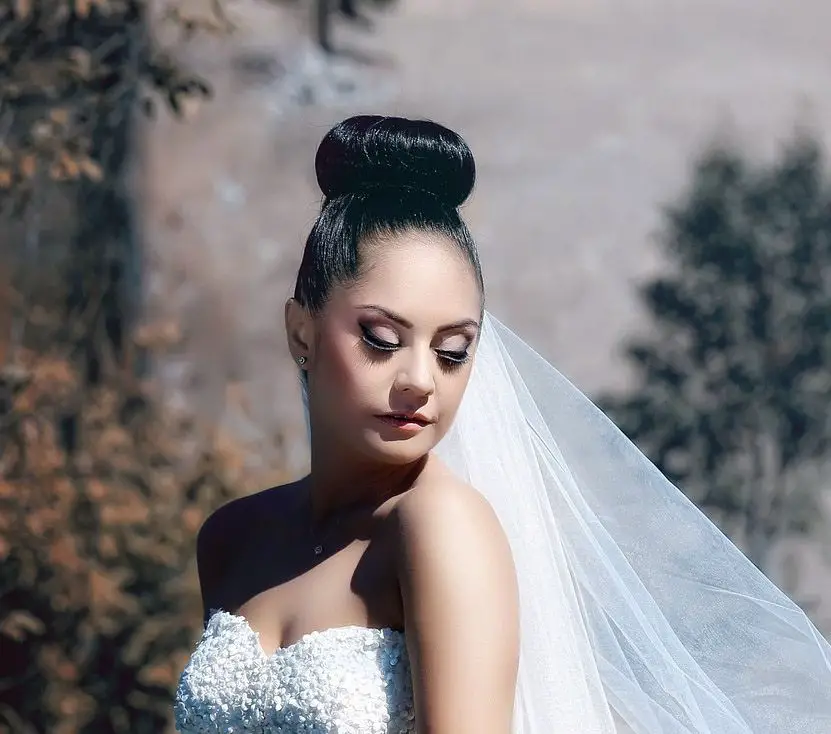 Step #3: Process of Selecting Wedding Updos
The process of selecting wedding updos mostly start with scrolling through websites and paging through wedding magazines. The majority of soon to be brides get their inspiration from magazines and websites that focus on weddings. Seeing different pictures of hairstyles you like can give you some idea of what kind of hairstyle you will choose.
When looking through these magazines and websites, it is essential to consider the shaper of the face of the models in the hairstyles you like. If they have face shapes that are resembling to you, these styles will probably be flattering. However, if the models have faces that are shaped drastically different from your own, you may find the style to be unflattering.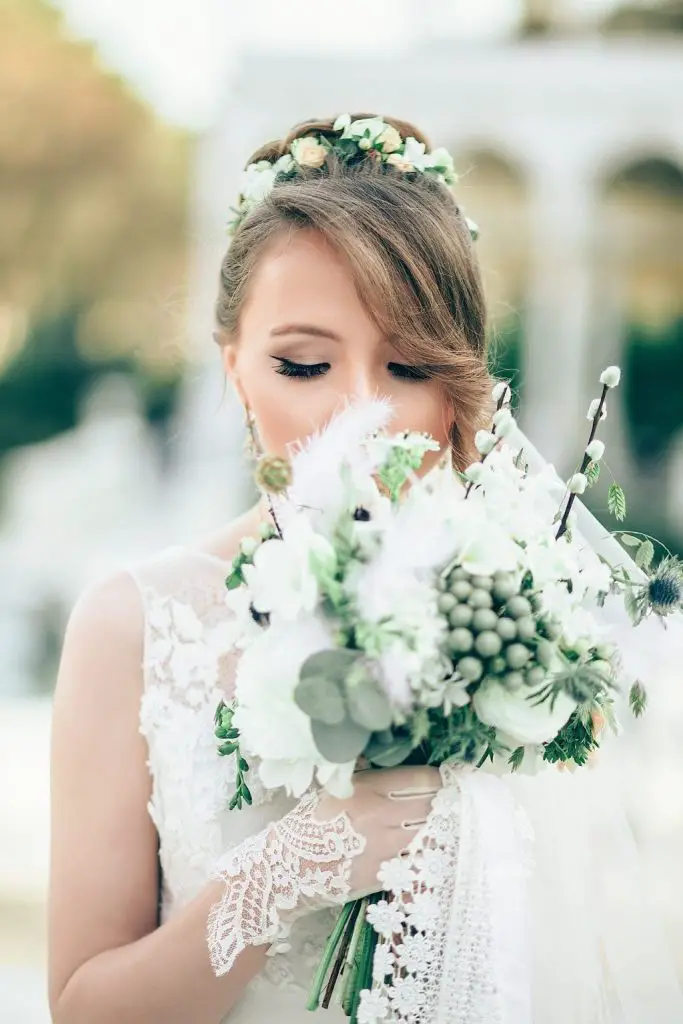 Step #4: Choosing Hairstylist
The next step in the process of choosing wedding updos is to go to a hairstylist and experiment with different styles. If you already have a hairstylist you trust or have recommendations from other friends you can go to him or her to achieve your perfect wedding day look. Otherwise, you probably going to visit a few salon websites to see pictures of their work before deciding on a stylist that you like. Once you have selected a hairstylist you need to do a trial run and see how the hairstyle looks with the veil.
Step #5: Updos Trial Run
Ideally, the trial run to experiment with different wedding updos should occur close to the wedding date. This will confirm the hair is relatively similar to how it will be on the wedding day. You may experiment with different hairstyles a few months in advance only to find that the weather or other factors have changed to the texture of your hair making the style that was so appealing a few months ago to not be as attractive. The trial run is very critical since it is when the bride-to-be will truly see how the updo will look on her and with her headpiece.
More Posts You'll Love:
For more inspiration on Wedding Bridal Hairstyles – Click Here
For more inspiration on Bridal Style – Click Here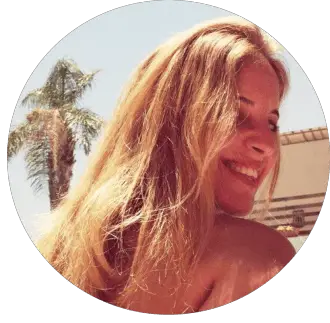 Kaden is an interior designer in her education who fell in love in designing weddings. Along with her husband, the wedding planner, Kaden specializes in creating content for weddings aim to fulfill brides dreams.