Last Updated on October 11, 2021 by Kaden
Money is the number one thing that married couples fight about. But do you know that the tension around money begins long before the happily married couple say 'I do?'
If you are planning on getting married in the near future, you should begin the planning of your wedding by devising a realistic budget.
Once the buzz of the engagement wears off, sit down somewhere quiet and make a list of what you could live without, what you would like to have, and what you completely must-have. This will help you focus when it comes to allocating money.
You might also like:
What's the key to success? As it will be throughout your marriage, two-way communication, being open and honest is an absolute must.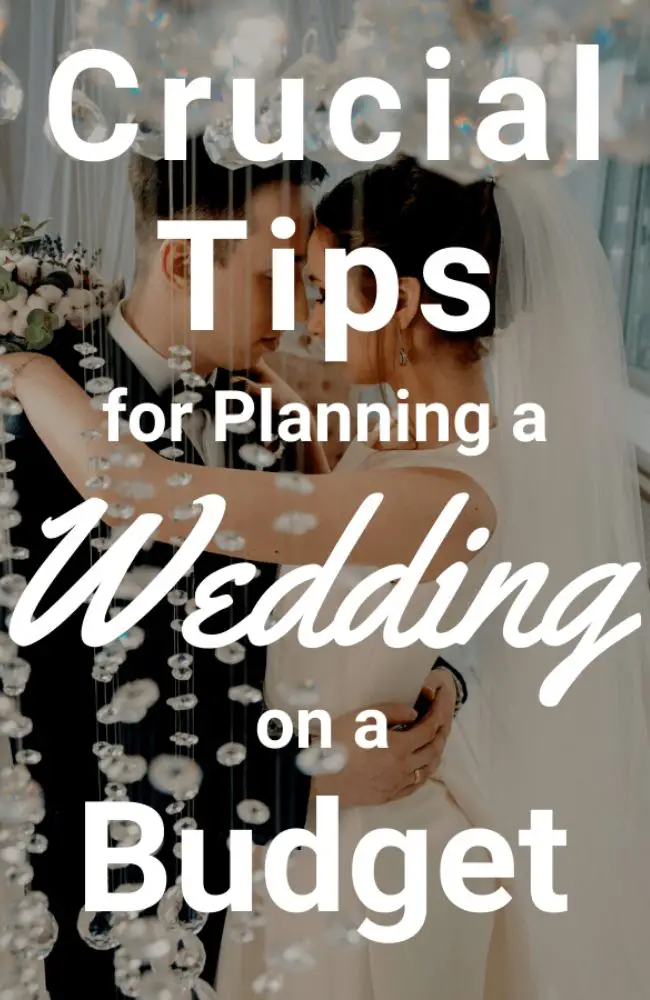 I hope you like these products! Just so you know, i may receive commissions on purchases made from the links on this page. Thank you if you use our links, i really appreciate it!
4 Simple Steps To Create a Realistic Budget for your Wedding
While a wedding budget doesn't sound all that attractive, it doesn't have to be that bad of a thing. In fact, planning your wedding without a budget is almost guaranteed to land you into severe financial debt.
1} Start ahead and take baby steps: Starting preparation in plenty of time ahead and doing one or two tasks each week to ease the stress and to prevent the tasks from becoming overwhelming.
2} Listening to your partner's opinion is as important as talking, so make sure to do both. Then, make a list of what you both want (to arrive on a horse, color scheme, renaissance theme, etc.) and what are complete necessities (for example rings, photographer, caterer,  etc.).
3} Once you both have an idea of what's essential, it's time to crunch the numbers. You've got to calculate how much money is available now (for example, in savings accounts, stocks/bonds, real estate, trust funds), how much you'll have to commit to saving from your regular income streams, and how much you can expect others to chip in. Depending on how far out the actual wedding date is you may want to weigh opening a higher-interest bearing account for the money so that it can earn interest.
4} Now make an additional list of all wedding-related expenses and allocate a dollar amount you're willing to spend next to each item. This will help when you're actually contracting for these services.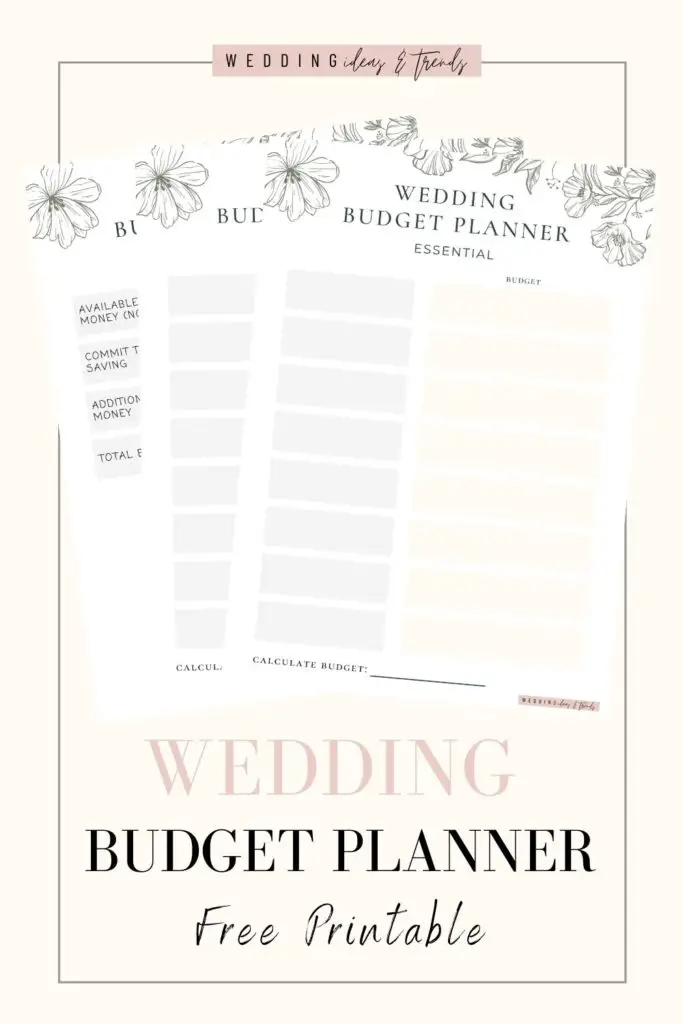 * Get this FREE DOWNLOAD printable wedding budget planner
How to Save Money on Your Wedding
Reception
By the time you've summed up the number of guests you would like to invite to your wedding, you may comprehend that this is going to be your biggest expense. Save money by inviting only close friends and family and leave those that are friends of friends or distant relatives that you have not seen for 5 years.
Food
Quality and price do not always go hand in hand when it comes to food. I've been to expensive weddings with awful food. And low-budget weddings with delicious food. It's essential to ask around for impressions and if possible go for a tasting before selecting a caterer. Also, buffets are usually less expensive than a sit-down dinner.
For the alcohol, do not use the reception services alcohol as you will be charged at retail price.  If allowed, purchase your own alcohol.
Location
If you are looking to save money, you can rent a place that isn't a wedding venue, especially if you find outdoor wedding appeals. Barns, farms, golf clubs, or even getting married in the backyard of your parents' house can be a great fit for your outdoor wedding.
Reladed Backyard Wedding Posts:
– Planning an Intimate Backyard Wedding Within Your Budget
– DIY Backyard Wedding Decorations On a Budget
– How To Plan A Small Winter Backyard Wedding On A Budget
Time
Weekend nights are the busiest time for weddings and you will pay an extra for them. You can marry on a Sunday at noon and it will be priced at half the rate of a Sunday evening wedding.
Music
DJs are in general much less expensive than live bands. But if money is particularly tight, consider not having music or just playing your own. You can have a sit-down dinner with no dancing and still have a great time.
Flowers
Prices for flowers can change wildly from florist to florist. It really pays to shop around and learn how to choose wedding flowers. To start, if you use flowers that are in season and accessible locally you will save money. Out-of-season flowers have to be shipped from other parts of the world and you will pay a lot more for them.
Related: The Best Seasonal Flowers for July Wedding Bouquet

Photographs
Pictures are a sentimental souvenir of your wedding day and I encourage you to have pictures taken. But the cost can be prohibitive. A professional photographer will cost a few thousand dollars. Prices will change depending on the size of your package.
Even though it is important to keep memories of the day, as an alternative for having a photographer for the whole day, consider hiring one only for the ceremony and ask family and friends to take photos throughout the rest of the day. The downsides are low quality and lack of the power to control the pictures taken.
Videographs
Prices and quality change with videographers as well. For some, it is very important and they will watch the wedding video all the time so it will be worth the cost. But if you are planning a wedding on a budget you can probably live without it.

Limos 
Oversight the Rolls Royce or Hummer models and stick with a standard limo and you'll save considerably.
Wedding Dress
Shop around for a dress within your budget, look out for any discounted sales. And also, take a look at second-hand dresses.
Invitations
Make your own wedding invitations and print from home. In addition, if your invitation list is long, then send a traditional paper invitation to close family members, and contact others via email.
Conclusion
Remember that if you exceed your budgeted amount in one category, you'll have to scale back another so your budget will stay balanced. Because budgeting is so very significant for most couples, you'll find that wedding budget software, worksheets, and more tools are available everywhere, so go find one and start using it!
For more inspiration on Wedding Planning Visit me on Pinterest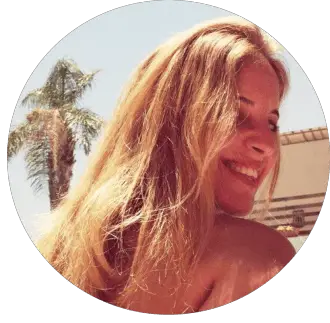 Kaden is an interior designer in her education who fell in love in designing weddings. Along with her husband, the wedding planner, Kaden specializes in creating content for weddings aim to fulfill brides dreams.