Last Updated on September 9, 2021 by Kaden
Boho chic weddings have a unique style that suits the location and is well expressed in the design and decor, one that creates a recognizable and clear theme. I'm envious of you bridesmaids and the maids of honor who get lucky enough to wear this bohemian look and match their dresses to the bride's Boho style.
The 'free spirit' in its substance straight from the '60s and '70s lifestyle makes modern bridesmaids dress with a boho-chic look. With embroidery lace, velvet, floral patterns in earthy and soft colors the bohemian style with its loose silhouettes and airy fabrics is a great fit for any body type. 
For outdoor, garden, forest, and beach weddings, below are stunning boho chic bridesmaids dresses that I've picked to inspire all of you, bohemian bridesmaids.
You might also like:
I hope you like these products! Just so you know, I may receive commissions on purchases made from the links on this page. Thank you if you use our links, I really appreciate it!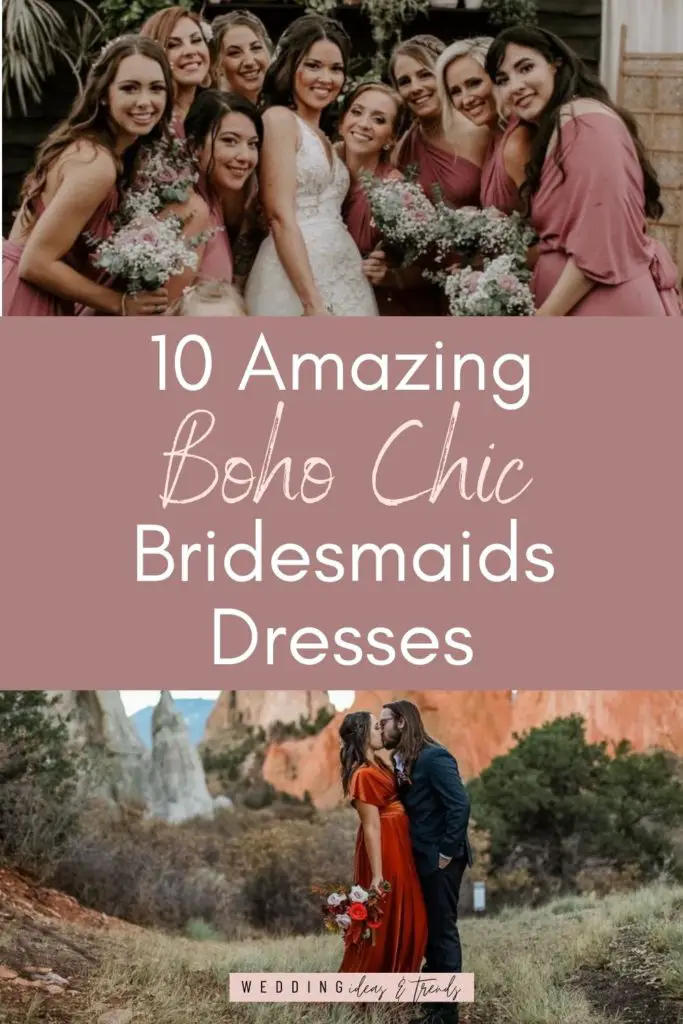 Here are 10 boho chic bridesmaids dresses that look amazing on any body type: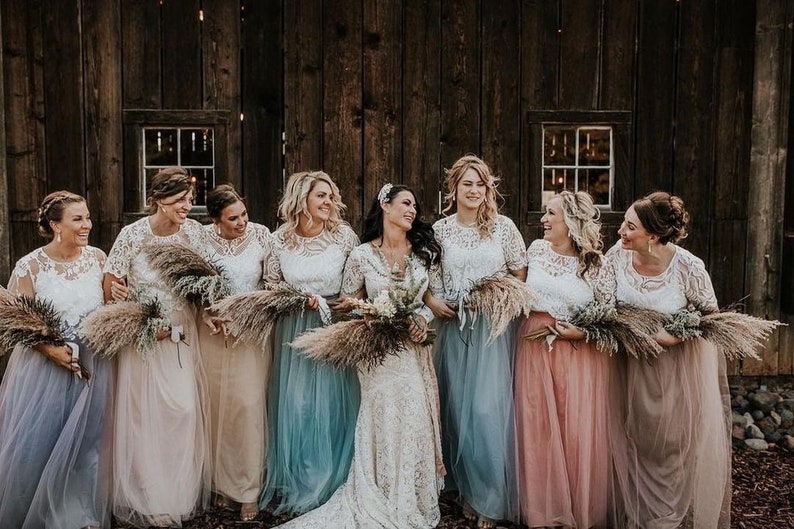 By StylishBrideAccs on Etsy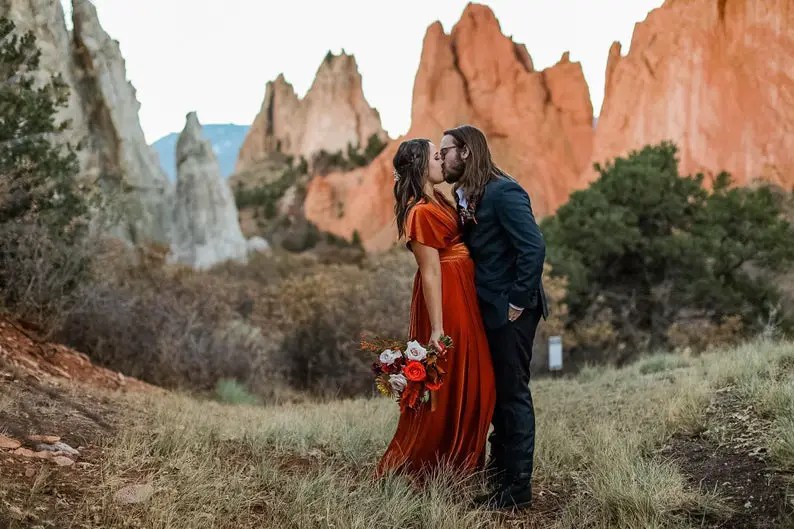 By ScholleDress on Etsy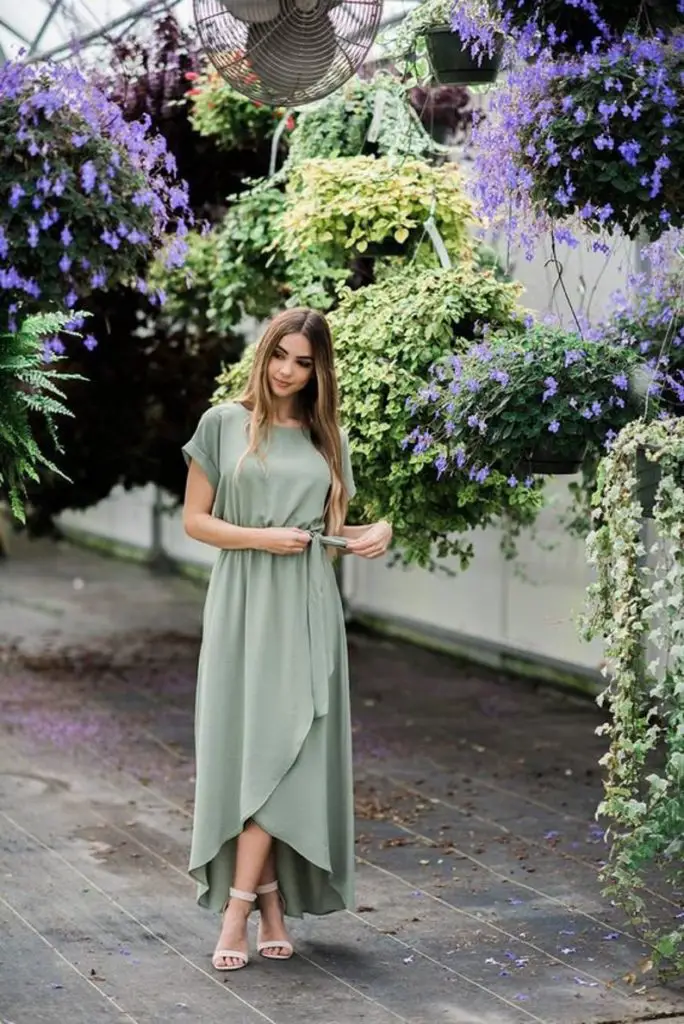 By MegayaBali Shop on Etsy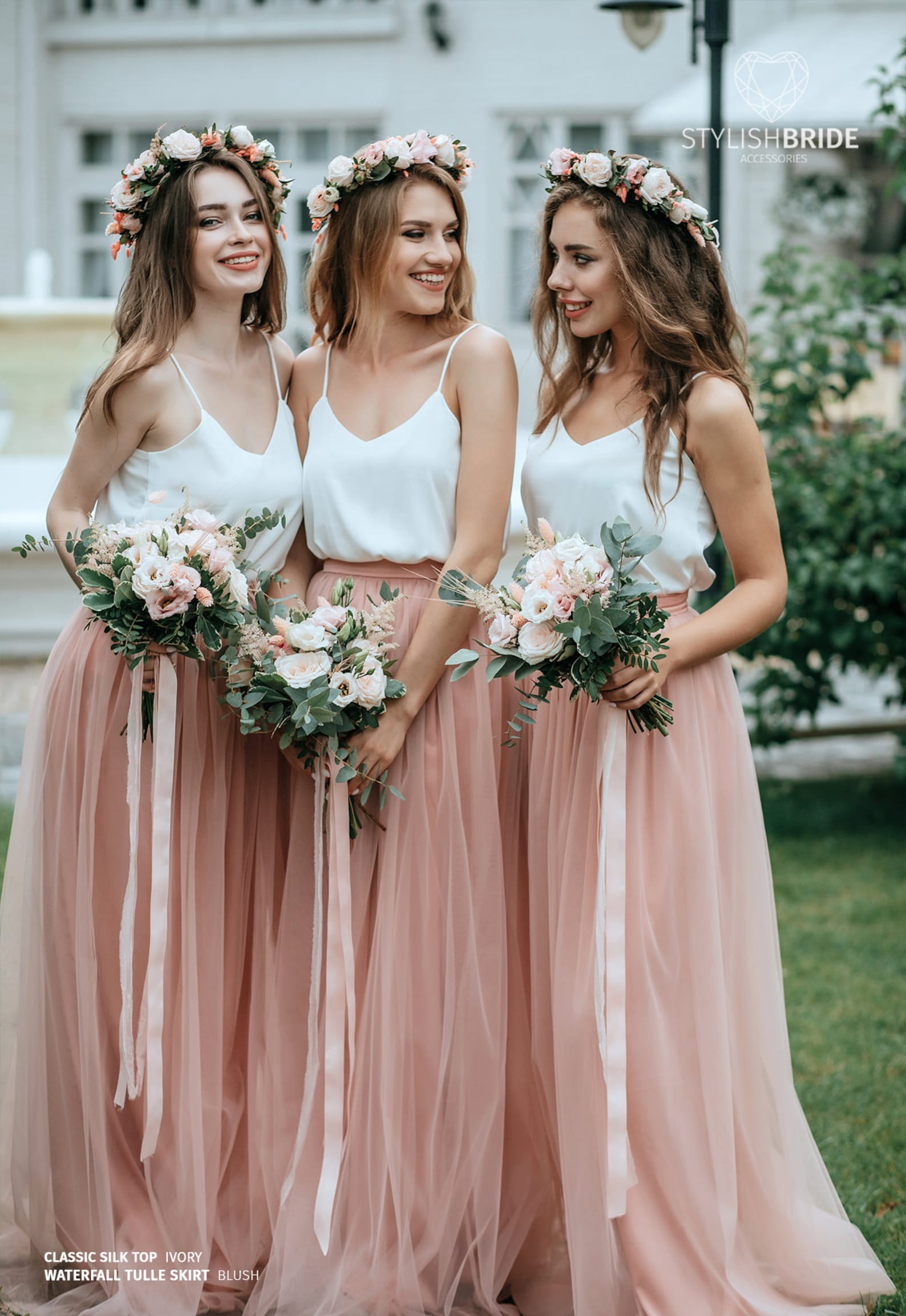 By StylishBrideAccs on Etsy
Shop on chicloth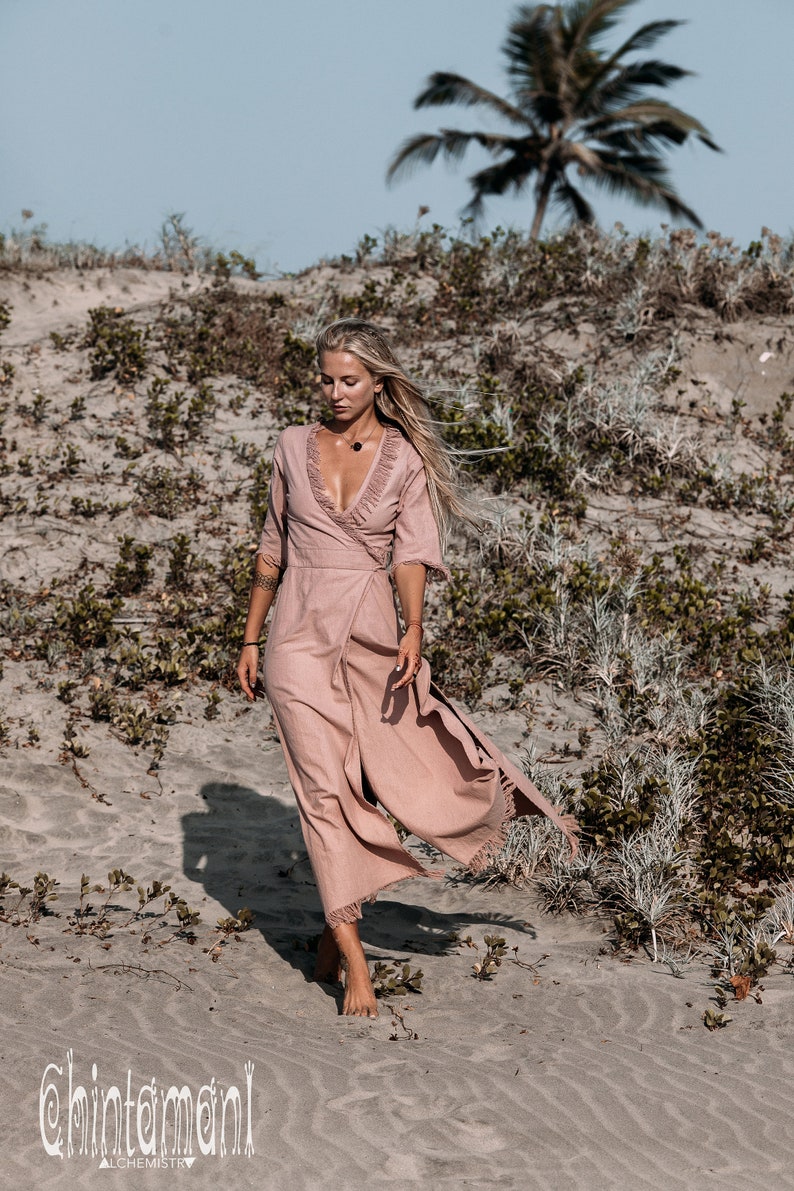 By ChintamaniAlchemi on Etsy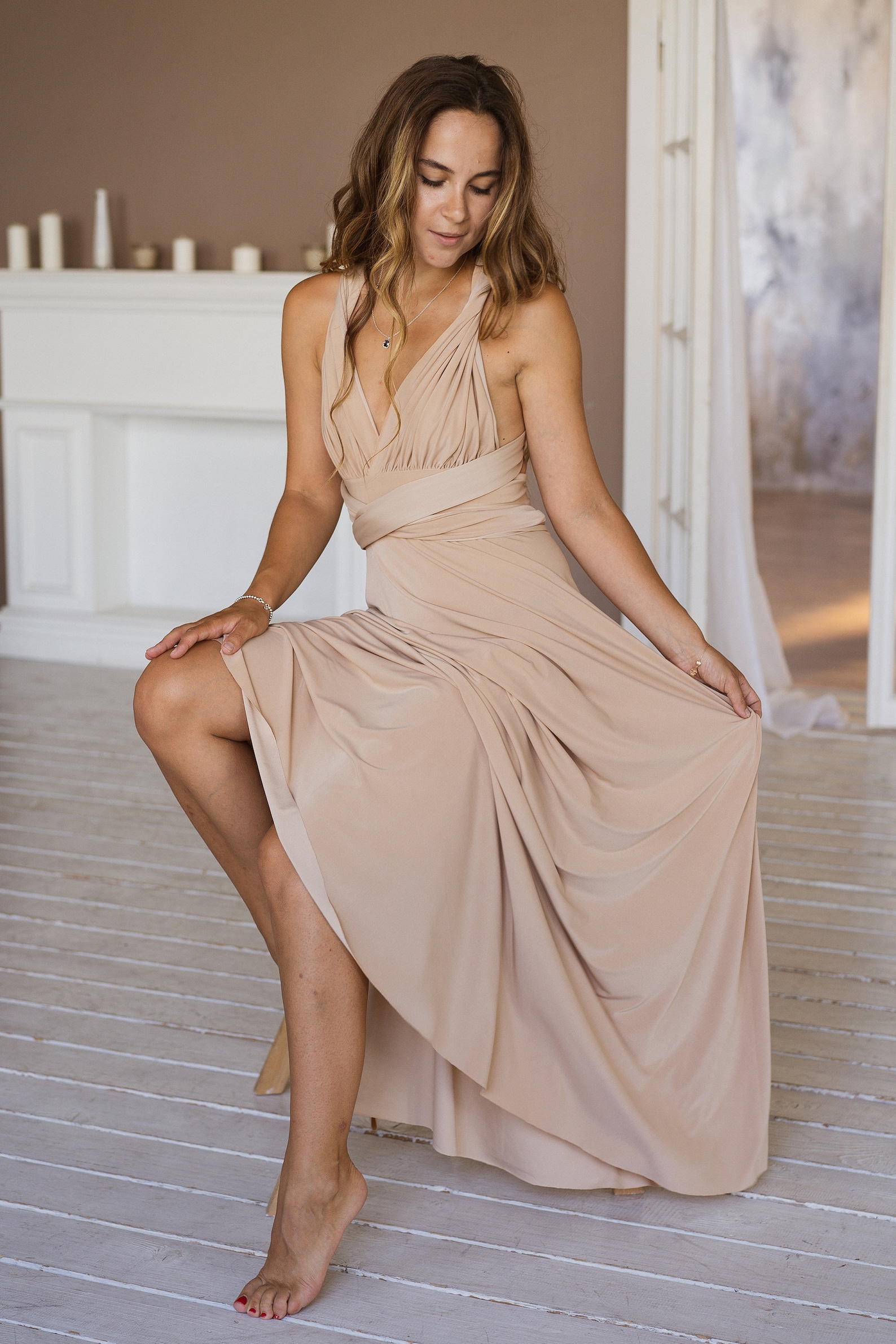 By AmorDresses on Etsy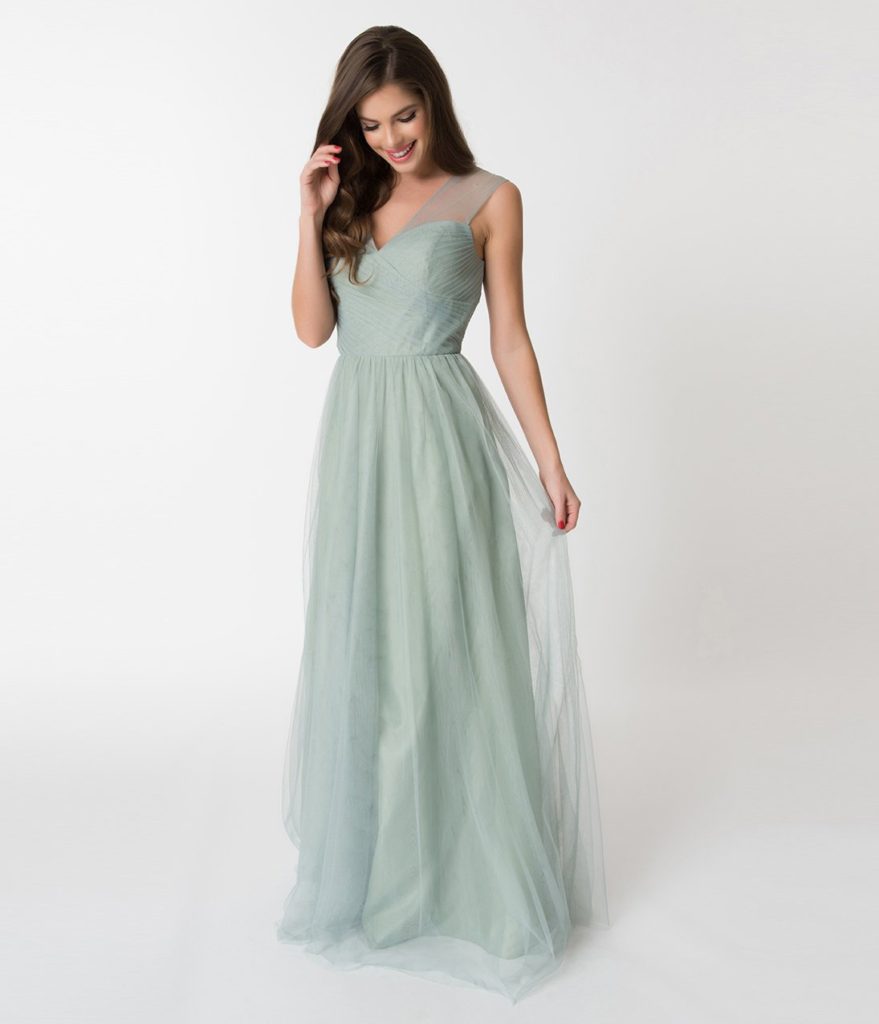 Shop on unique-vintage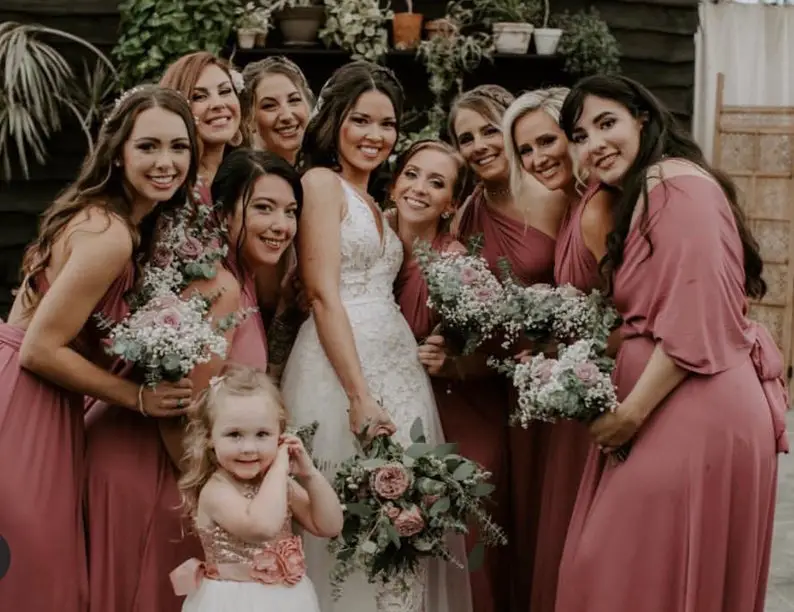 By DivineBridalShop on Etsy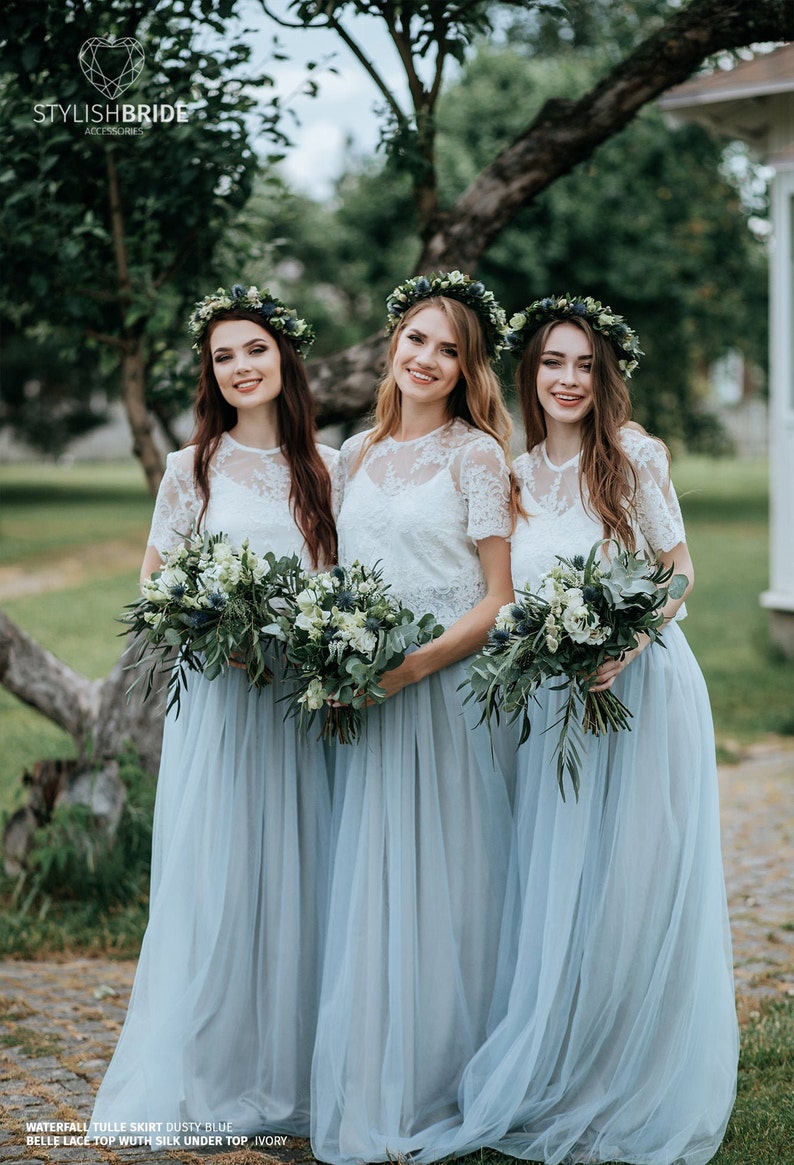 By StylishBrideAccs on Etsy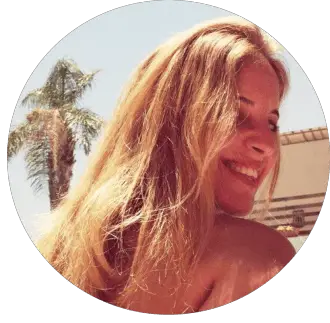 Kaden is an interior designer in her education who fell in love in designing weddings. Along with her husband, the wedding planner, Kaden specializes in creating content for weddings aim to fulfill brides dreams.