Last Updated on October 13, 2021 by Kaden
Summer weddings are everyone's favorite. The warm weather brings out the celebratory mood in every attendee. You want to help keep the good vibes flowing in any way that you can. One of the best ways of upholding the celebration mood is by blessing your guests with summer wedding favors.
From sunglasses, magnets, beer can sleeve to starfish soap. Check out these 10 summer wedding favors ideas that are cheap but awesome! You can buy them all online for under 2$ each.
You might also like:
I hope you like these products! Just so you know, I may receive commissions on purchases made from the links on this page. Thank you if you use our links, I really appreciate it!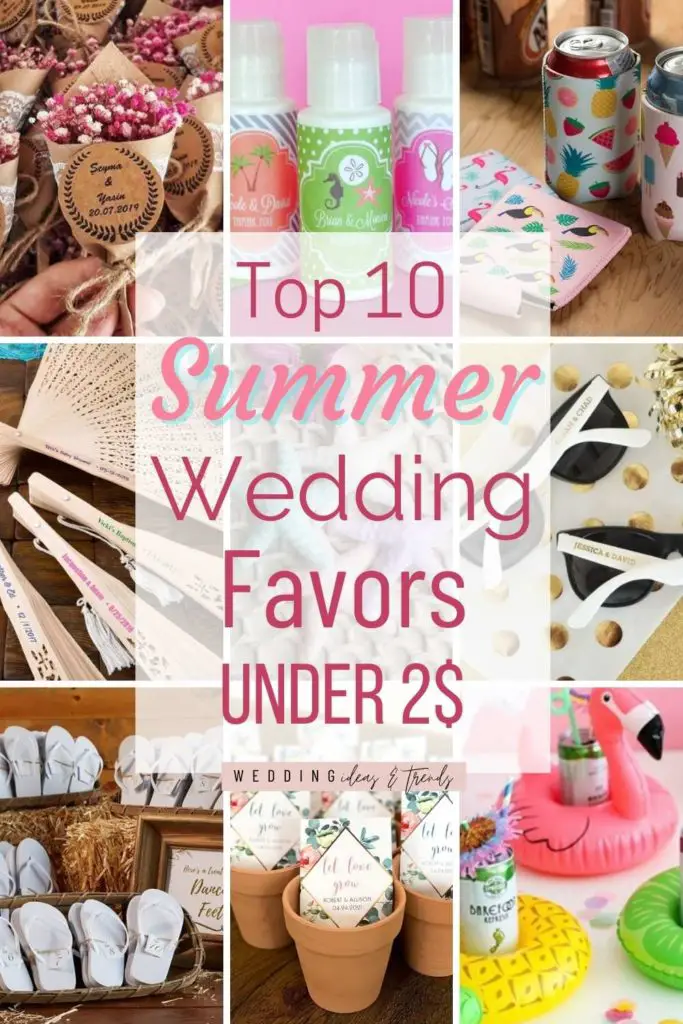 Enthrall Your Guests with These Awesome
Summer Wedding Favors Under 2$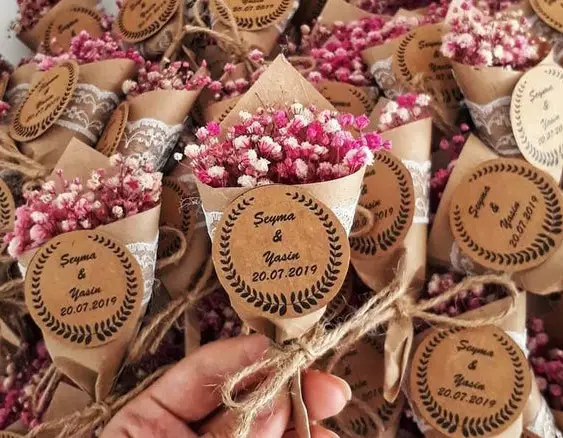 Shop on Etsy
This excellent handmade wedding favor consists of a magnet adorned real dried flowers adorned with real dried flowers. It offers you a chance to pick your favored scent, color, design, and box options from a wide variety of selections.
RELATED: 14 Rustic Country Wedding Favors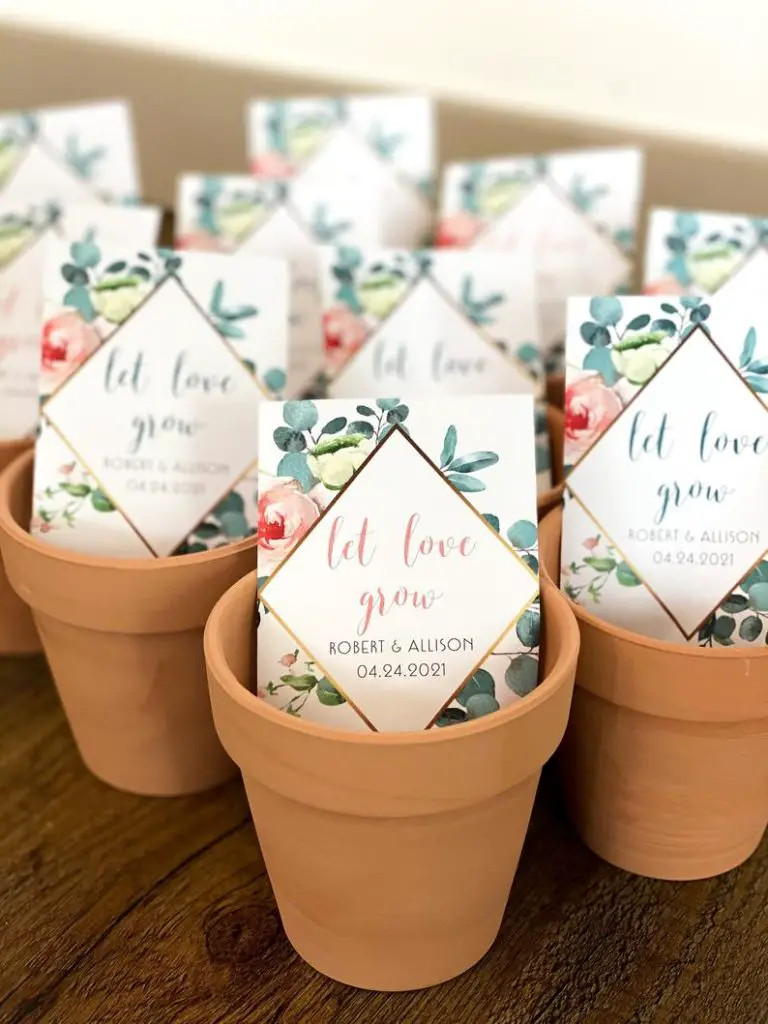 Shop on Etsy
This handmade gift is perfect for any wedding. Your guests will be fascinated with the idea of something that they can take home with them to honor your special day. The packets are customized to cater to your exact needs and go really well with weddings in the summertime.
Since these favors are only 1$ each, you can add a small ceramic flower pot (check it on Amazon) for an extra dollar. The result is this amazing and thoughtful souvenir like in this picture above.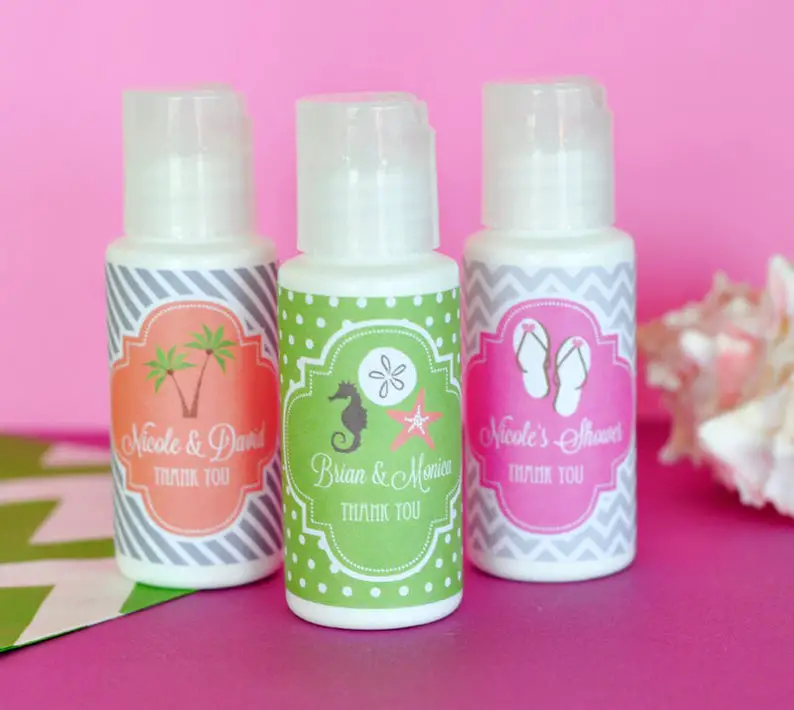 Shop on Etsy
Your beach themed wedding will be a blast with these favors! They consist of customized containers filled with sunscreen lotion to help fight the harmful and irritating rays that are typical during summer. It's so amazing that you get to choose the pattern, design, and color of the labels!
RELATED: 19 Best Ideas for Beach Wedding Party Favors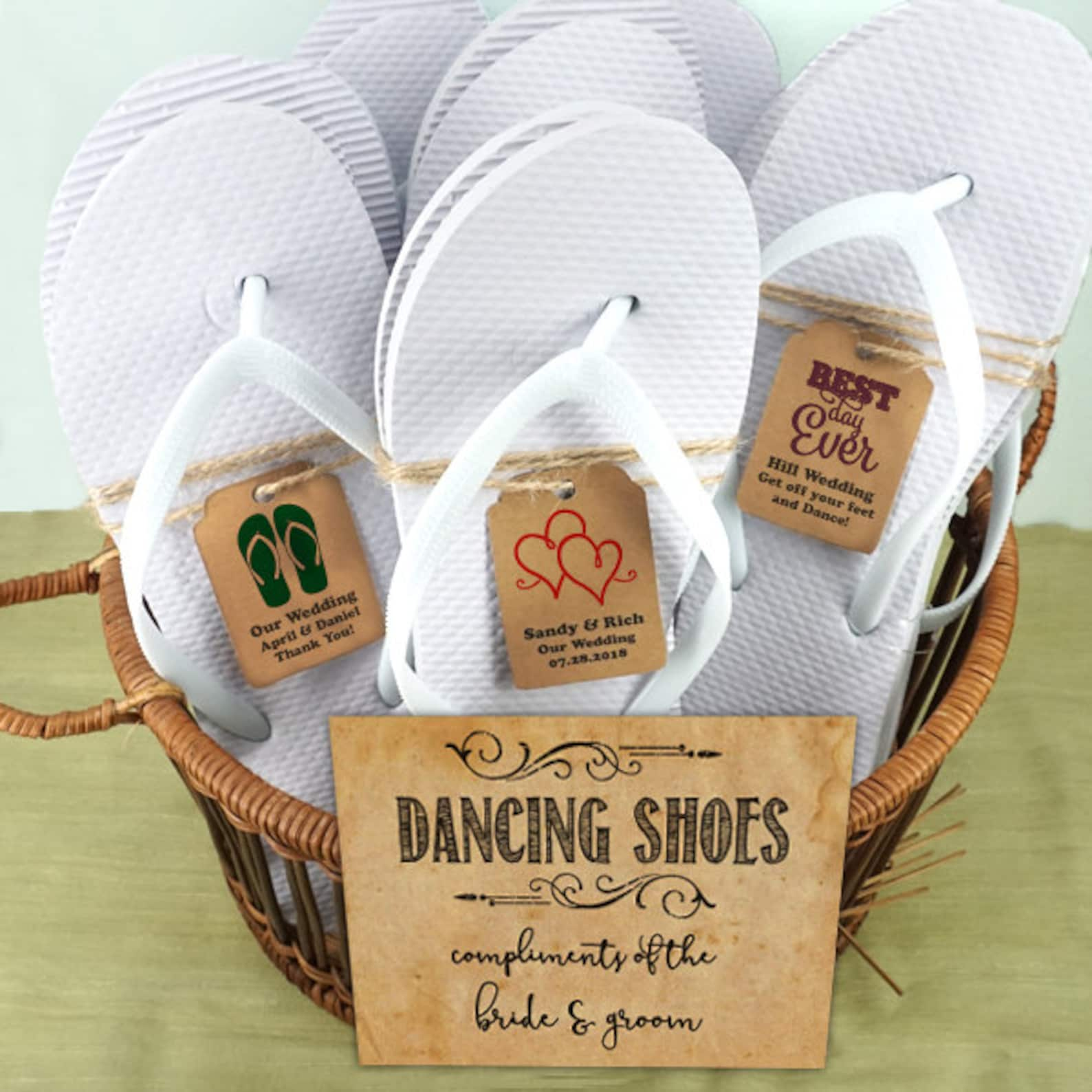 Shop on Etsy
These comfortable flip-flops will bring out the fun side of every guest. They are so comfortable, you just want to dance in them all day! A useful favor for the wedding day and beyond.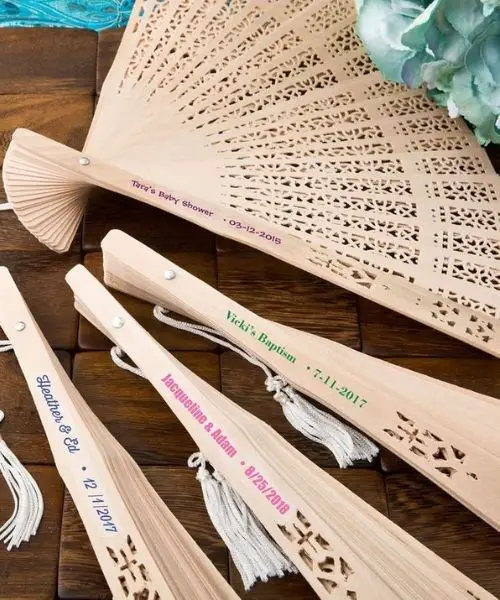 Shop on Etsy
Sandalwood is a unique material for making intricate and distinct items filled with color. This particular foldable made from sandalwood entails beautiful curves and patterns. Also, you can personalize the fan with your guest's name and the date of your wedding.
Shop on Amazon
Your guests will love these cool summer pool beverage holders! The heat makes us thirsty, giving us a perfect excuse for a drink to cool us down. Who wouldn't love holding a playful drink holder as they enjoy the best moment of your life?
Consider placing a soda can for each of the drink holders. It will make the favors much more complete and still within the budget of under 2$.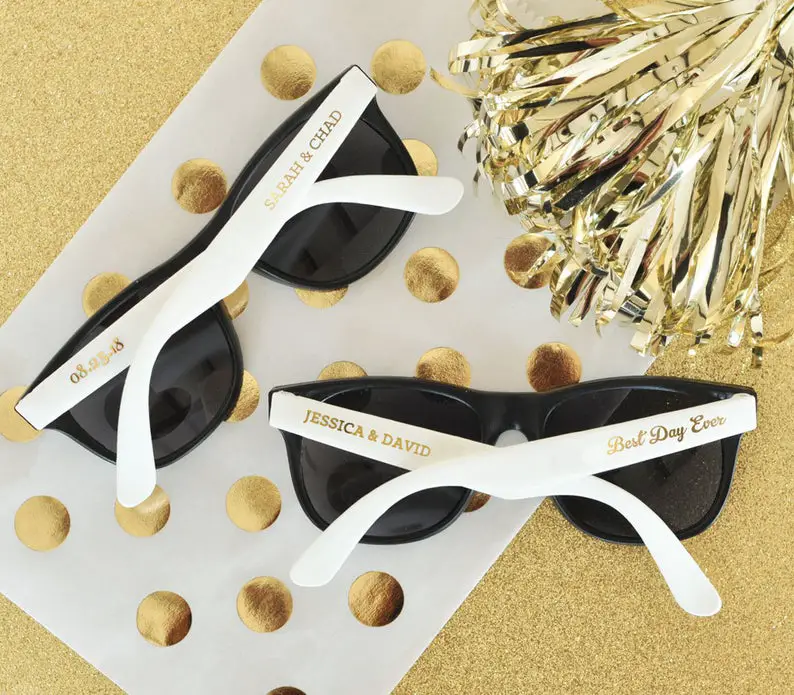 Shop on Etsy
Your guests will stay really cool and protect their eyes from the sun with these gorgeous sunglasses! Every pair comes with a customizable label printed in gold or black text. Great and useful mementos for your guests to use all summer.
Shop on Amazon
The Blue Panda beer can sleeves come in a pack of 12 and have a colorful representation of ice cream, flamingos, tropical fruits and toucan. They are perfect for occasions such as a wedding summer and will leave your guests awed by the creativity!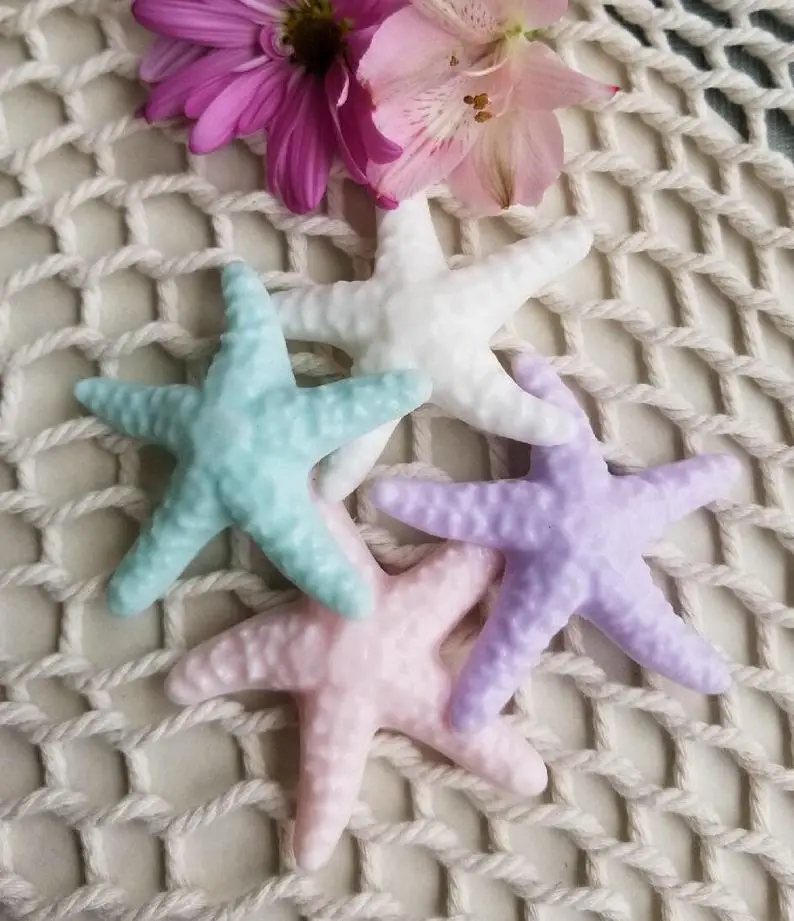 Shop on Etsy
Well, starfish are adorable creatures. What if one can bath with them? These party favors aren't actual starfish, but they make excellent summer wedding favors for your esteemed guests. Everyone will fall in love with their delicious fragrance!
Shop on Etsy
What an incredible way to have fun in the sun! These lollipops perfectly complement every wedding party held in the summer. The lollipops are also completely customizable.
NEXT UP: 10 Affordable & Tasty Edible Wedding Favors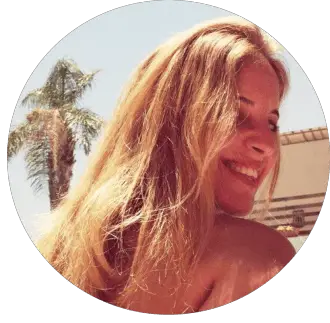 Kaden is an interior designer in her education who fell in love in designing weddings. Along with her husband, the wedding planner, Kaden specializes in creating content for weddings aim to fulfill brides dreams.