Last Updated on April 20, 2022 by Kaden
Beach wedding parties could be among the most delightful and unforgettable. Imagine the cool, breeze blowing across your face and caressing your hair, the roar of the waves, the splashing water droplets, and the sandcastles and dunes, and you have an idea of how exciting and memorable it could be. However, A beach-themed wedding requires its own plan to make it perfect, among the things that you will need to bestow a lot of attention are beach wedding party favors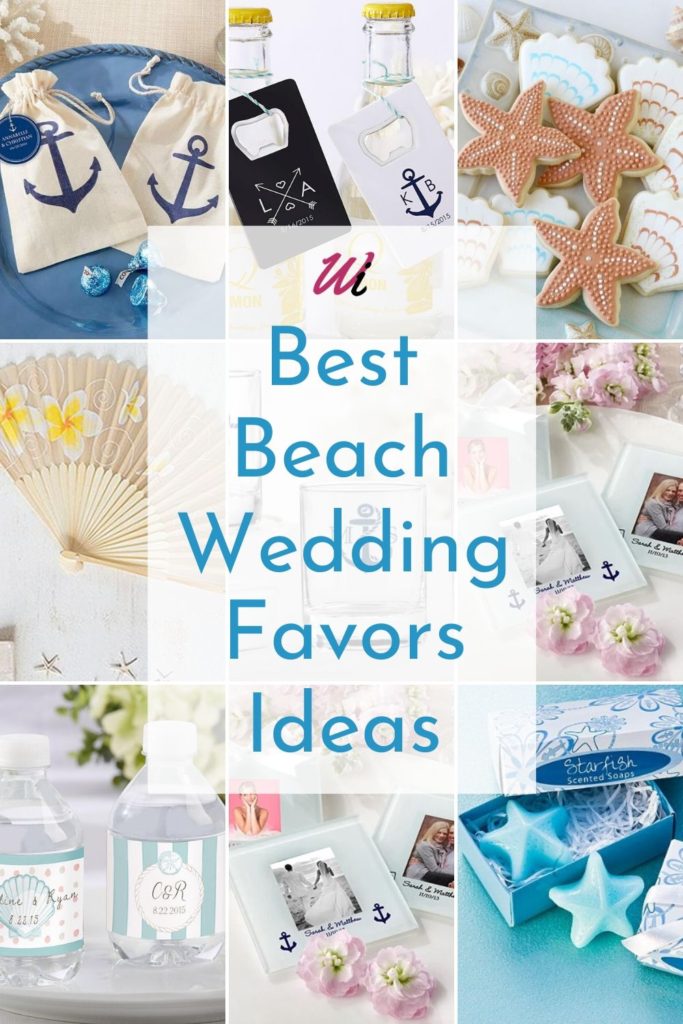 I may receive commissions on purchases made from the links on this page at no cost to you.
Beach Wedding Party Favors Ideas
Wedding Party favors as a tradition date back several centuries in our present society, these have blossomed into a beautiful expression of appreciation for the presence of our guests. Couples prefer wedding favors that reflect their culture and also create a personal style statement. To make the entire event harmonious it is essential that the favors are in sync with the theme that you have chosen. It should also be something that can be preserved over the years and related to with pride and joy. Choosing party favors is thus a very important part of your wedding planning.
This post is part 2 of the series: Beach Weddings
Nautical Themed Wedding Favors
'Anchor aweigh' your wedding guests with Nautical themed beach wedding favors.
Beyond being a wonderful piece of decorative items that can fit into a beach or ocean wedding theme, the anchor itself can be useful for home decor that guests can cherish as a reminder of your wedding forever.
There are a variety of possibilities for personalized items with a nautical flair, here are some of the most beautiful beach wedding party favors plus examples and inspirations through them you can show your affection and appreciation.
Related: Navy Blue Nautical Themed Wedding Favors Your Guests Will Love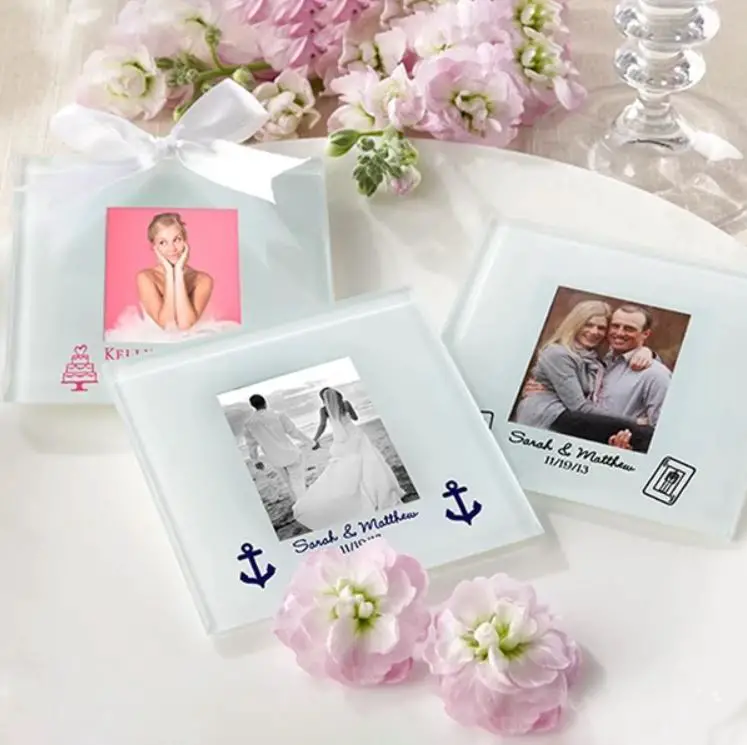 By TaaraBazaar on Etsy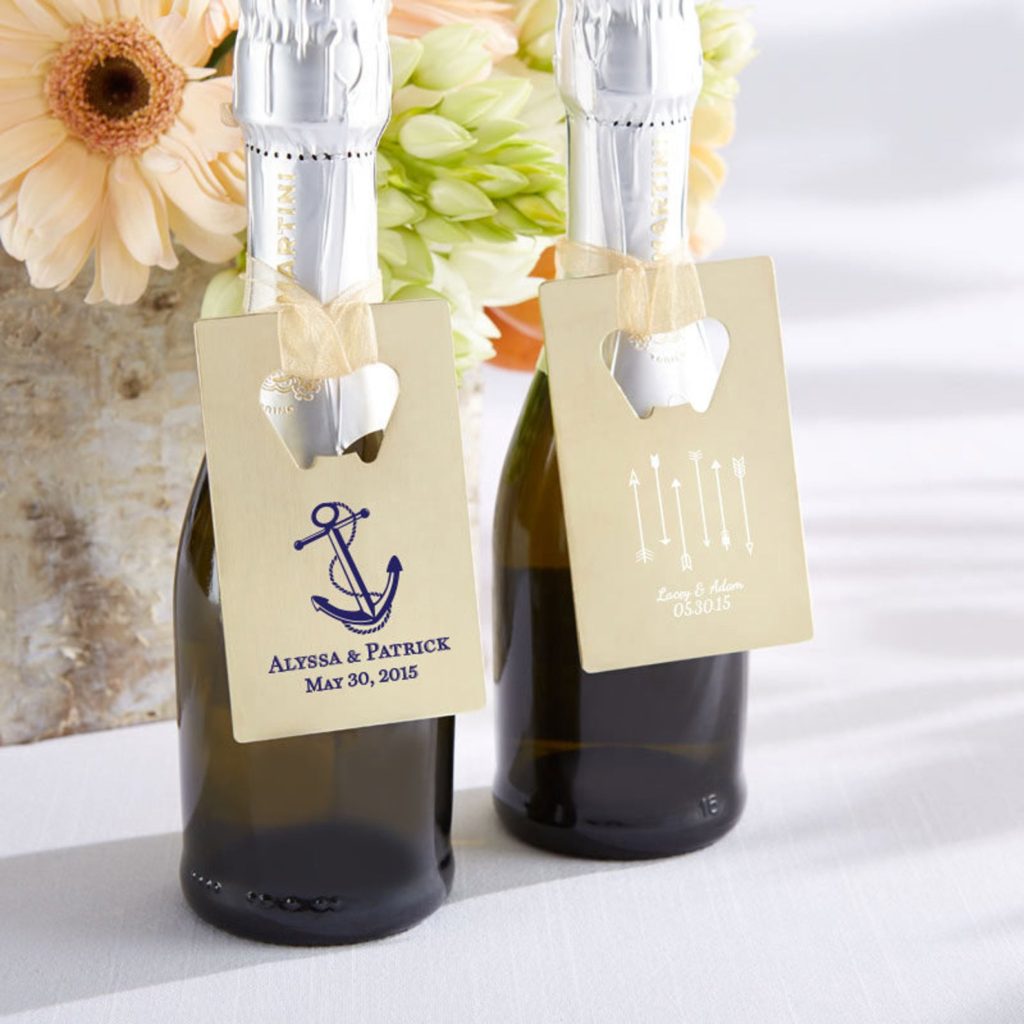 By CustomizedByKathy on Etsy
Shop on: Amazon
RELATED: Rustic Country Wedding Favors Your Guests Will Love!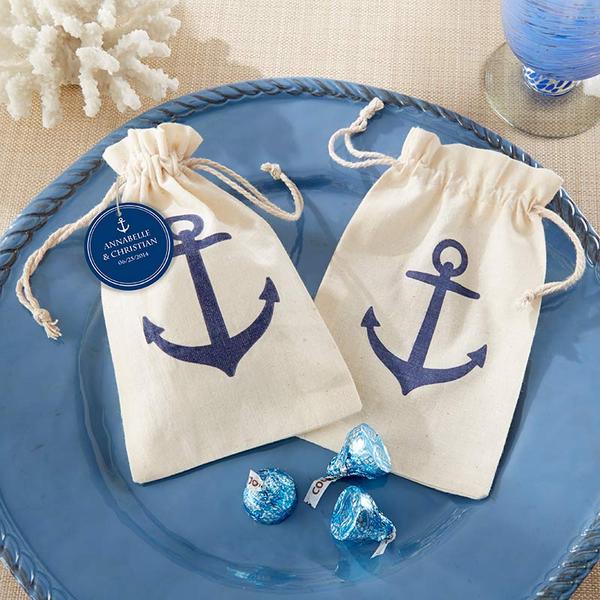 By DashOfSouthernSass on Etsy
Wedding Favor to Keep Your Guests Cool
"Here comes the sun, and I say" Yay!!!
There is no doubt that the summer wedding has its own benefits, blue skies, bright colors, and the warmer weather put almost everybody in a festive mood, but what about your wedding guests?
Just to that end, I have assembled a collection of decorative items that will put everyone in good vibes as they all use and serves as 'Keep Your Guests Cool' kind of wedding favors.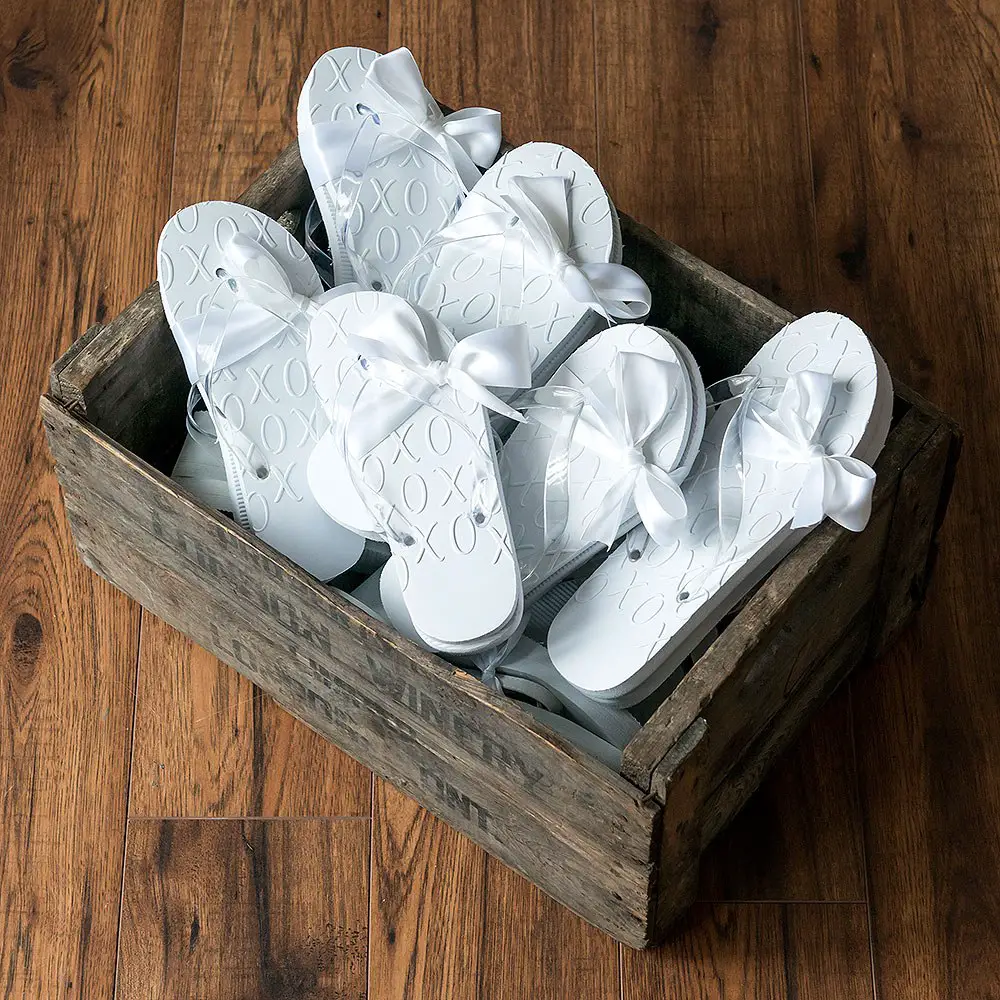 Shop on: Weddingstar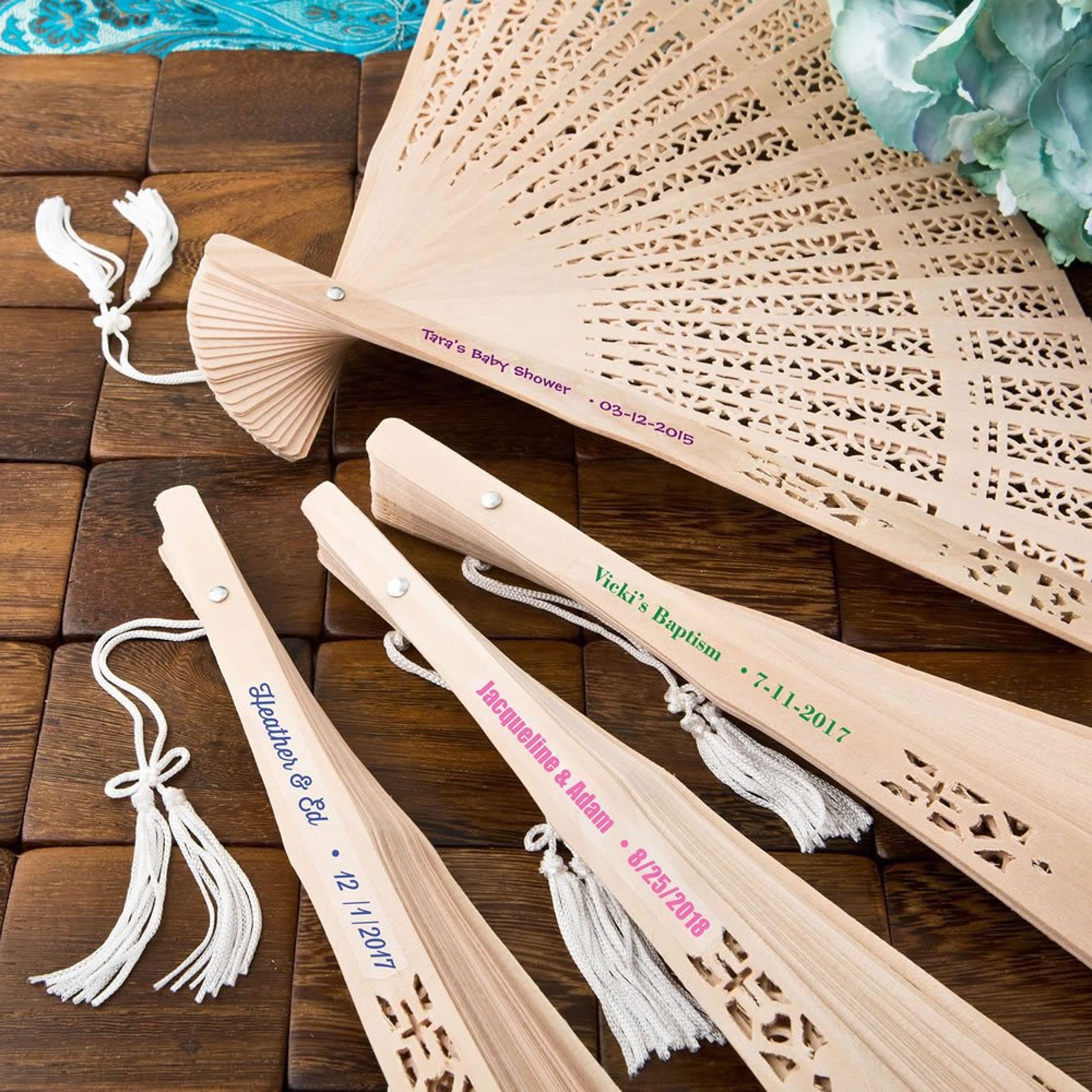 By TreasureYourEvent on Etsy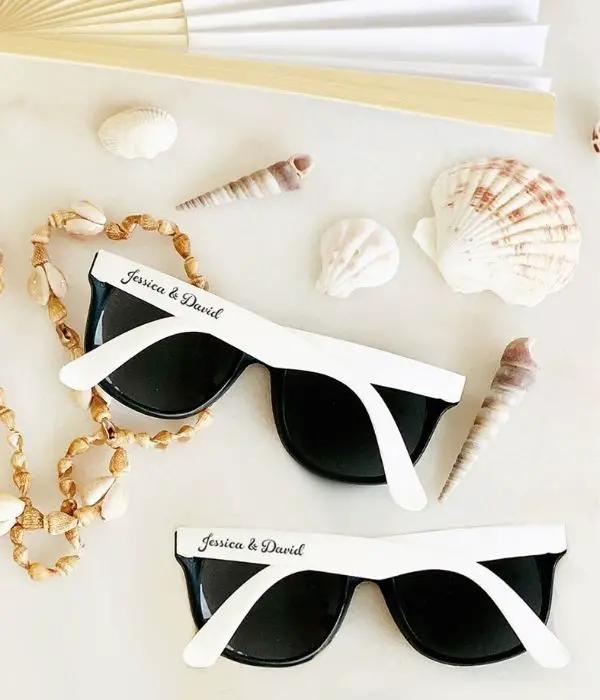 By ModParty on Etsy
RELATED: Awesome Summer Wedding Favors Under 2$
Seashells Wedding Favors
One of the first things that come to mind when we talk about beaches is a seashell. Objects made of seashells are among the obvious choices. A seashell's bookmark design (Found on Etsy) is something that your book-loving guests are sure to appreciate and use consistently for a long time. You could attach these to the placeholders or keep them in a tray for the guests to pick up. Seashell wine bottle stoppers form another good item that is made of seashells, blend with the theme, and will be useful to your guests.
Talking of seashells, it could be a great wedding favor on its own if you do it right. You could select attractively colored and shaped seashells and pack a few of them in small bags, that you can found on Amazon, making each of them a gift by itself, and there are stores that can give you attractively packed seashells that you can use right away, so it can't be easier than that.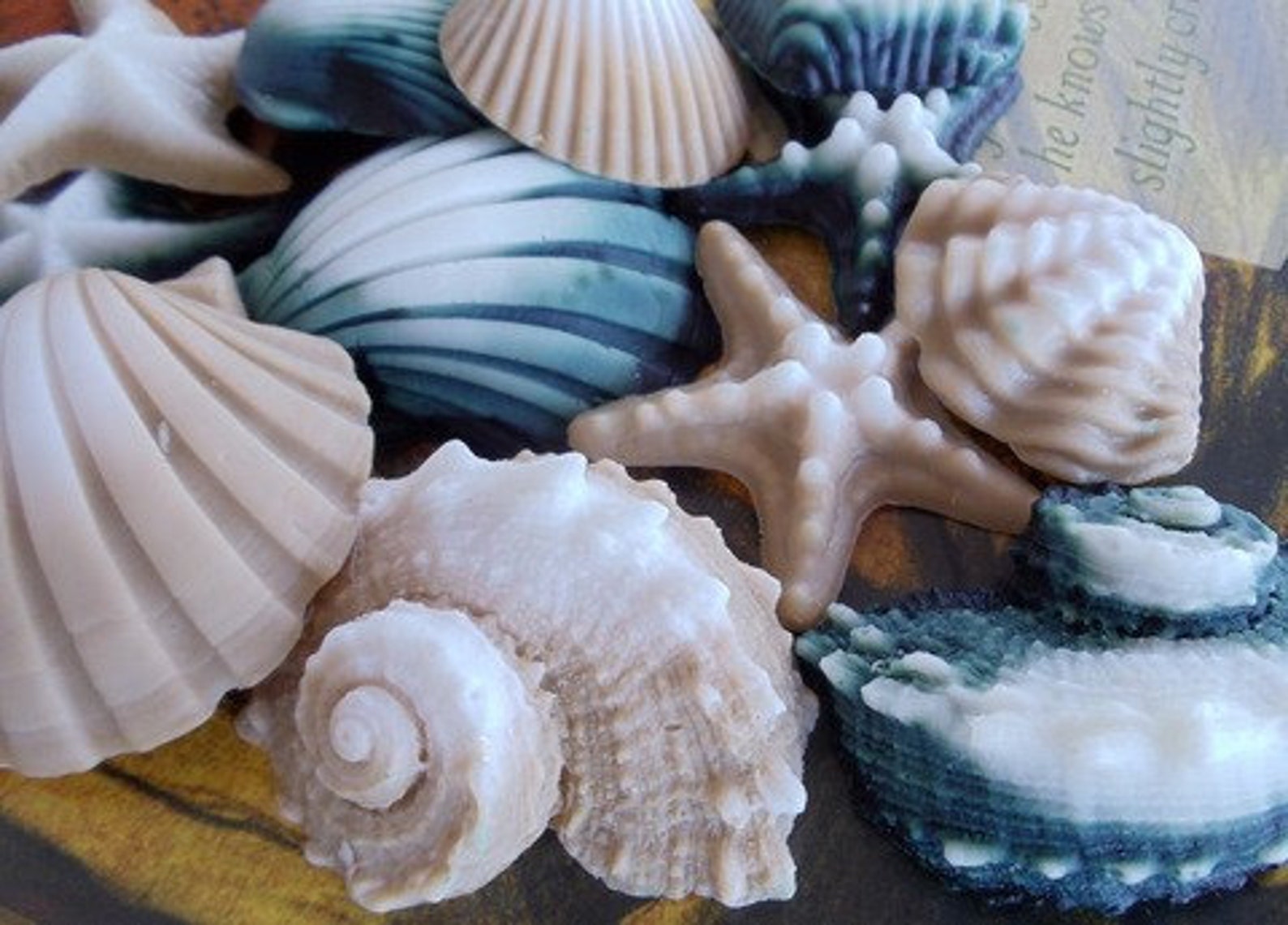 By BubbleCitySoap on Etsy
RELATED: Best Adorable Wedding Favors Under $1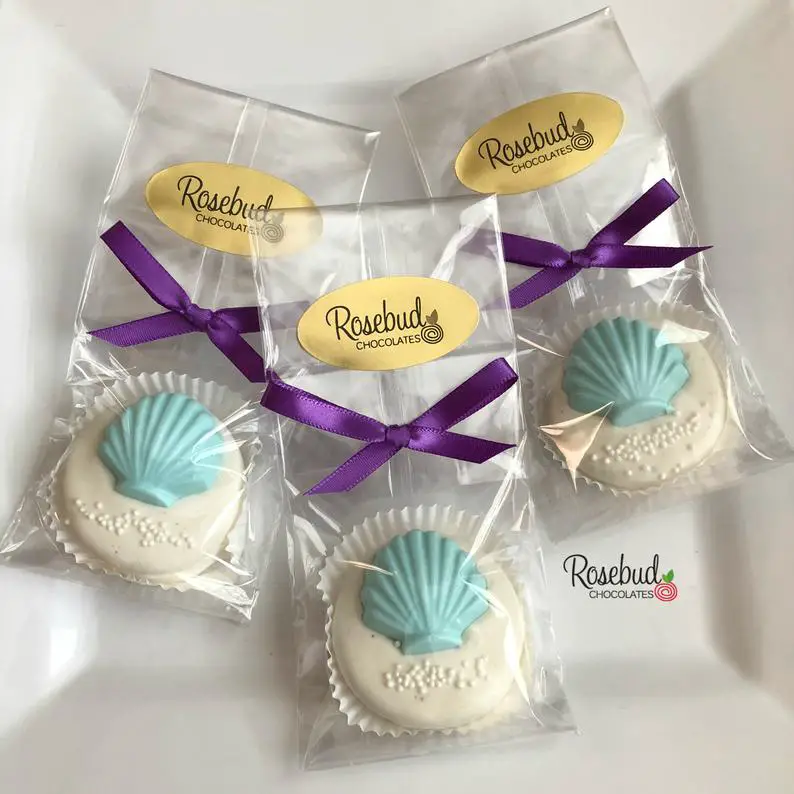 By rosebudchocolates on Etsy
RELATED: Affordable & Tasty Edible Wedding Favors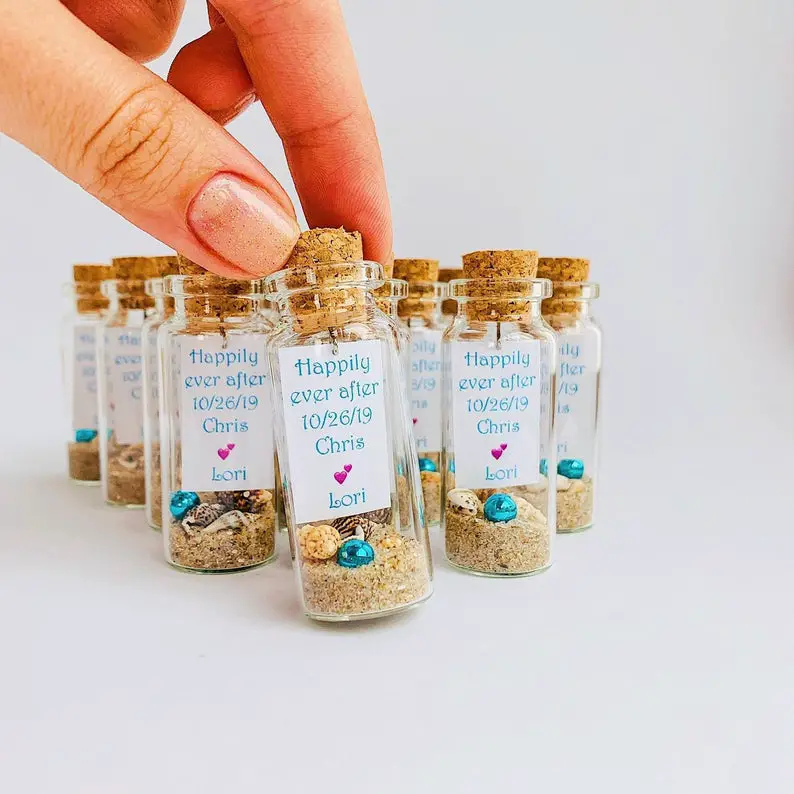 By KseniyaRevta on Etsy
Starfish Wedding Favors
Starfish tea light candles can make for a pretty decoration that fits into your beach theme a unique favor item. You can combine these two ideas, and decorate your reception tables with those, and also give them away as gifts for your guests.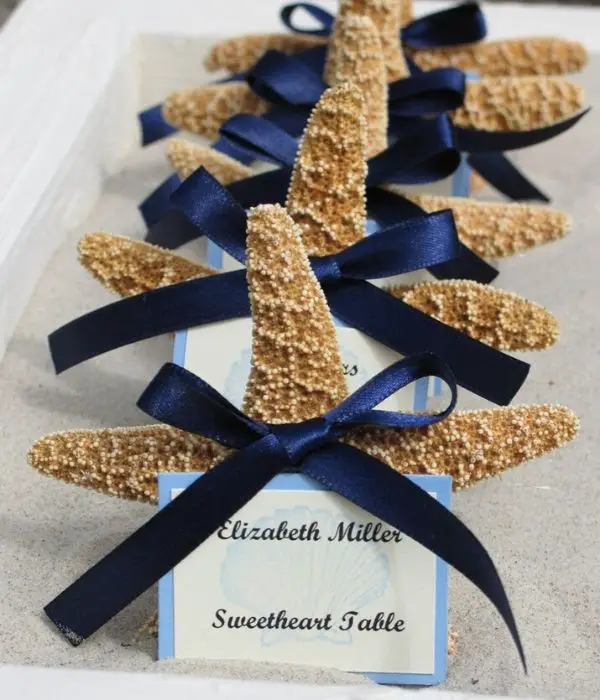 By seashellsbyseashore on Etsy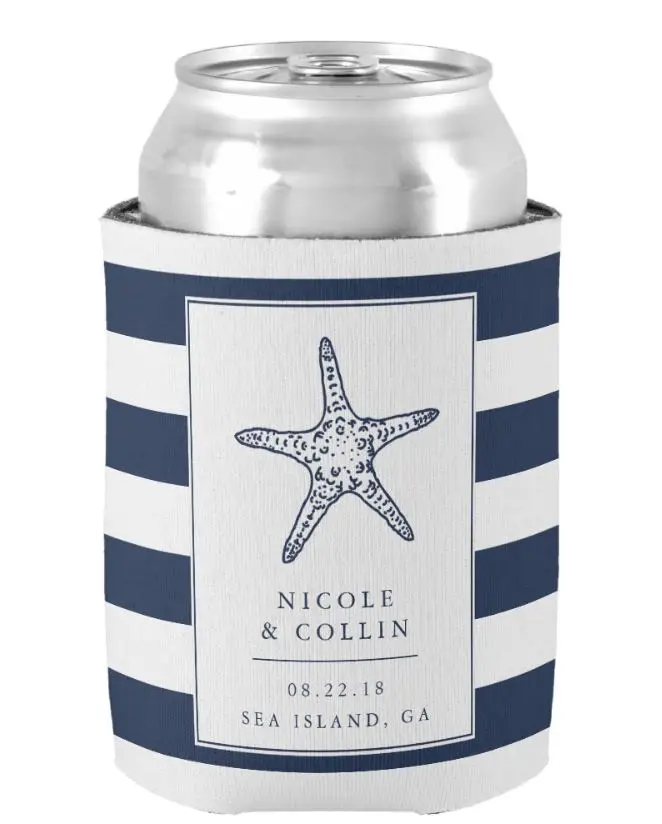 By Redwood & Vine Shop on Zazzle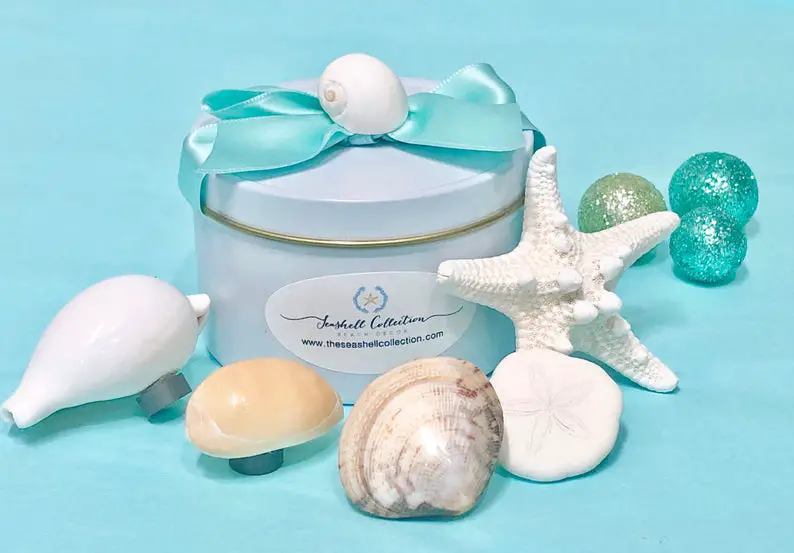 By SeashellCollection on Etsy
Sea Creatures Wedding Favors
Another idea that can be entertaining, is a bag of artificial sea creatures. It could be a charming gift that would add to the fun, accentuate your beach theme, and is sure to be maintained as a memento. Crafted pieces that contain other sea creatures, and are utilitarian, can also be considered. For example, a Seahorse wine stopper would be useful and a great sea-based theme for the gift, involving the most loved sea creatures.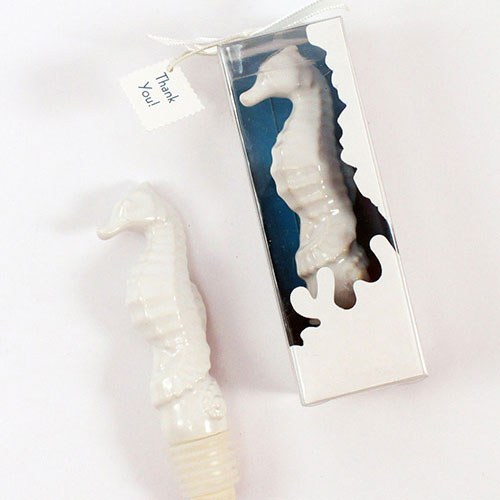 Shop on: Weddingstar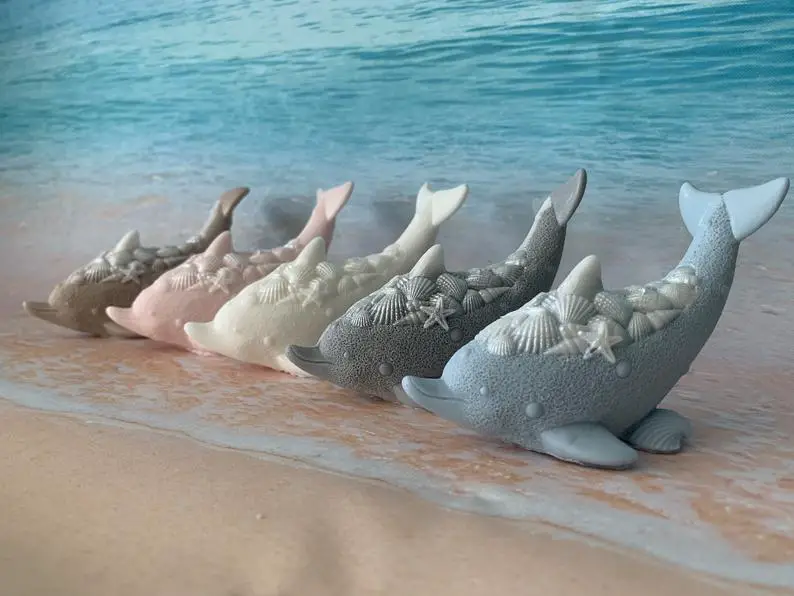 By CindysBathCreations on Etsy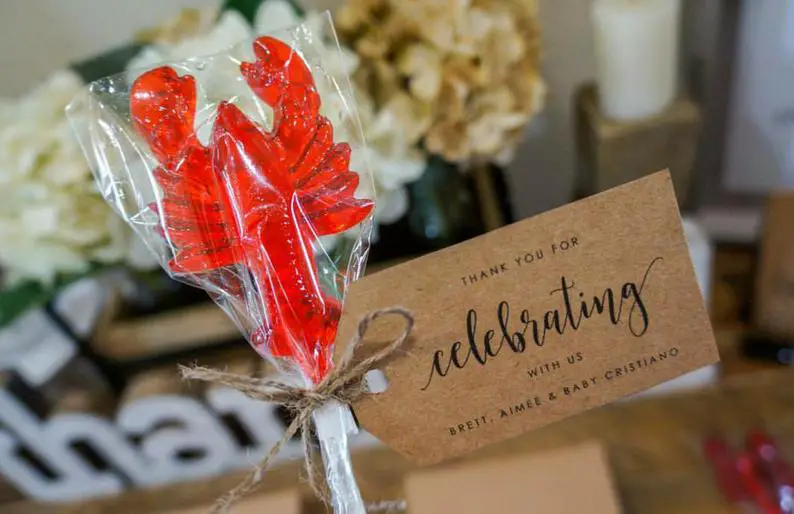 By: CandiedCakes on Etsy
Cookies Wedding Favors
Cookies inspired by the beach theme are also good ideas that can be considered. For example, a carefully designed tin that has beach scenery, or pictures of items found along beaches, could make for a handy and artistic item.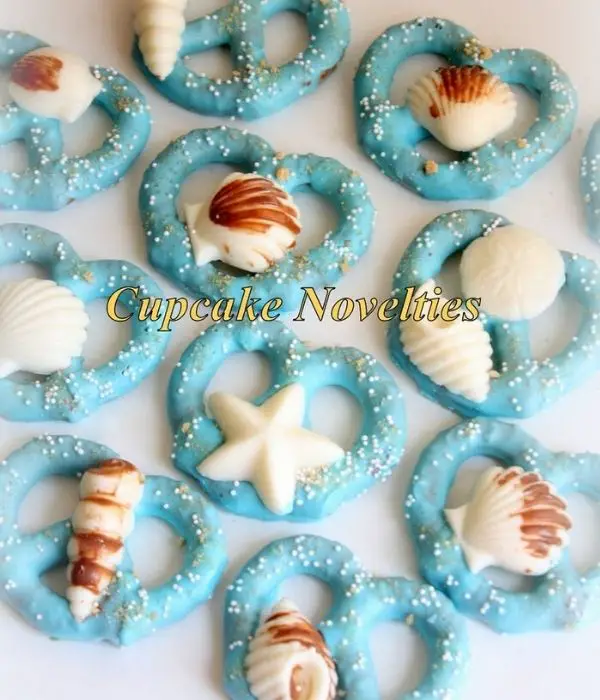 By CupcakeNovelties on Etsy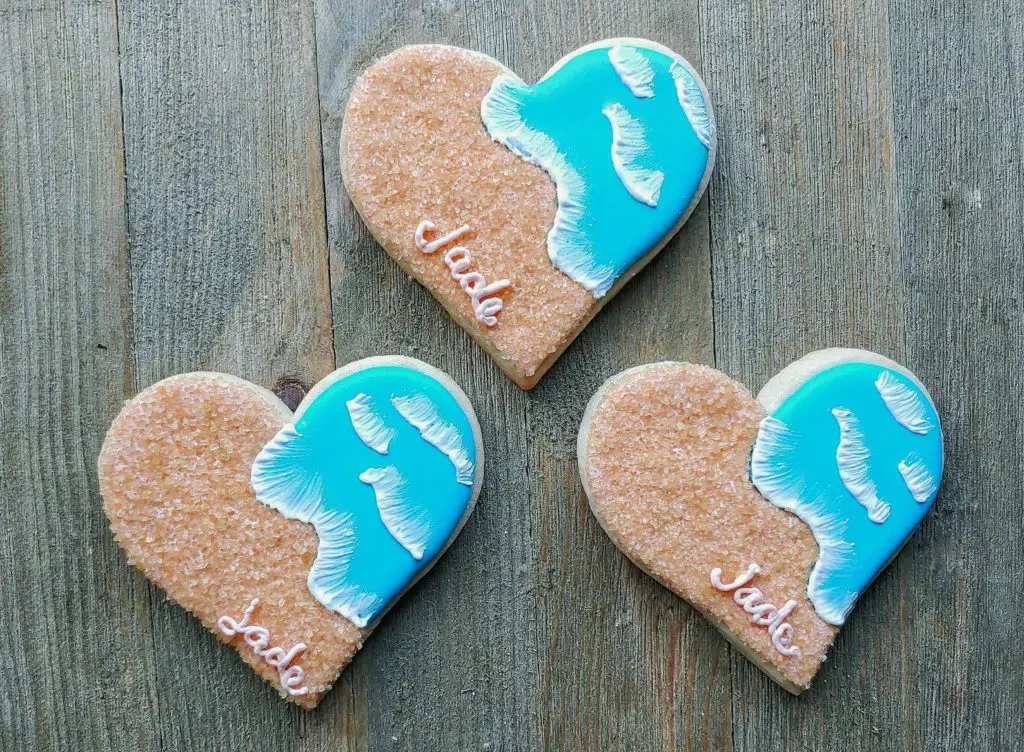 By SweetAbbyGooGoo on Etsy
Conclusion
There are many other themes and items that you can consider. You can get inspired by the colors of the sea and find something that will be unique for your own beach wedding theme. I am sure that the examples above will give you a lot of fresh ideas to help you with.
Keep Planning With Us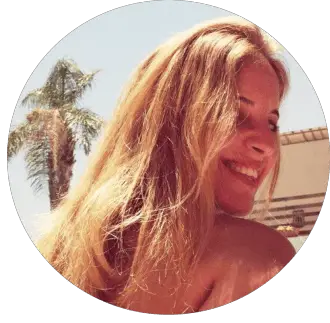 Kaden is an interior designer in her education who fell in love in designing weddings. Along with her husband, the wedding planner, Kaden specializes in creating content for weddings aim to fulfill brides dreams.