Last Updated on November 5, 2021 by Kaden
This winter you're wearing fur, to be exact – Faux fur!
Bridal faux fur wrap is the most elegant and luxurious winter fashion accessories item for the winter bride, which will always stay in style. 
Bridal faux fur will elevate any wedding dress for all wedding themes.
It can also be used as an amazing matching gift for your bridesmaids to wear with you on the big day for stunning photoshoots.
Why should you choose faux (fake) fur and not real fur?
1) The most important reason – It is cruelty-free
2) Affordable
3) It looks real! It is so soft and beautiful
4) Keep you toasty warm
5) Come in a variety of colors, textures, and styles
Keep this winter spirit going and check out these posts you might also like:
– 15 Winter Wedding Favors Your Guests Will Love
– 11 Simple Tips for Hosting a Cozy Winter Wedding
– Best 3 Magical Winter Wedding Color Schemes and Theme
– 10 Best Christmas Bridesmaid Proposal Gift Ideas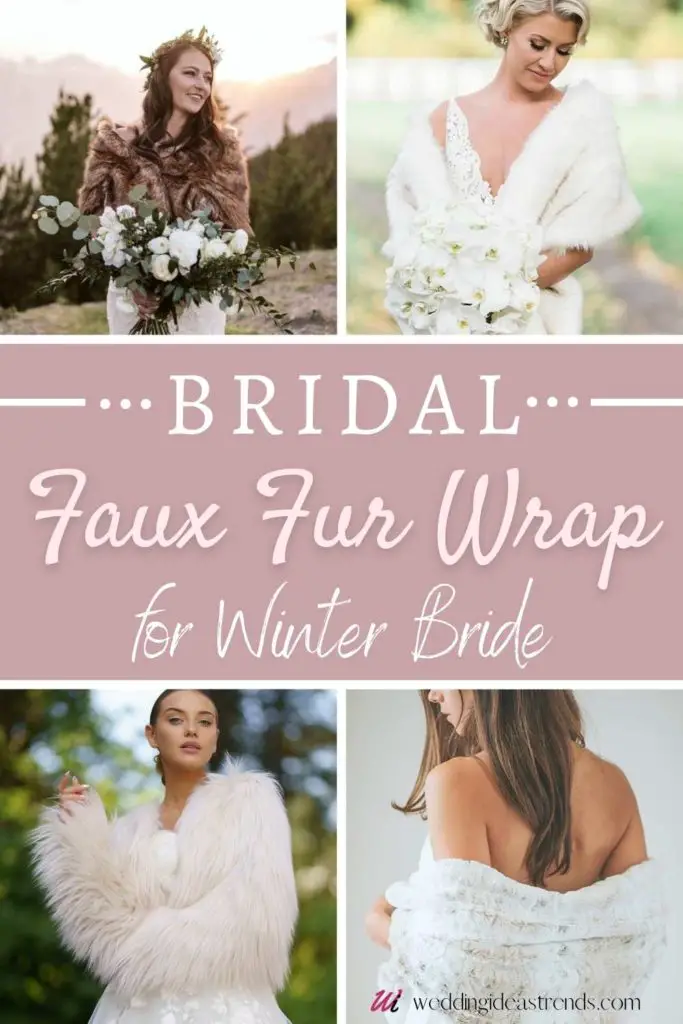 Ultimate Winter Bride Look for a Warm Wedding – Bridal Faux Fur Wrap
From modern and luxurious to vintage and elegant, in every style and budget. Here are my top picks for the most stunning bridal faux fur wrap and coats for the winter bride.
Faux fur shawl in a gorgeous camel color. This color looks amazing on a bride dress for the ultimate rustic winter look.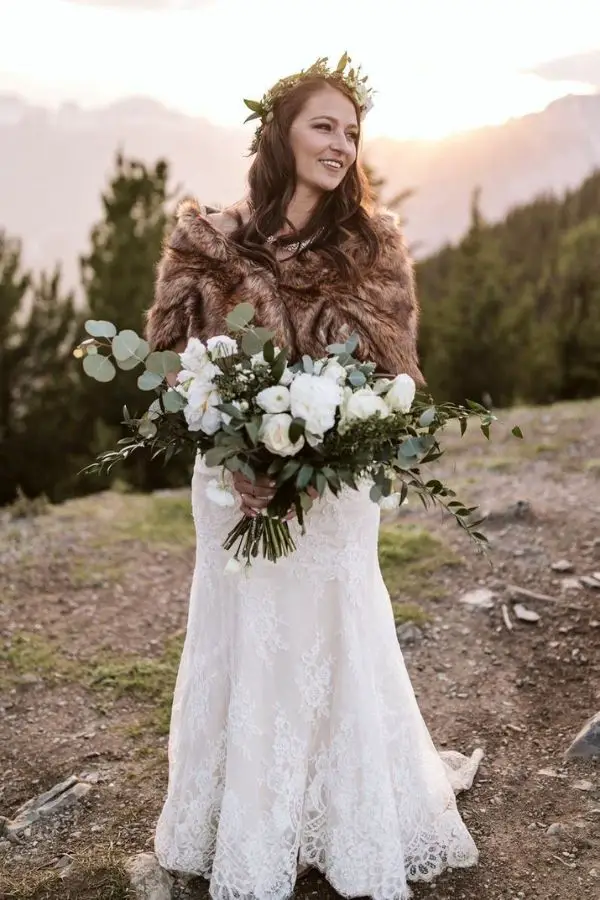 Brown Faux Fur by East-Osmanthus on Etsy
You can't go wrong with this classy and gorgeous ivory white faux fur Stole Wrap. Gives your whole bridal style a vintage 1920's feminine look.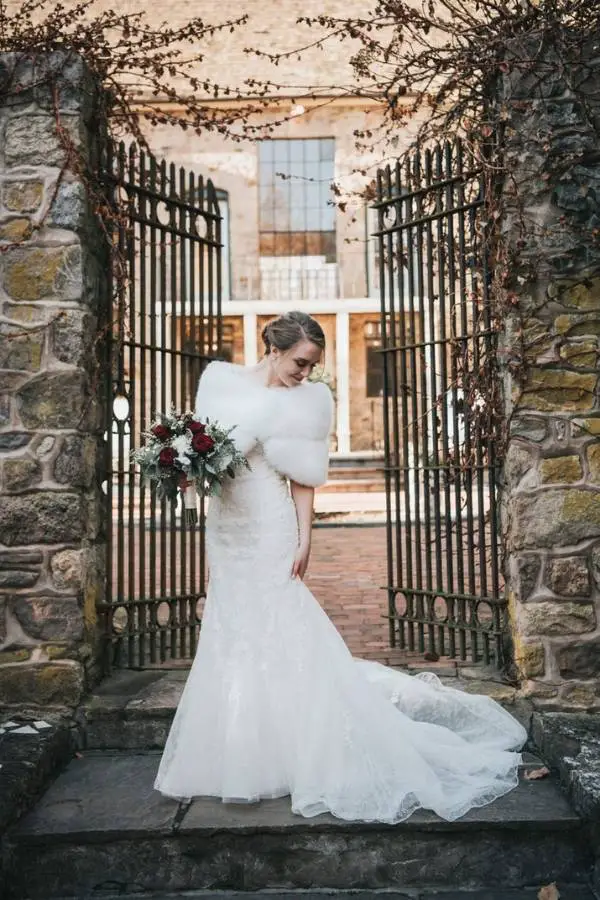 Ivory Faux Fur by Sissily-Designs on Etsy
This beige, blush nude faux fur wrap feels and looks like real fur.
Made out of soft, warm faux fur fabric and a satin lining, this extremely luxurious item will be the perfect addition to December wedding photos.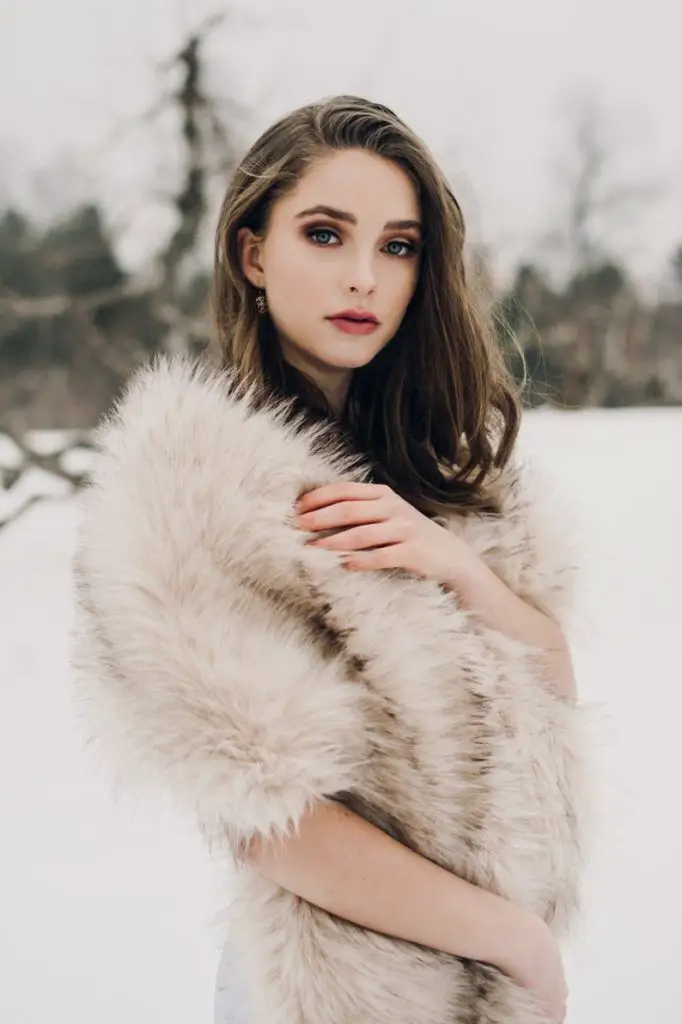 Beige Faux Fur by Sissily-Designs on Etsy
I love this Faux fur coat so much I had to include it even though it is not a wrap. Sexy and unique style for a winter wedding. This will keep you warm even at an outdoor winter wedding since it is so ideal for very cold weather.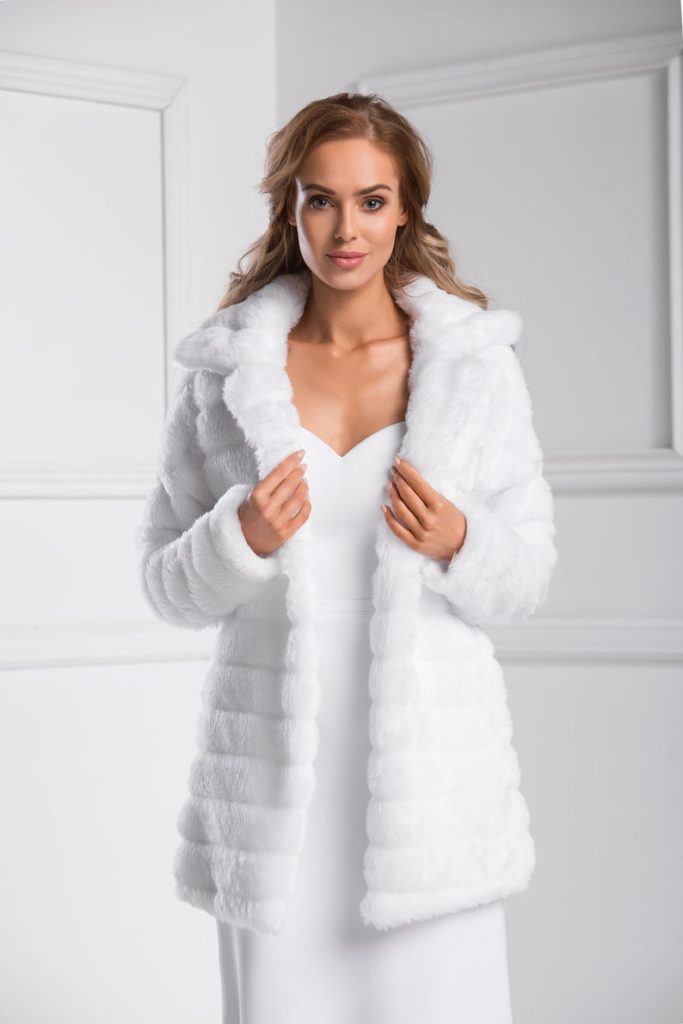 Winter Coat by Meshka-Bridal on Etsy
This faux fur wrap is simply romantic, feminine and so elegant. If you want to feel like a princess on your wedding day this is the obvious choice.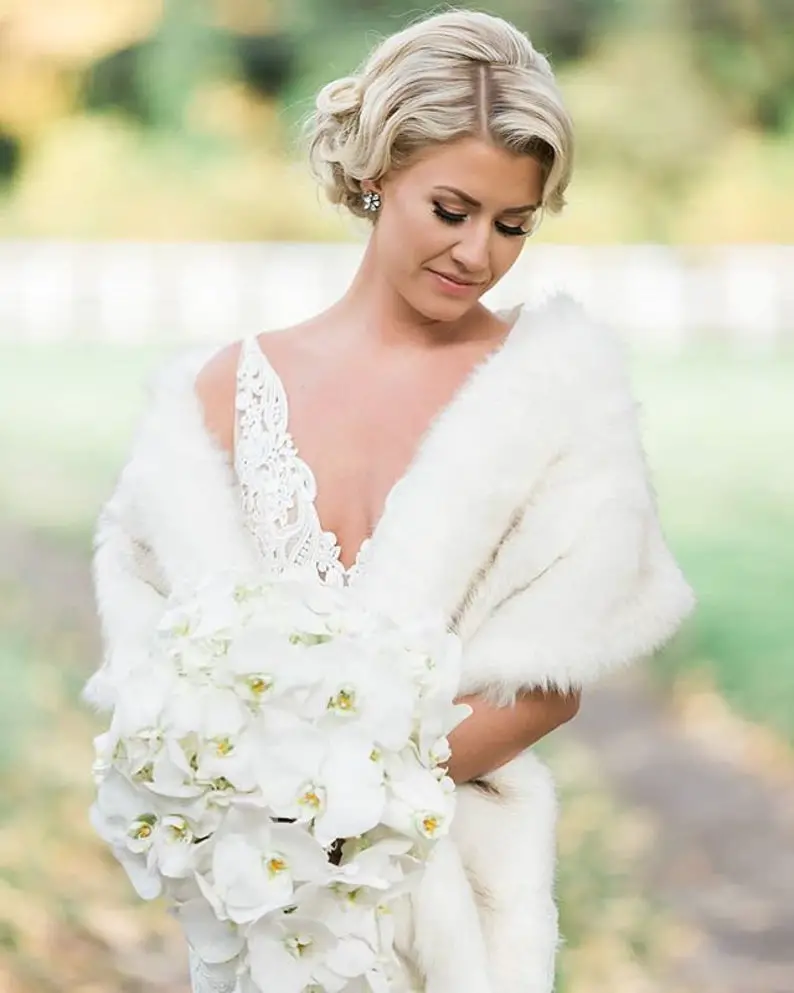 Faux Fur wrap by Sissily-Designs on Etsy
For the most stylish winter bride. No matter what dress you are going to choose, this edgy bolero jacket will steal the show and I absolutely love it.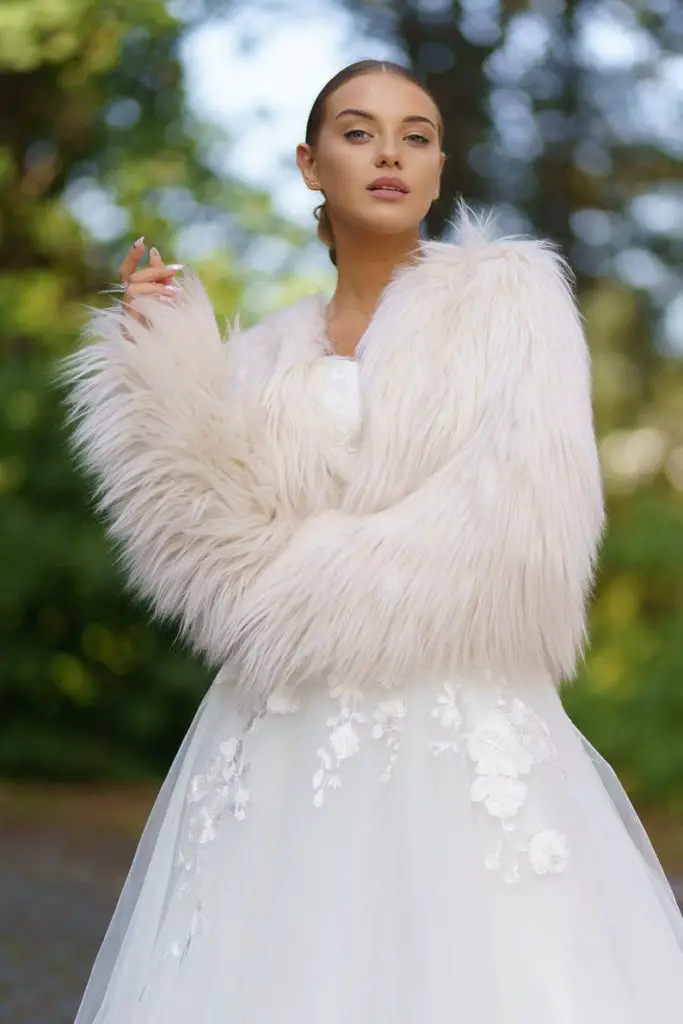 Bolero Jacket by SMOKEFURS on Etsy
This is the most unique color that will complement your gorgeous white wedding dress.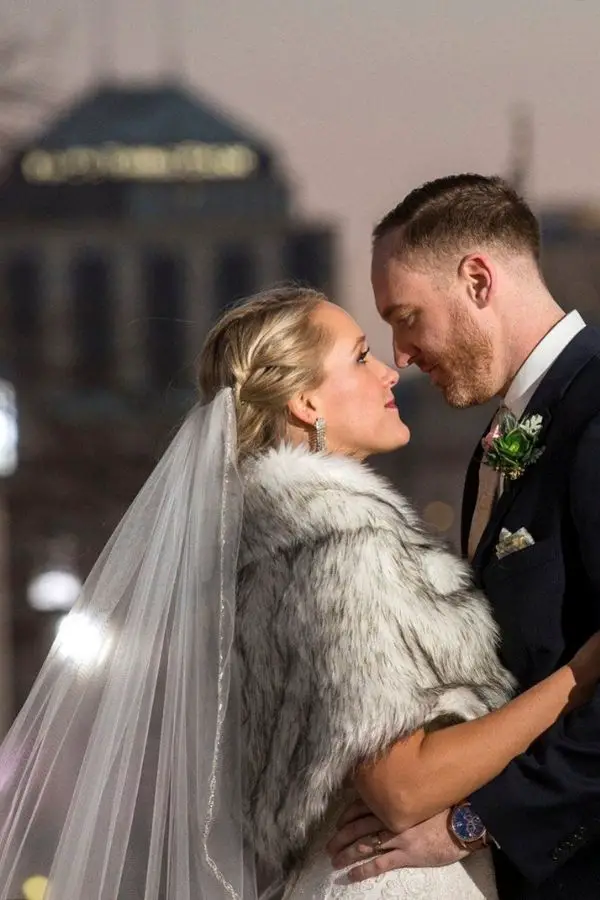 Faux fur wrap by East-Osmanthus
Snow Leopard is the perfect name for the mixed colors of this delicate shawl. Made with the softest of faux furs and will look incredible for a fall wedding or a sunny winter wedding.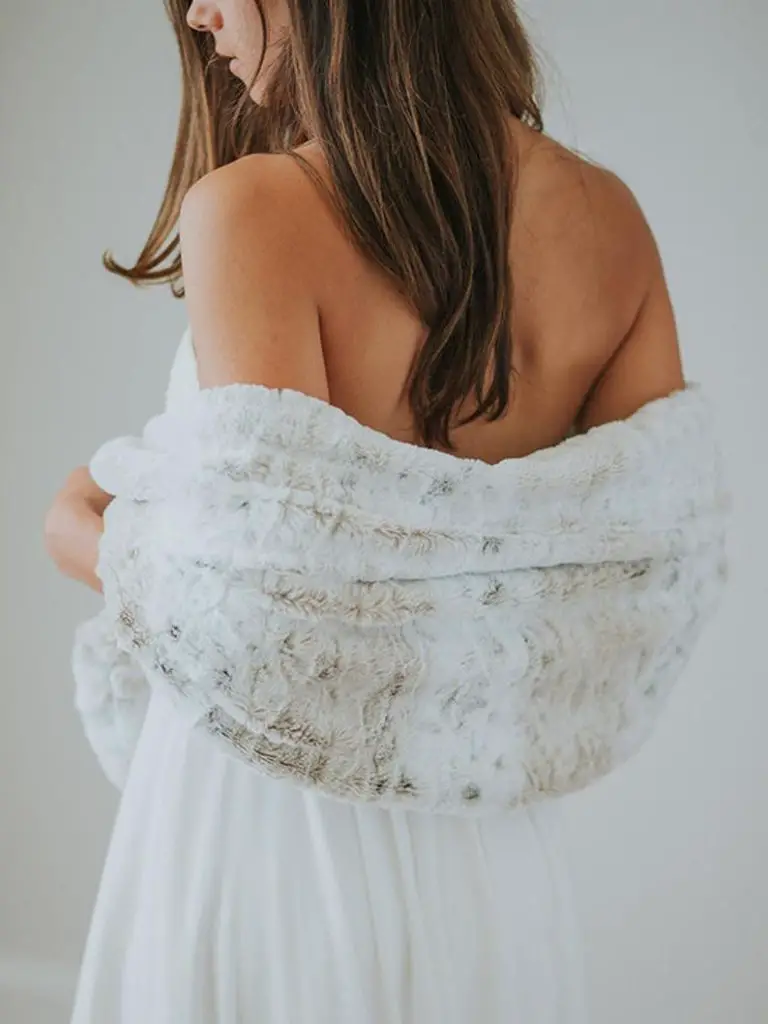 Snow leopard shawl by Davieand-Chiyo on Etsy
Absolutely gorgeous!! I love the slightly grey color of this one. Very winter wonderland theme. Also, the fabric is so soft and truly perfect for a super cold winter wedding day.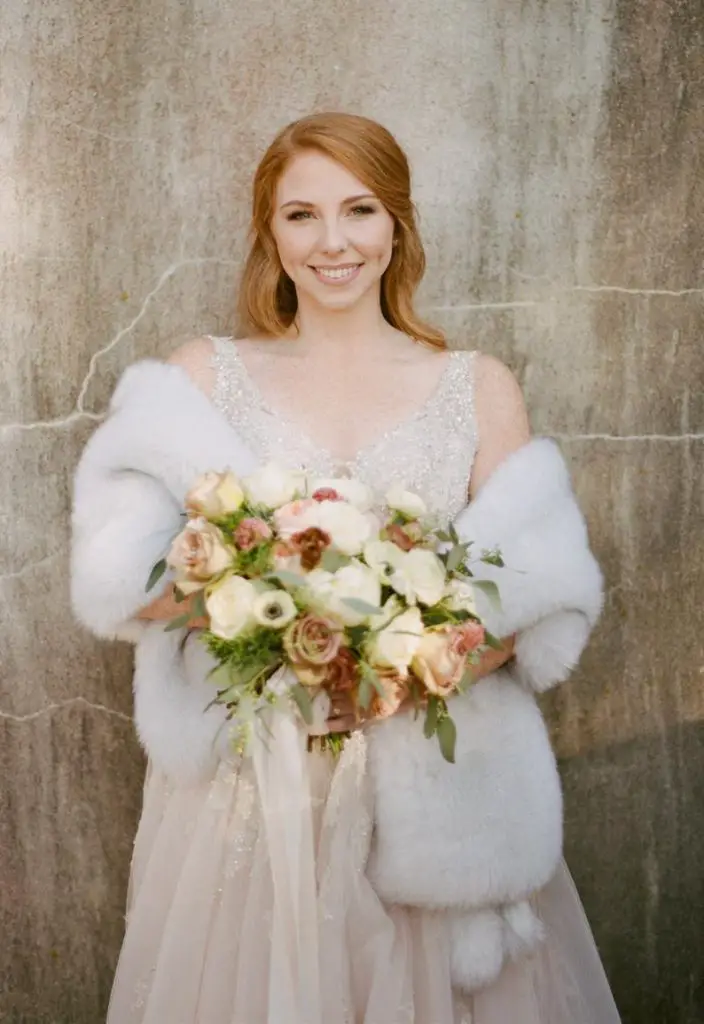 Silver wrap by Sissily Designs on Etsy
If you are planning a holiday-themed winter wedding, this faux fur wrap can be the missing piece to make the wedding perfect.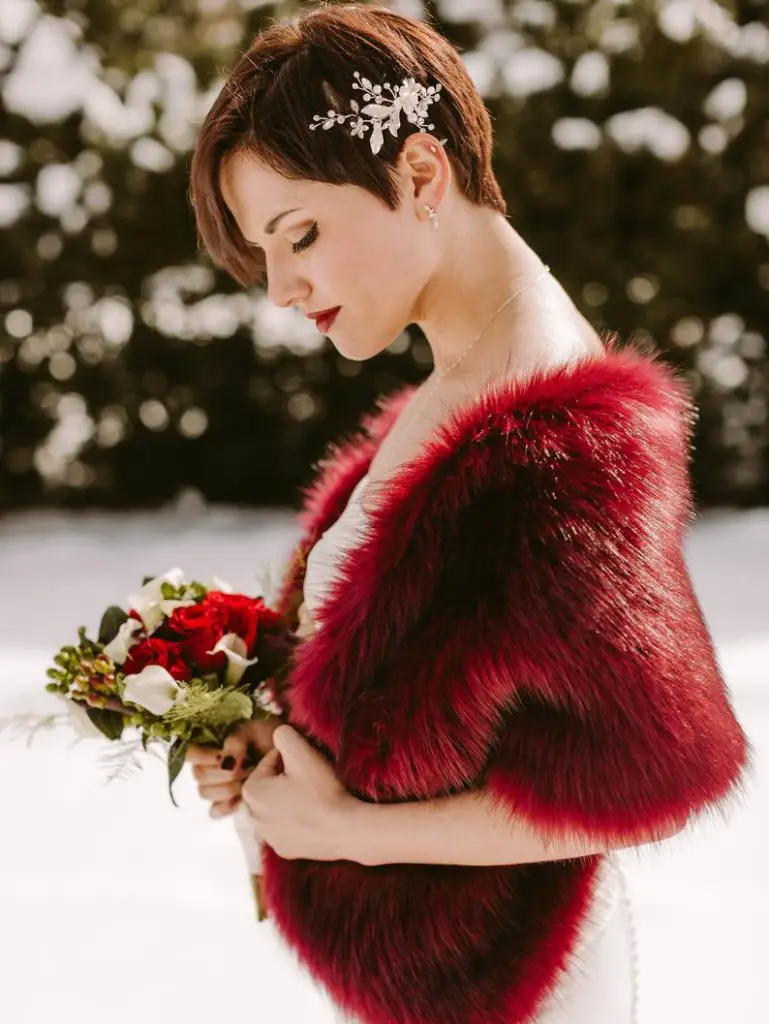 Burgundy wrap by Alex-Bridal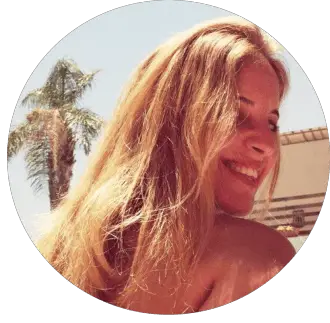 Kaden is an interior designer in her education who fell in love in designing weddings. Along with her husband, the wedding planner, Kaden specializes in creating content for weddings aim to fulfill brides dreams.