Last Updated on February 13, 2022 by Kaden
Winter weddings are the most festive and romantic of them all. and
It's up to you, the bride & groom, to decide how you're going to show your appreciation for those who share this special day with you. An extra cozy winter wedding favors are dedicated and suitable for cold weather, to make sure that your guests will continue this heart-warming atmosphere at home.
Related Winter Wedding Posts:
 I may receive commissions on purchases made from the links on this page at no cost to you.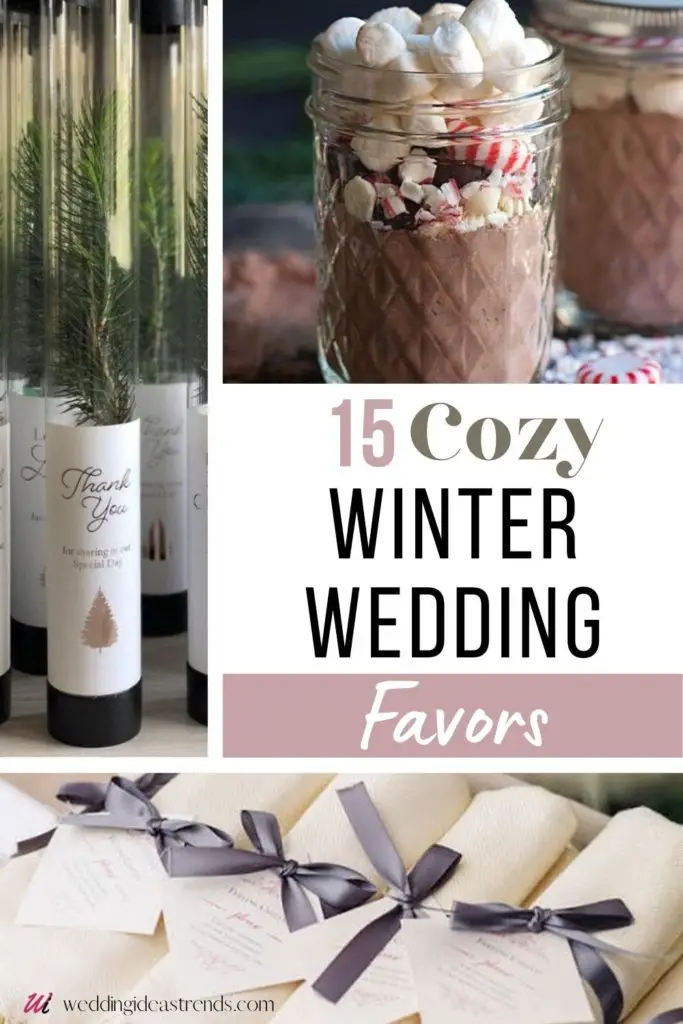 15 Winter Wedding Favors to Warm Up Your Guests
From wonderland, snowflakes to rustic style, DIY, and budget-friendly.
I bring you my picks for the coziest and romantic winter wedding favors your guests will love.
---
Each "glass-like" tube is filled with the deliciously smooth flavor of your choice – Chocolate, Strawberry, or Cappuccino Along with sprinkles, sugar beads, and marshmallows. Those little hot & sweet gifts come with couple names, wedding dates, and "Thank you" or "With love" text written over a kraft brown or ivory label tag.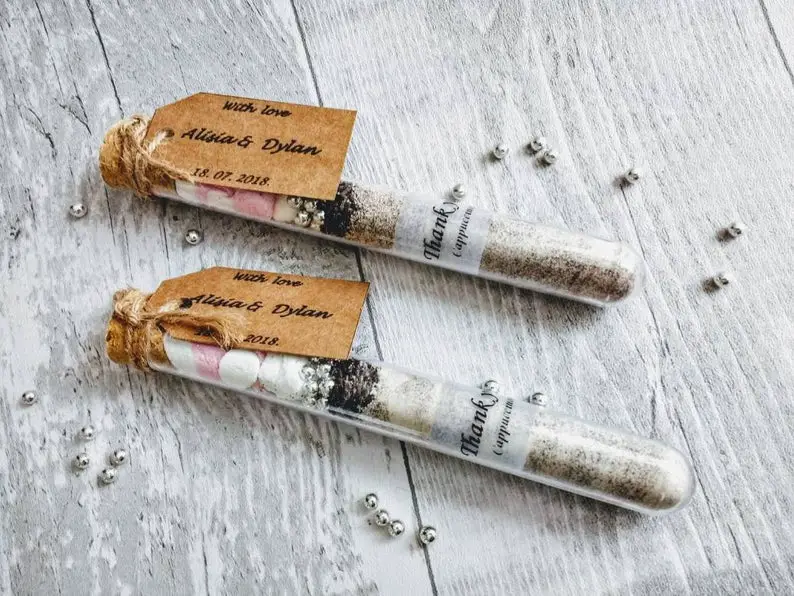 By: ThePureMoment
Shop on: Etsy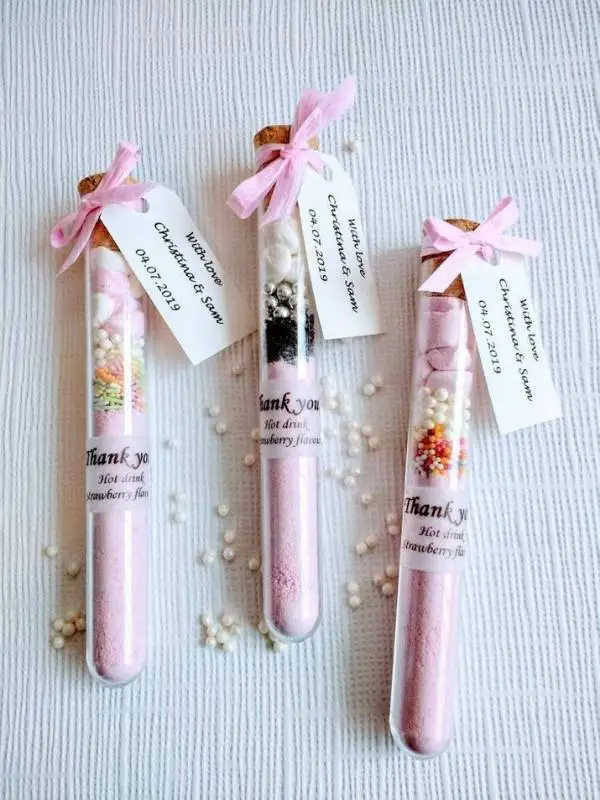 By: ThePureMoment
Shop on: Etsy
RELATED: How to Incorporate Pink in Spring Wedding for a Romantic Vibe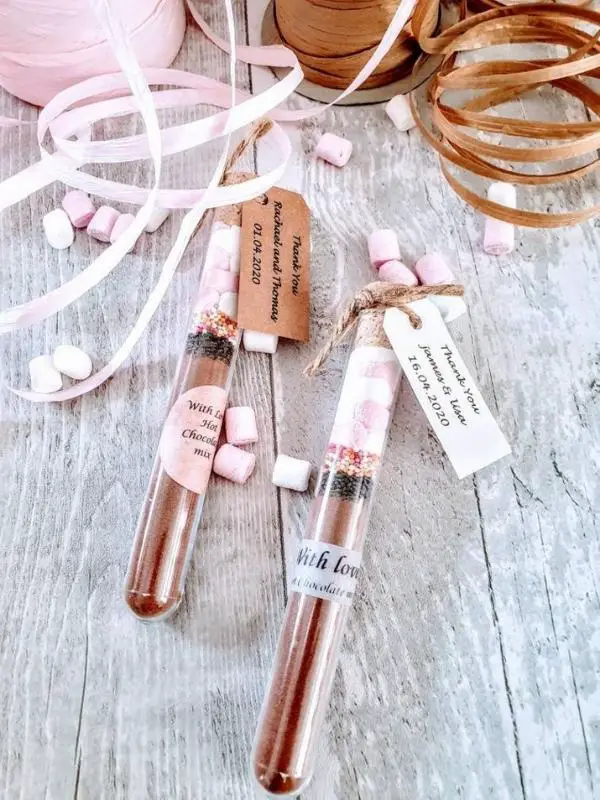 By: ThePureMoment
Shop on: Etsy
RELATED: 11 Simple Tips for Hosting a Cozy Winter Wedding
That's how you pamper your guests! Those handmade pashminas shawls are so adorable! A wedding welcome gift for your winter outdoor ceremony which will keep your loved ones warm on a cold day.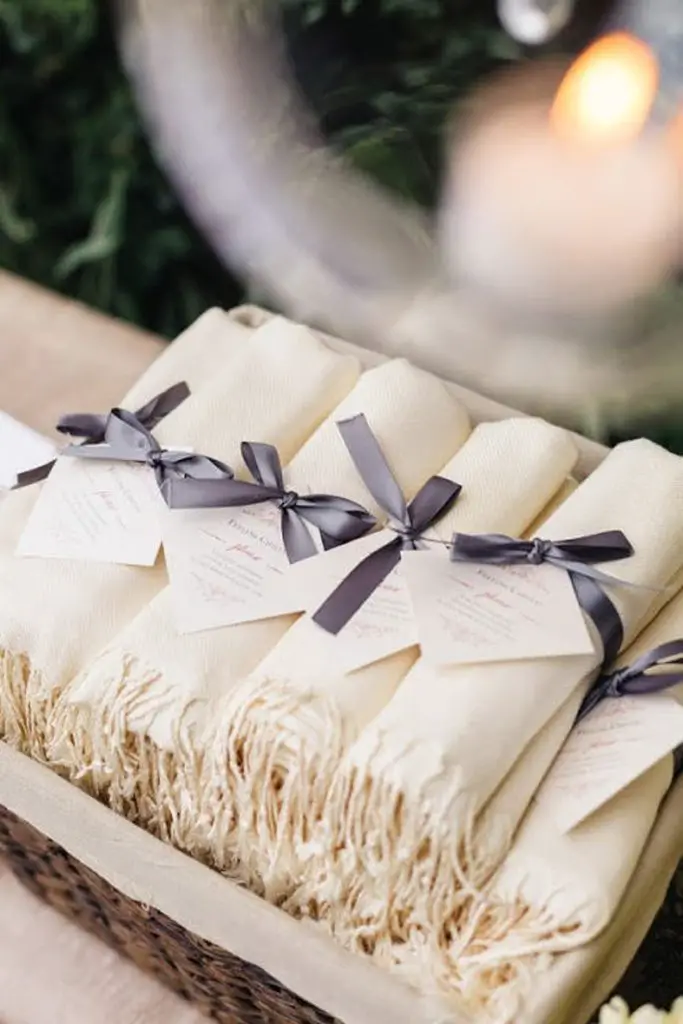 By: MiaKraftsShop
Shop on: Etsy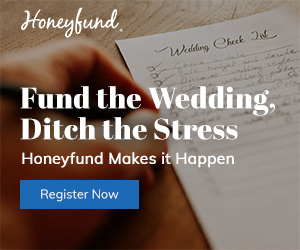 Are you ready for a small Mason Jars DIY project? It's going to be fun, easy, and delicious.
Get the guide and full recipe on – Evermine
RELATED: Best Christmas Wedding Favors – Unique and Personalized
Add a little southern charm and spread the love on your special day in the sweetest way!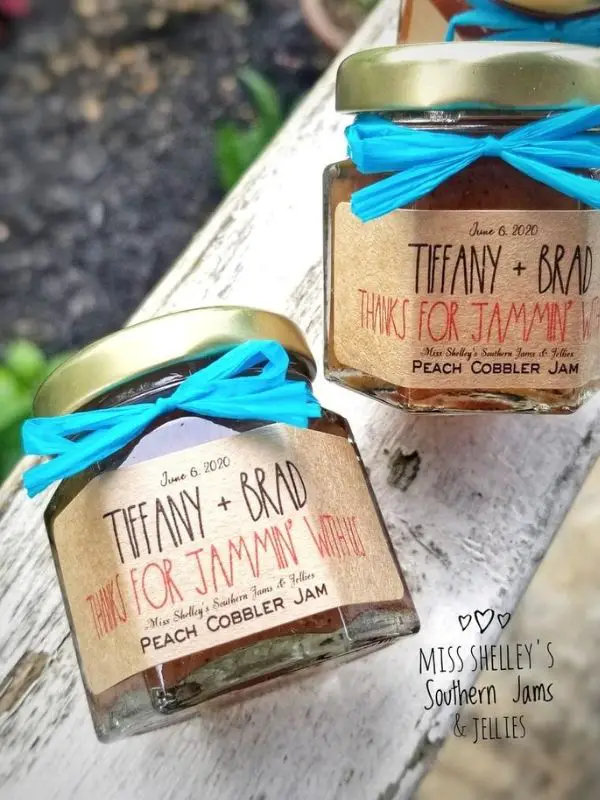 By: SouthernJamsandJelly
Shop on: Etsy
RELATED: Rustic Country Wedding Favors for Guests
Shop on: Amazon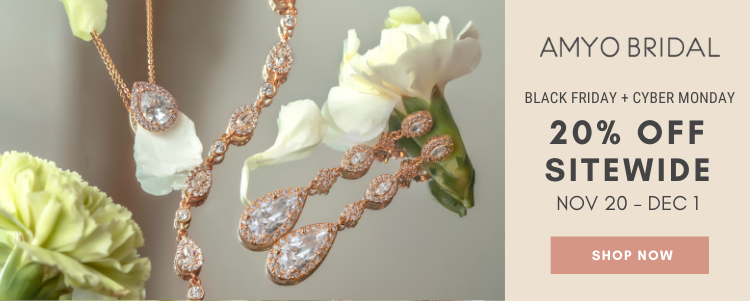 Symbolizes life, growth, and a new beginning, just like your wedding. A thoughtful reminder for your guests that will remain long after the event, as long as they continue to water.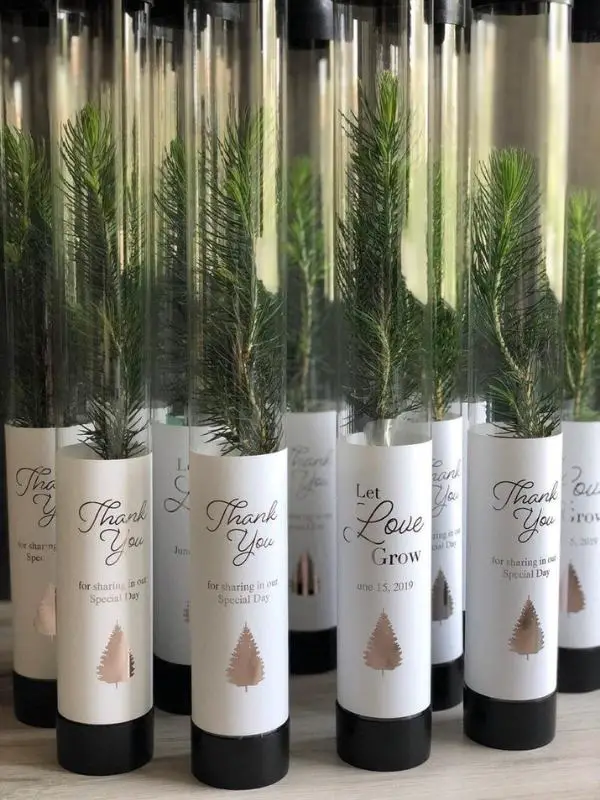 By: DearlyBeelovedLLC
Shop on: Etsy
How cute is this round kraft tag embellished with a darling cinnamon stick? This muslin bag filled with mulling spices is really a perfect warm winter wedding favors for cold weather.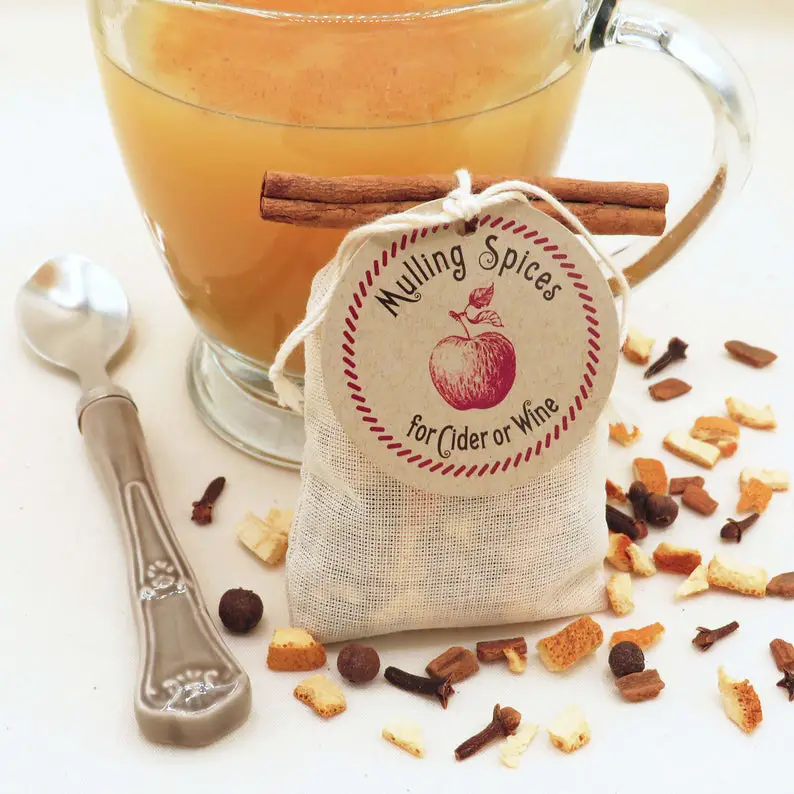 By: ideachic
Shop on: Etsy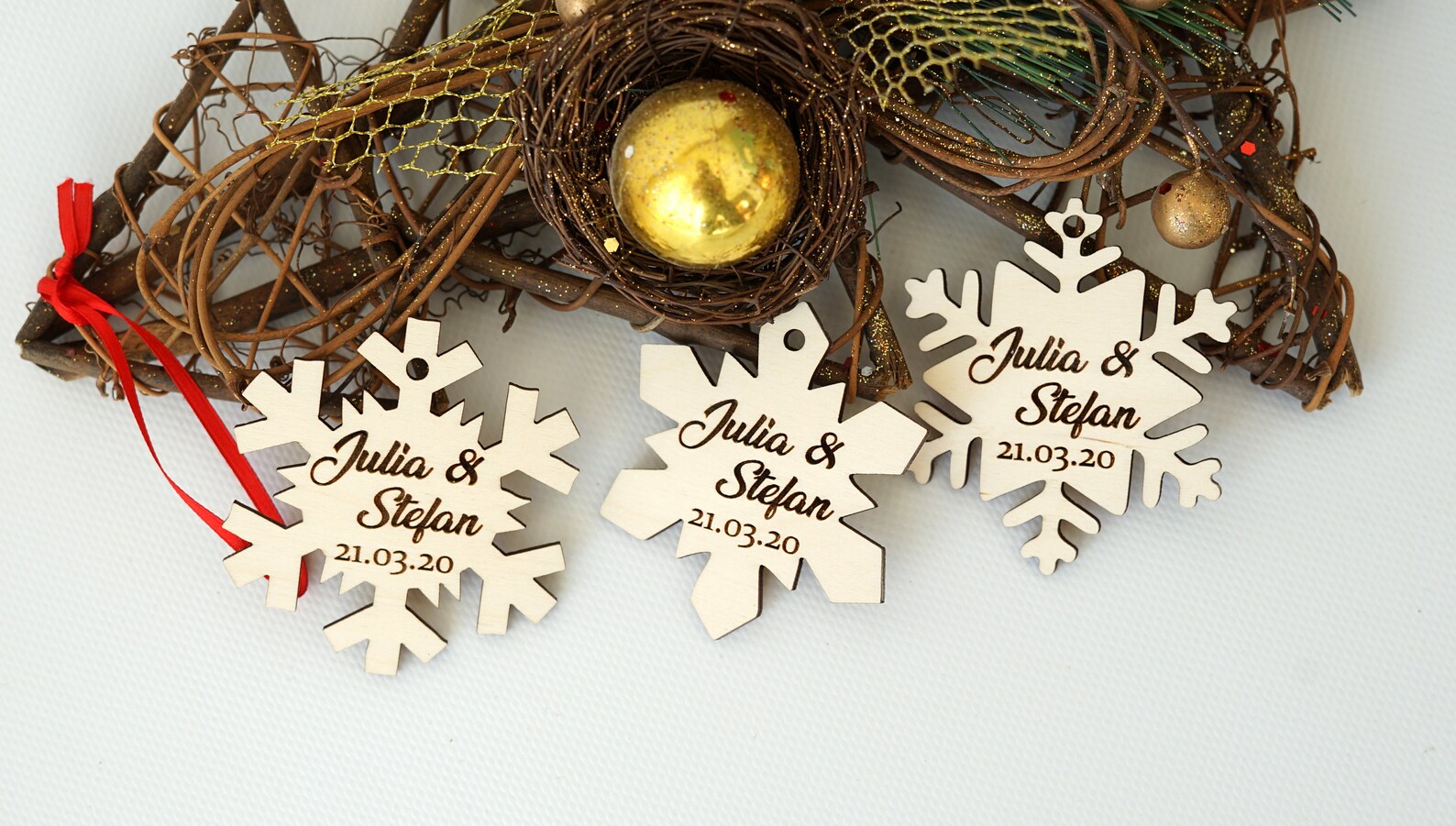 By: MinakStudio
Shop on: Etsy
RELATED: Adorable Wedding Favors Under $1
Shop on: Amazon
A Sweet memory, for your wedding guests' next hot chocolate at home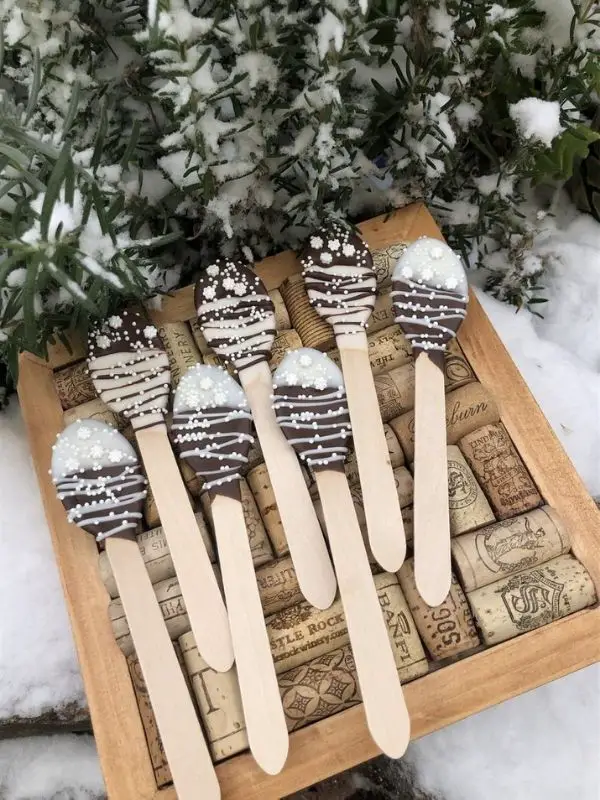 By: PikesPeakLemonadeCo
Shop on: Etsy
RELATED: 10 Affordable & Tasty Edible Wedding Favors
I'm a fan of playing with food and, a flavor favor like this Sure looks like a fun kit.
All you need is:
1. Homemade marshmallows – Recipe here
2. Ghirardelli chocolate squares
3. Wooden skewers
4. Tea light candles
5. Washi tape
6. Graham crackers
7. Circle Hang Tags, small oval hang tags
8. Cellophane bags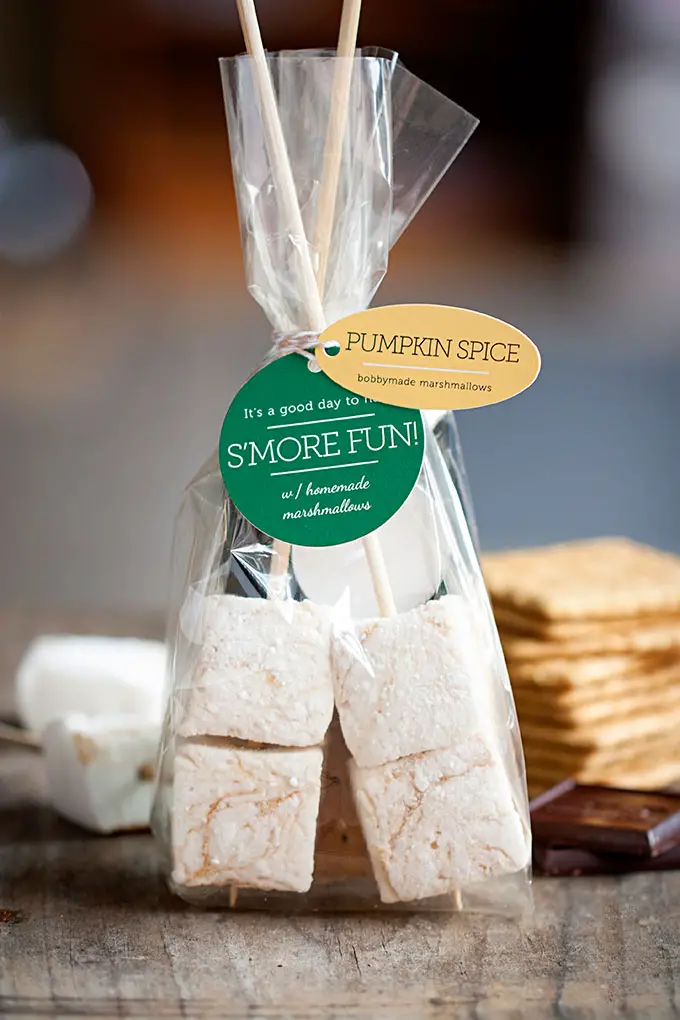 The guide and the full recipe from – Evermine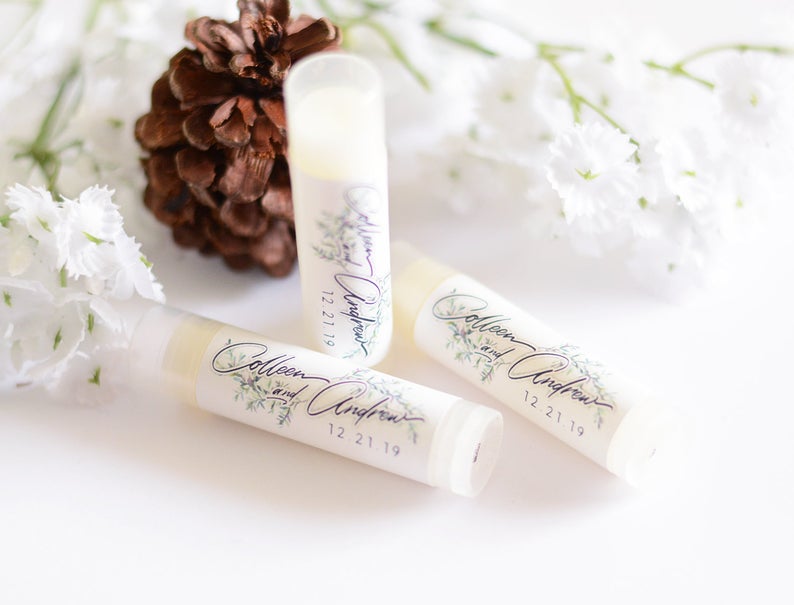 By: LabelsRus
Shop on: Etsy
These little balls of compressed tea turn into a beautiful flower. an adorable idea for sharing your blooming love with flowering favor.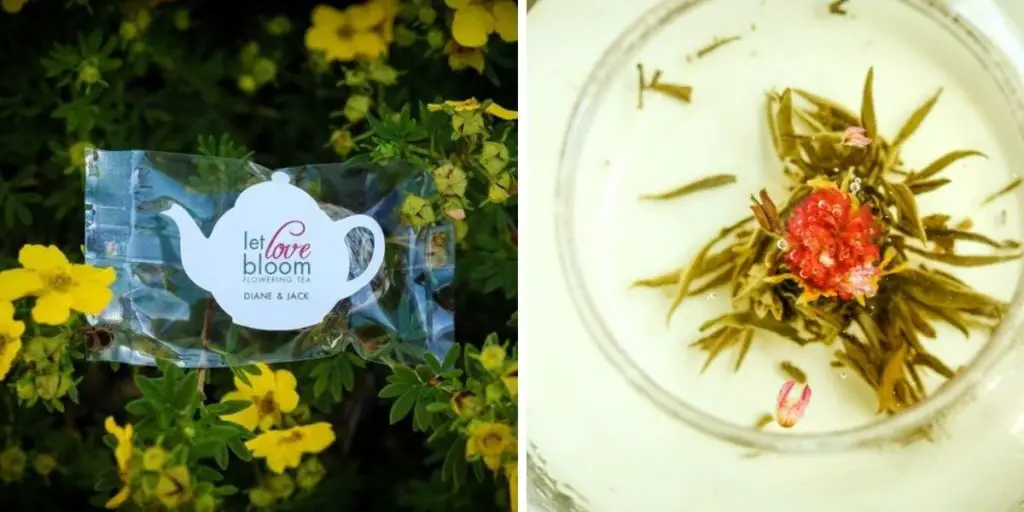 By: TearrificTeaFavours
Shop on: Etsy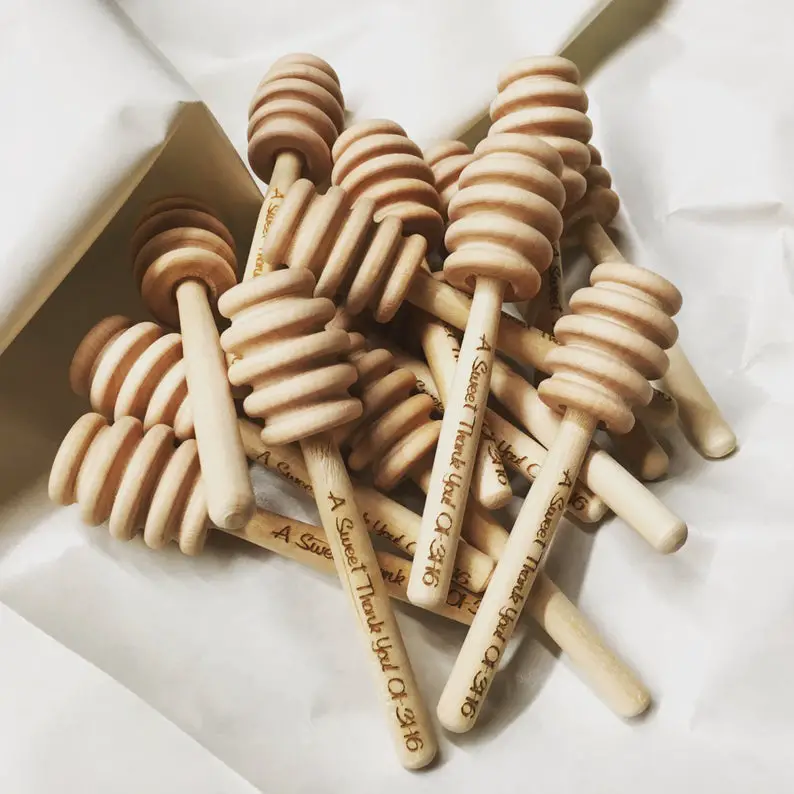 By: AllAboutImpressions
Shop on: Etsy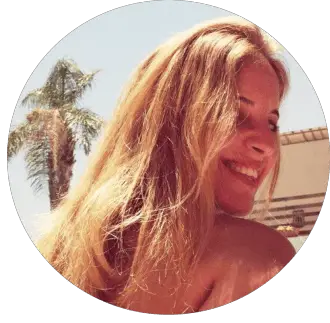 Kaden is an interior designer in her education who fell in love in designing weddings. Along with her husband, the wedding planner, Kaden specializes in creating content for weddings aim to fulfill brides dreams.