Last Updated on October 14, 2021 by Kaden
Season's Greetings! Christmas-themed souvenirs for your guests are the most fun way to promote the holiday spirit on your big day. Let us help you find the perfect personalized Christmas wedding favors your guests will get excited over!
You might also like:
 I may receive commissions on purchases made from the links on this page at no cost to you.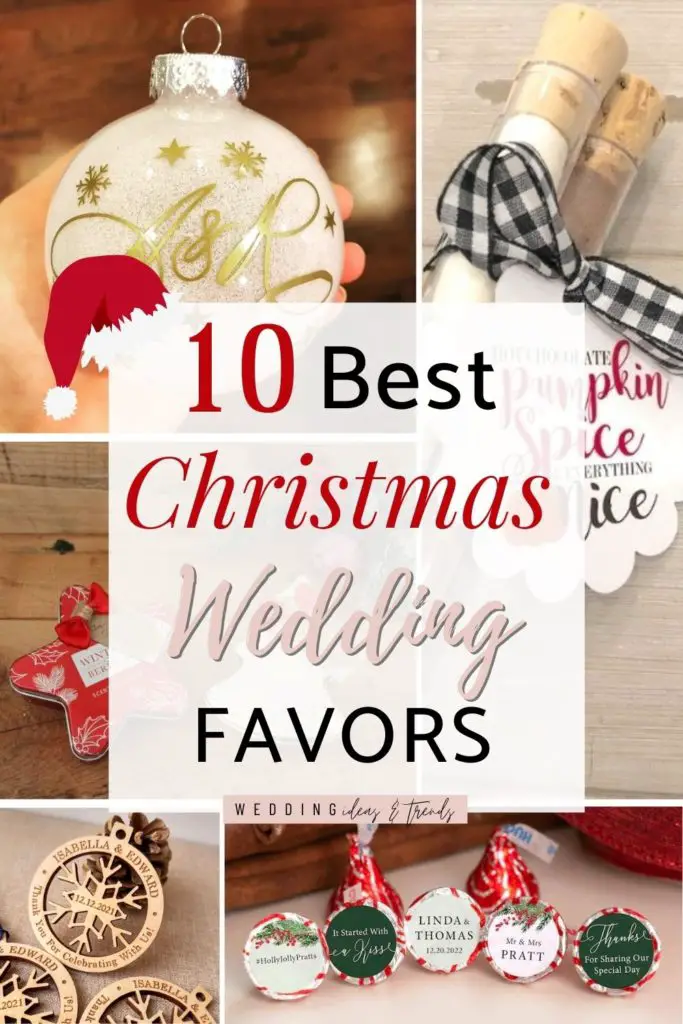 Give your guests a Christmas wedding gift they'll love. Here are 10 best personalized Christmas wedding favors ideas for you to choose from: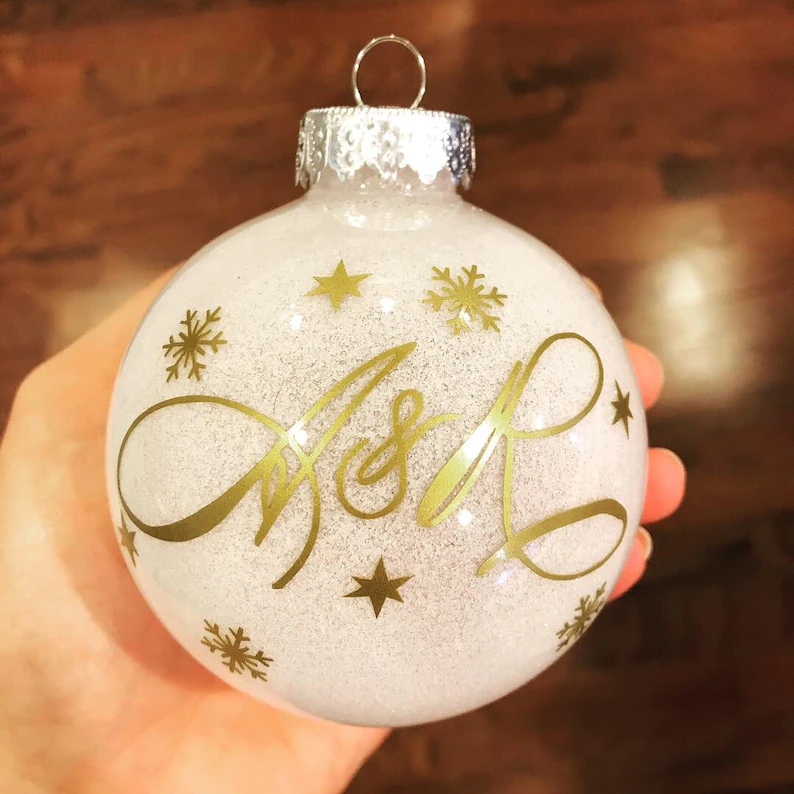 Shop on: Etsy
The ultimate Christmas wedding favor! with ten amazing colors options and sparkles, this personalized ornament will add sparkle to your guests' Christmas for years to come.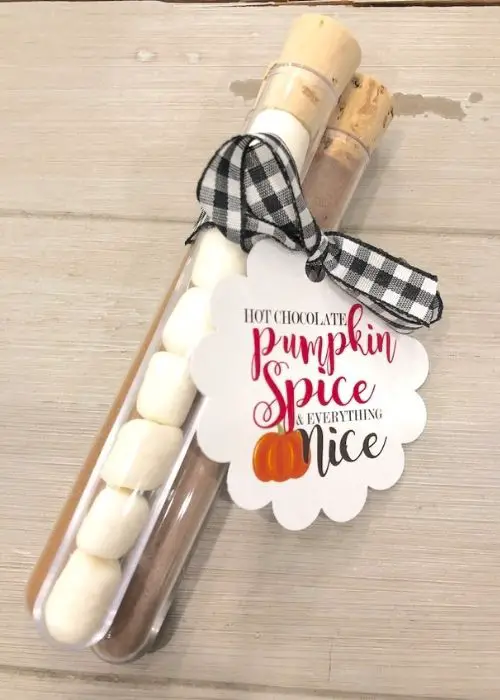 Shop on: Etsy
These adorable pumpkin spice hot chocolate with marshmallows favors are sure to liven up even the coziest winter wedding! This spice blend will warm your guests' hearts and spread a little holiday cheer.
RELATED: 15 Winter Wedding Favors Your Guests Will Love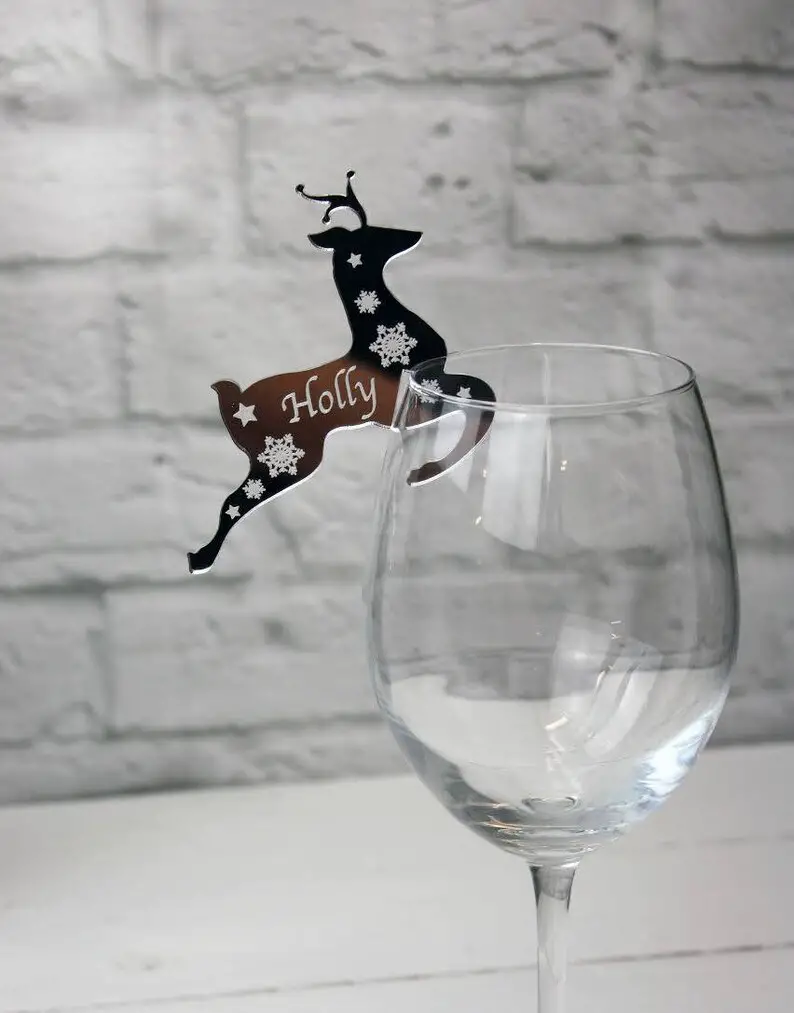 Shop on: Etsy
Decorate your wedding table with these gorgeous reindeer glass decoration place settings. Your guests will be delighted to take them home and you'll love the decorative touch for your winter wonderland wedding theme.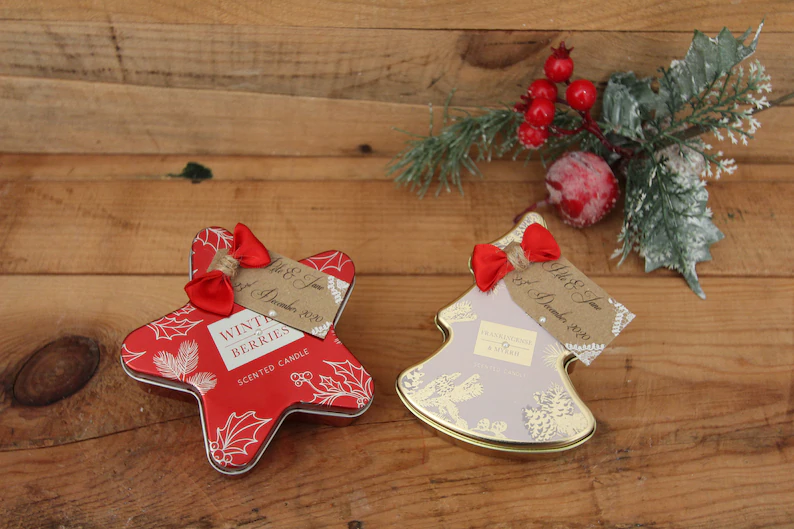 Shop on: Etsy
Delight your guests with special Christmas-themed tokens. This candle tin is beautifully decorated with festive red and gold with themed drawing making it the perfect wedding favor for your Christmas Eve wedding.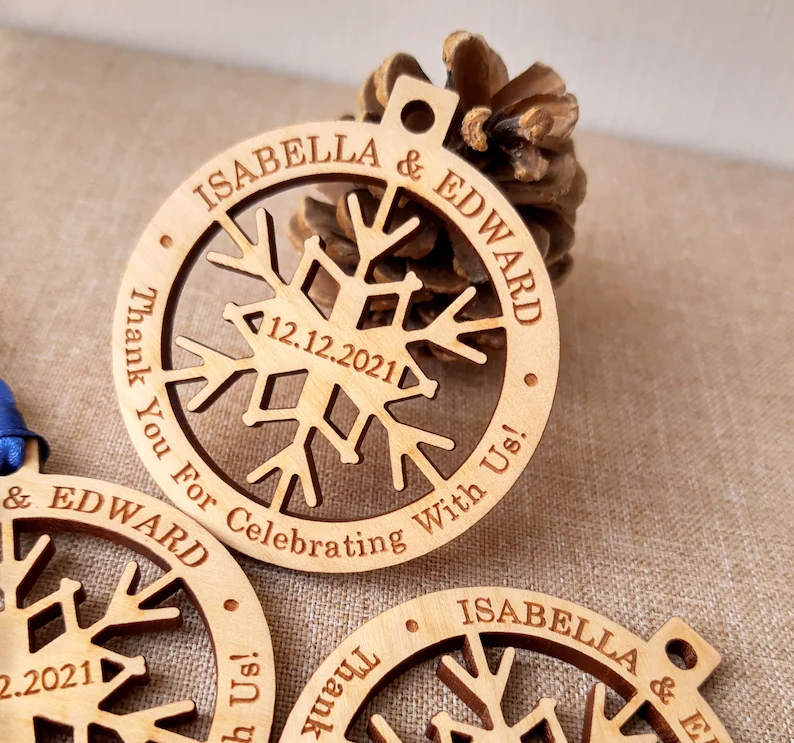 Shop on: Etsy
These beautiful rustic snowflakes ornaments are just the item to leave a warm sentiment and welcoming look placed on each napkin at your wedding.
RELATED: 17 Rustic Country Wedding Favors – Your Guests Will Love!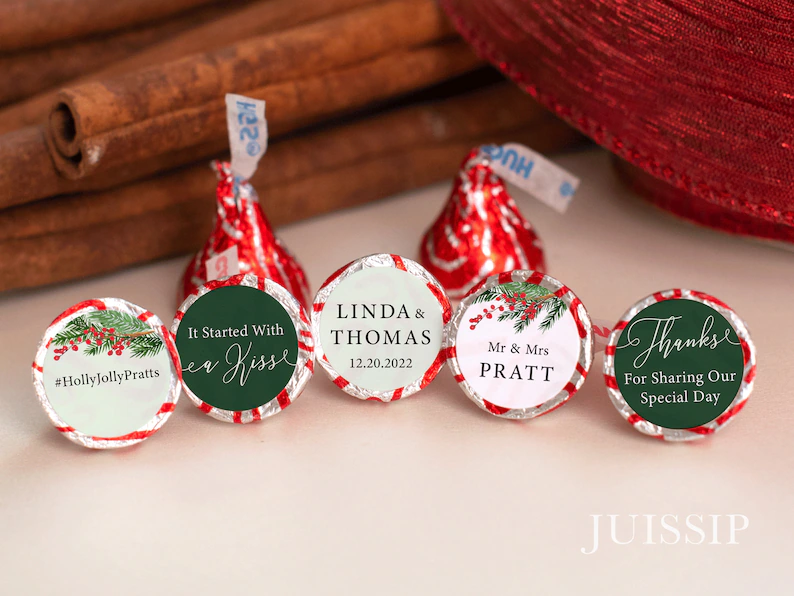 Shop on: Etsy
These round easy to peel stickers are designed to fit perfectly at the bottom of Hershey Kiss candies and will enhance any wedding with a decorative flair and a festive vibe.
RELATED: 15 Best Adorable Wedding Favors Under $1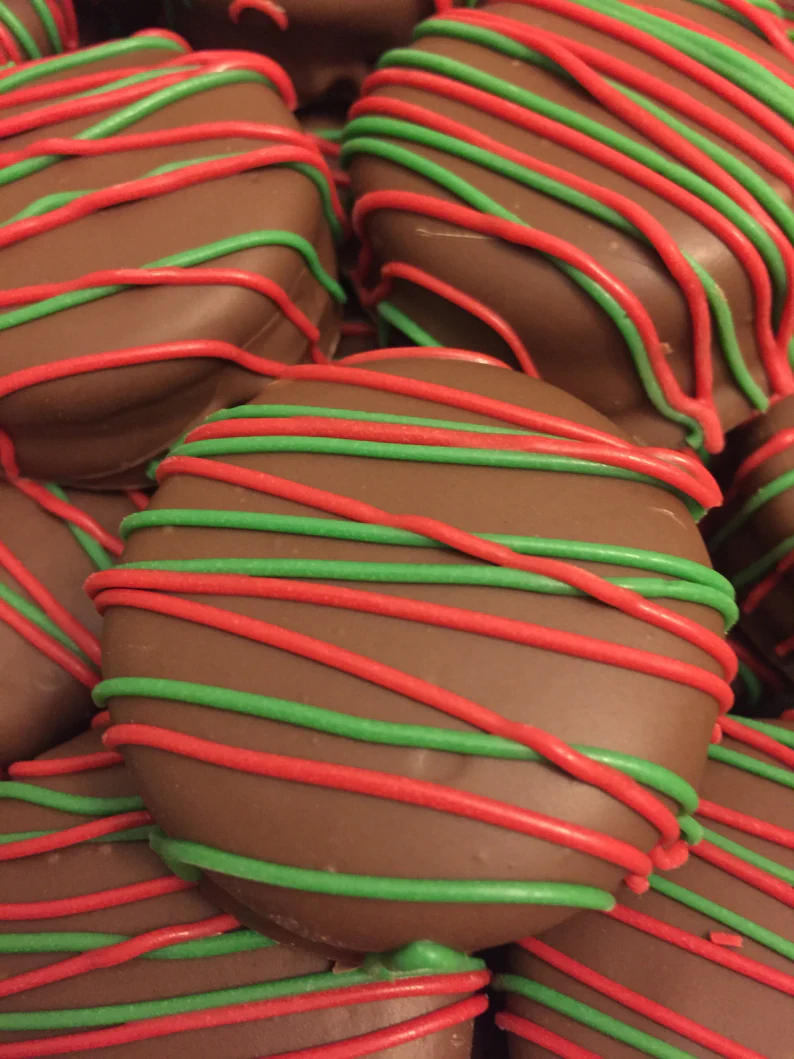 Shop on: Etsy
Everyone will love these adorably decorated Christmas treats! This delicious chocolate-covered Oreos will be A huge hit at your wedding!
RELATED: 10 Affordable & Tasty Edible Wedding Favorss – Your Guests Will Love!
These Christmas tree bottle openers are a classic. Friends and family will love this useful wedding favor.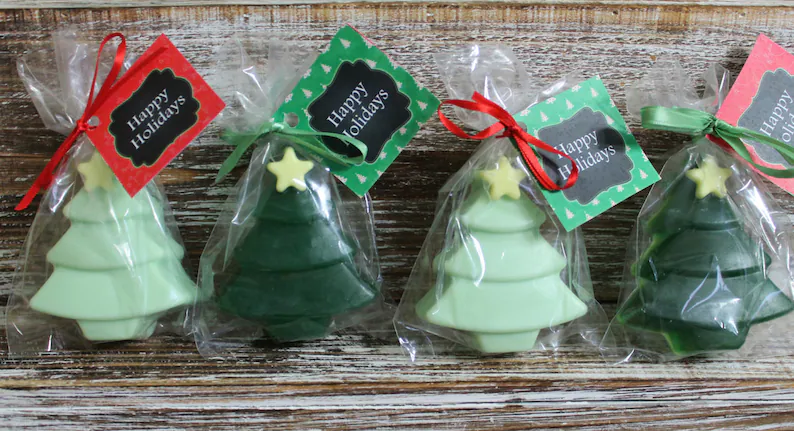 Shop on: Etsy
Christmas watermelon tree soaps are so cute. The soaps smell good and come in beautiful light green and a darker green.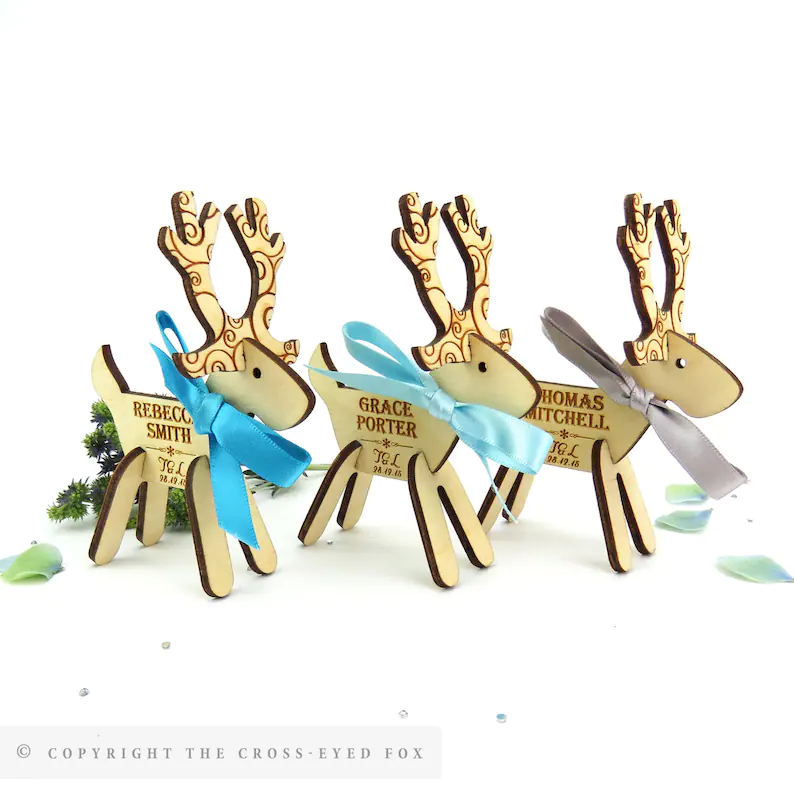 Shop on: Etsy
We couldn't resist these gorgeous personalized little reindeer! They're perfect additions to your Christmas table as a place setting and make a fantastic favor. Just the thing for guests to take home to display by the Christmas tree.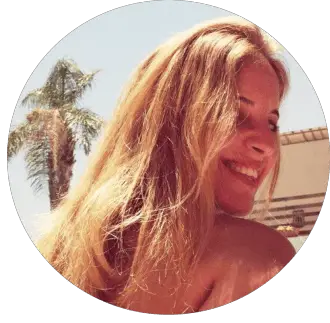 Kaden is an interior designer in her education who fell in love in designing weddings. Along with her husband, the wedding planner, Kaden specializes in creating content for weddings aim to fulfill brides dreams.