Last Updated on October 14, 2021 by Kaden
If you are planning a rustic wedding, nothing is more elegant and fitting than wooden table numbers. Wooden table numbers give your wedding the elegance of a lumberjack festival without making guests feel that they have just entered into a cut-rate IKEA Showroom. In this blog post, you'll find some amazing ideas for rustic wedding table numbers that will knock your cowboy boots right off!
You might also like: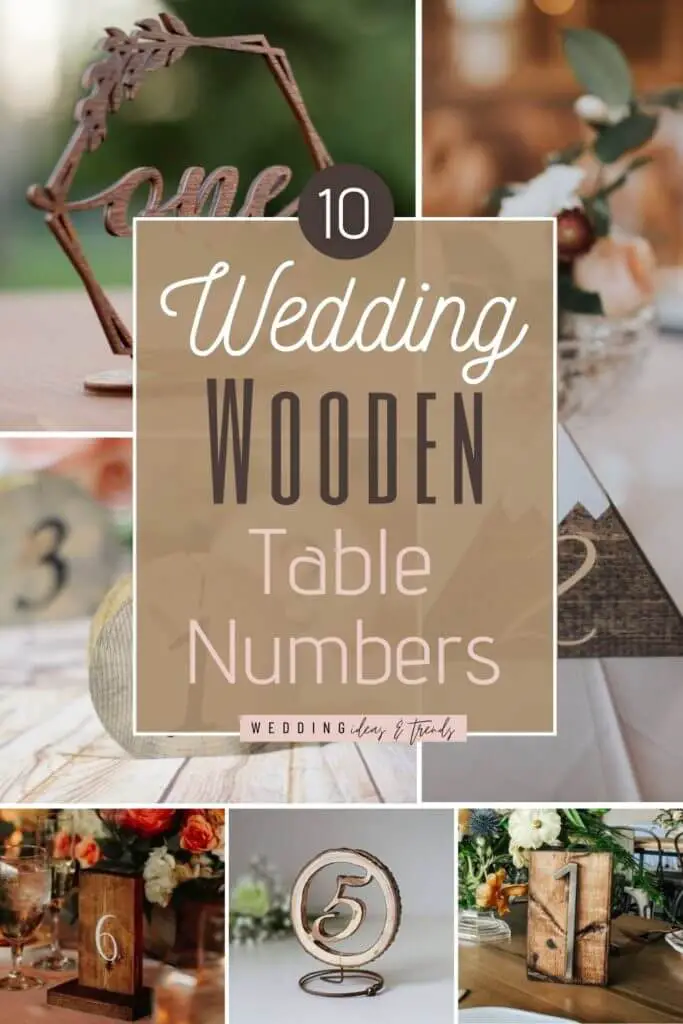 Read on for the best wooden table numbers ideas for beautiful rustic wedding tables: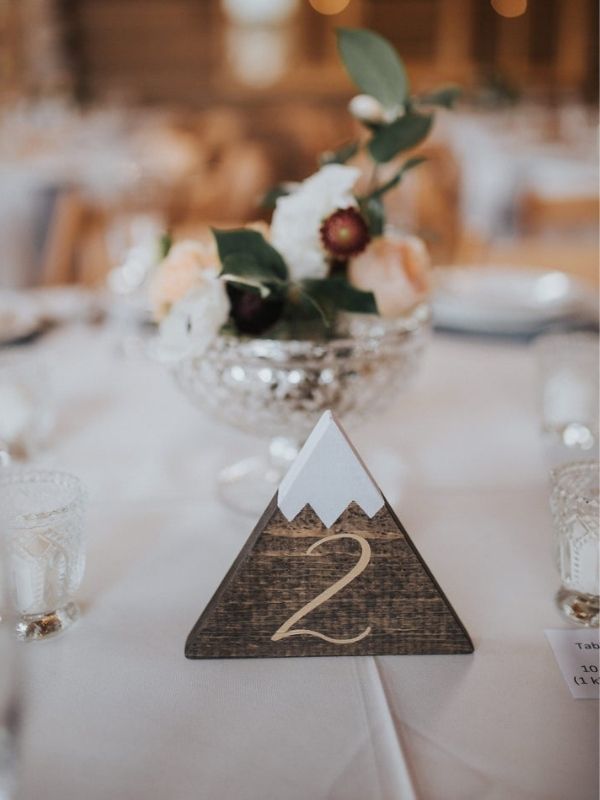 Mountain Table Number By Before Noon Paperie on Etsy
Hand-painted with a touch of modern gold or white paint pen. Perfect for outdoor winter weddings and mountain theme weddings.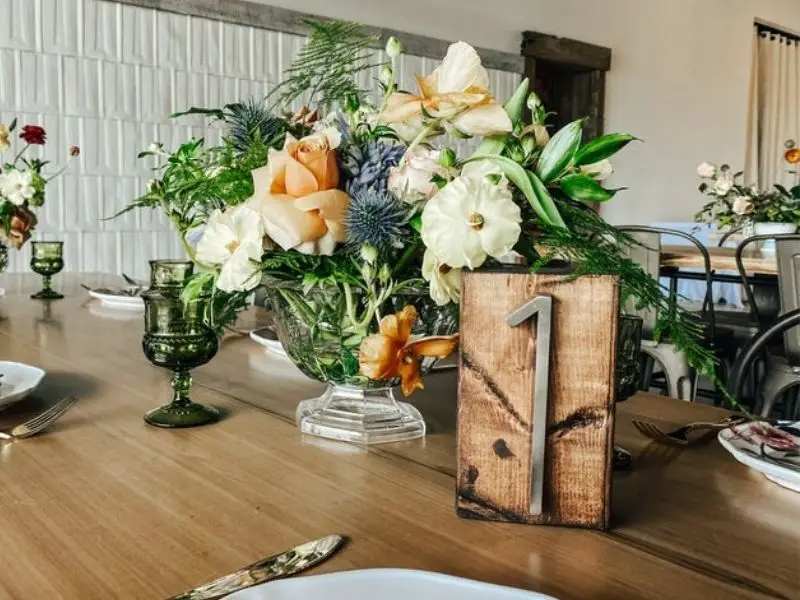 Nickel Table Numbers By mantequillaco on Etsy
These rustic wooden table numbers will make your tables stand out! Rustic-nature-inspired dark wood square with a gorgeous nickel number.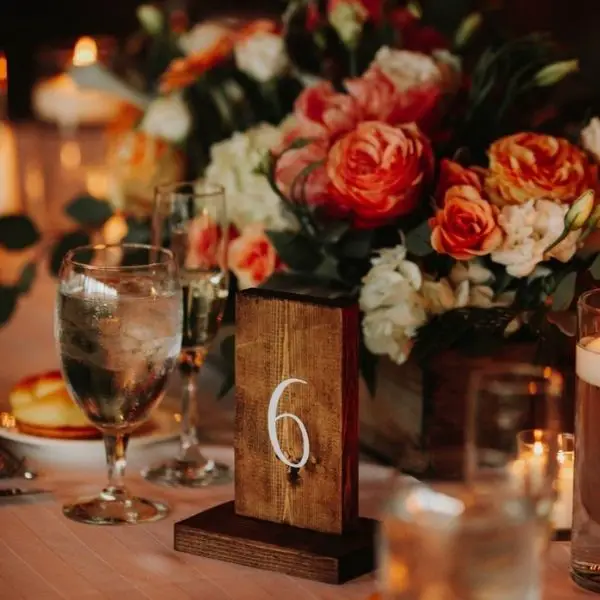 Wooden Table Numbers By The Blushing Boxwood on Etsy
An elegant take on rustic wooden table numbers. With a beautiful built-in stand and modern vinyl numbers that adding elegance and style to your wedding table setting.
RELATED: 17 Rustic Country Wedding Favors – Your Guests Will Love!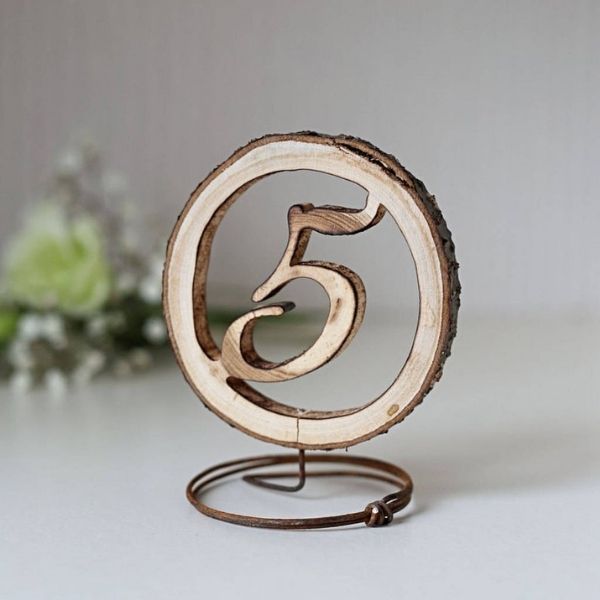 Cherry Tree Table Numbers By Rabar Berry on Etsy
Set a romantic and welcoming tone for your guests with beautiful table numbers. Rustic and handmade, these wooden numbers are beautifully crafted from a cherry tree with metallic wire holders. Professional sanded and slightly burned to create contours.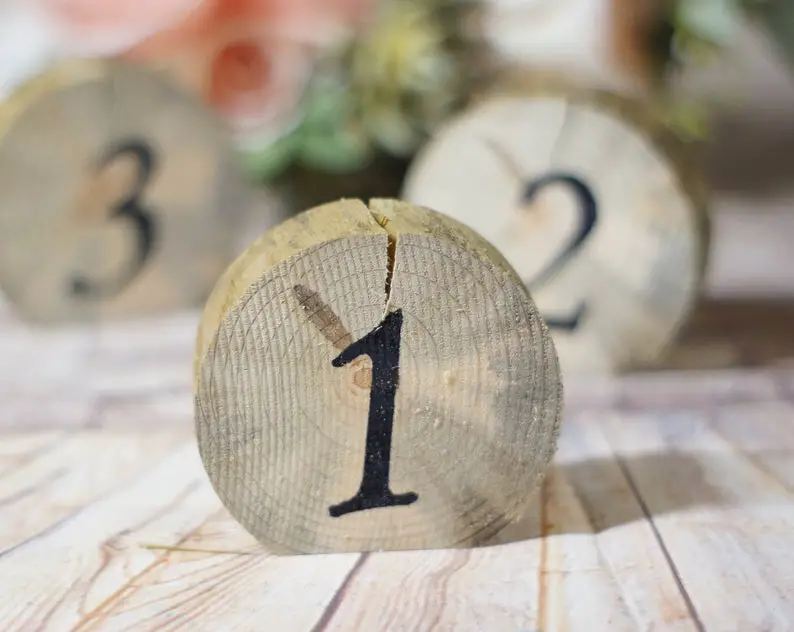 Log Slice Table Numbers By GFT Wood craft on Etsy
Set the perfect scene for your guests with a rustic table setting using these handcrafted beam slice table numbers. Uniquely carved from real wood logs, their light wood color will stand out on a dark country-style table.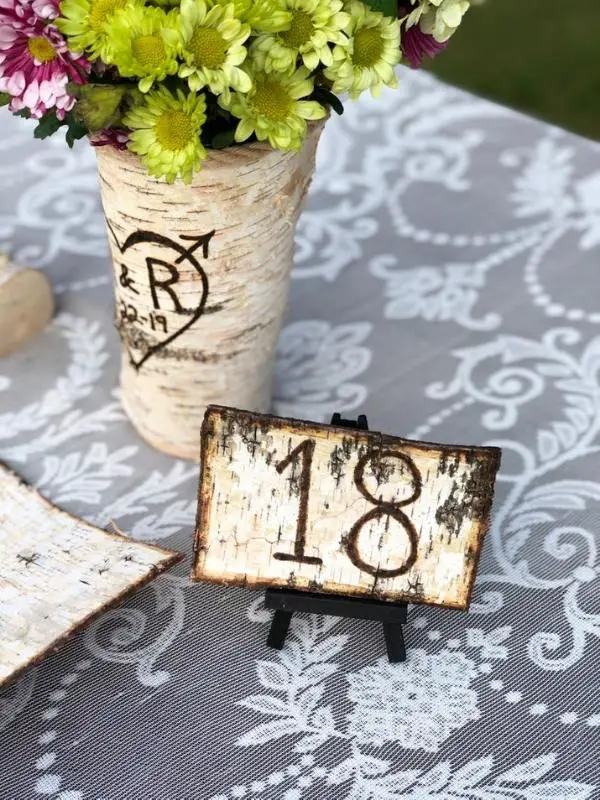 Table Numbers By The Little Rustic Farm on Etsy
Wooden table numbers are versatile enough to be the centerpiece of your rustic wedding. No matter how you used it, there is no doubt that this vintage look will make for a one-of-a-kind statement piece that will be remembered by all.
RELATED: 10 of the Most Creative Wedding Table Number Alternatives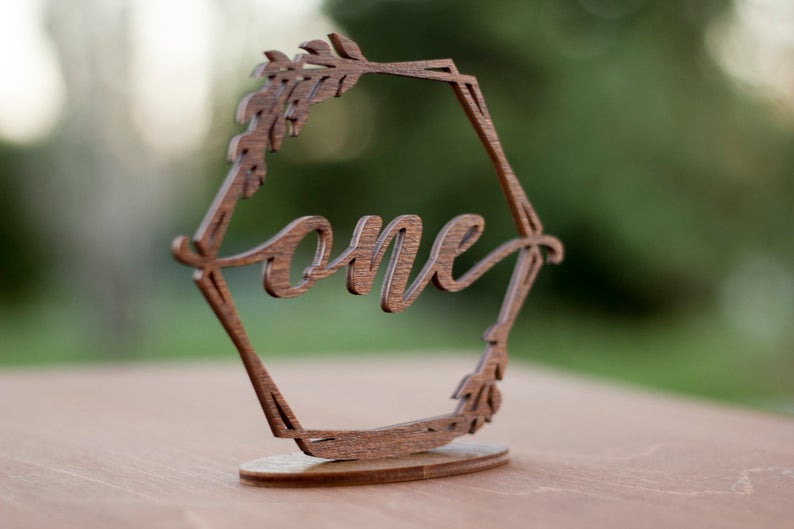 Hexagon Table Numbers By New Wedding Signs on Etsy
Hexagon laser cut rustic wooden table numbers are handcrafted and designed to really bring the natural element and touch of the outdoors into your special day.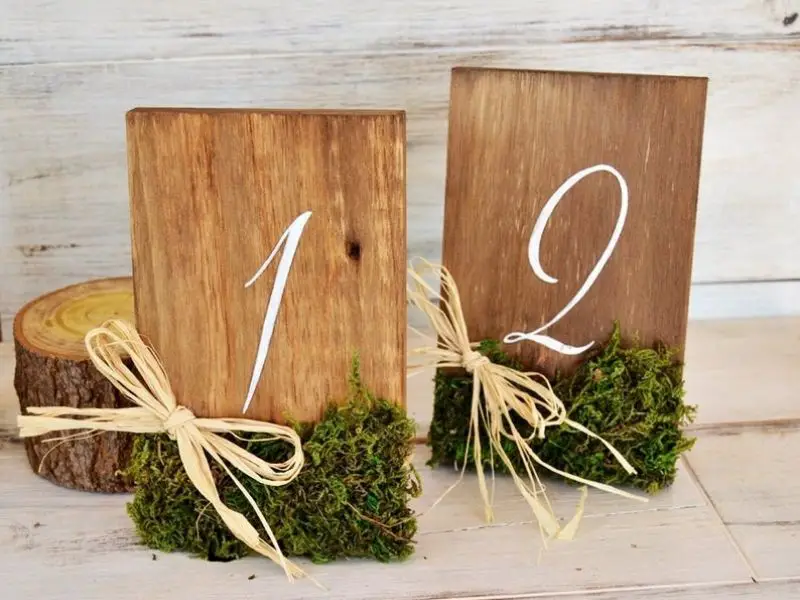 Natural-Rustic Style Table Numbers By handANAhada on Etsy
Set the table with these charming number signs, made of real plant moss and raffia, for a natural rustic style. Ideal for a backyard wedding or winter weddings.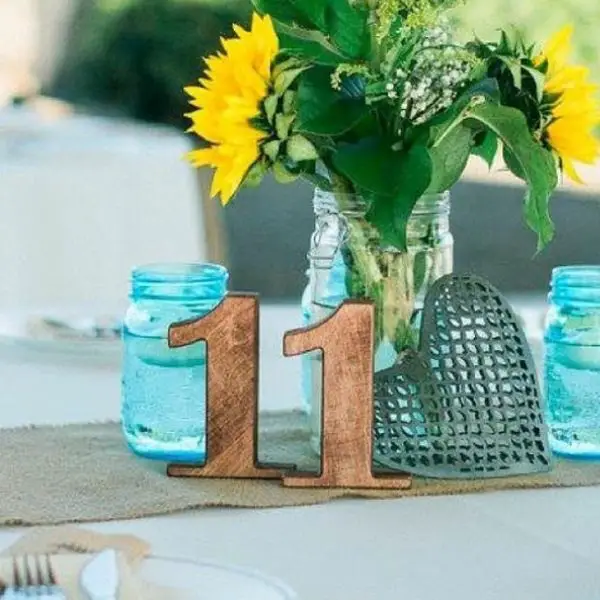 Wooden Table Numbers By Klik Klak Blocks on Etsy
Rustic and beautiful 4-inch-tall table numbers are made from birch plywood. They are each hand-cut and polished with all-natural pigment beeswax giving them a rich finish that will last many years.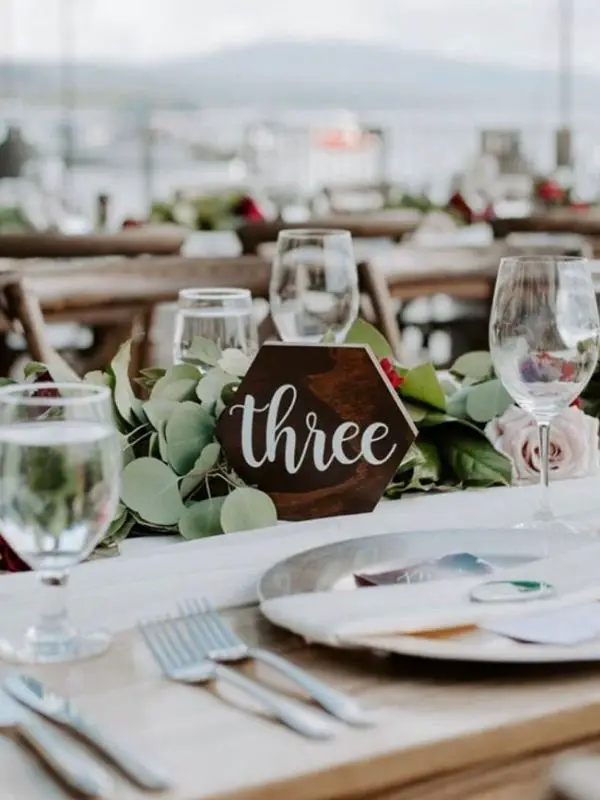 Hexagon Table Numbers By mason james designs on Etsy
These numbers feature a smooth dark walnut finish and a simple hexagon-shaped design with clean lines. Perfect for an elegant rustic wedding.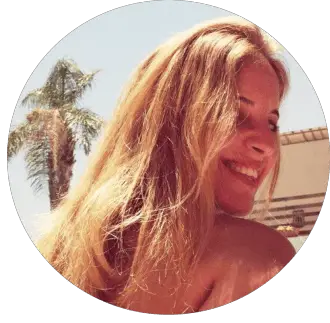 Kaden is an interior designer in her education who fell in love in designing weddings. Along with her husband, the wedding planner, Kaden specializes in creating content for weddings aim to fulfill brides dreams.